Our Story
How we work
Our main aim in life is to make our clients happy. We help them grow their business by getting more enquiries, selling more of their products and services, raising awareness of their work, engaging with their audience, and generally getting their message in front of the right people at the right time.
Holler Marketing started life as Yorkshire Media in 2010 purely as a website design and development business. Since then we've grown into a fully-fledged marketing and creative agency, with a wonderful team of people made up of specialists in marketing, web design and development, graphic design, photography, SEO, social media, and email campaigns.
We work with businesses and organisations across Yorkshire and beyond – from small independent companies in a wide range of sectors, to local councils and NHS trusts. We are proud of the relationships we develop with our clients, it makes our job so much easier and a whole lot of fun!
How We think
We take the time to really understand our clients, getting to know their business, their objectives and their strengths and weaknesses. We then utilise our in-house skills and expertise to do whatever is needed to grow their business, whether that is creating strategies, designing packaging, taking eye catching images, or writing blogs for their website. Our years of experience mean we know what works (and what doesn't) when it comes to marketing.
Why work with us?
We have a proven track record of achieving results for our clients: more website visitors, more enquiries, more sales, greater awareness. Our clients tell us how much they appreciate our energy and enthusiasm – we love what we do, and we like to think that it shows! We use the latest best practices in website development, SEO, marketing, design, social media, photography, video, and everything else we do. We are a team with a wide range of skills, so we can help with virtually everything you could need to promote your business.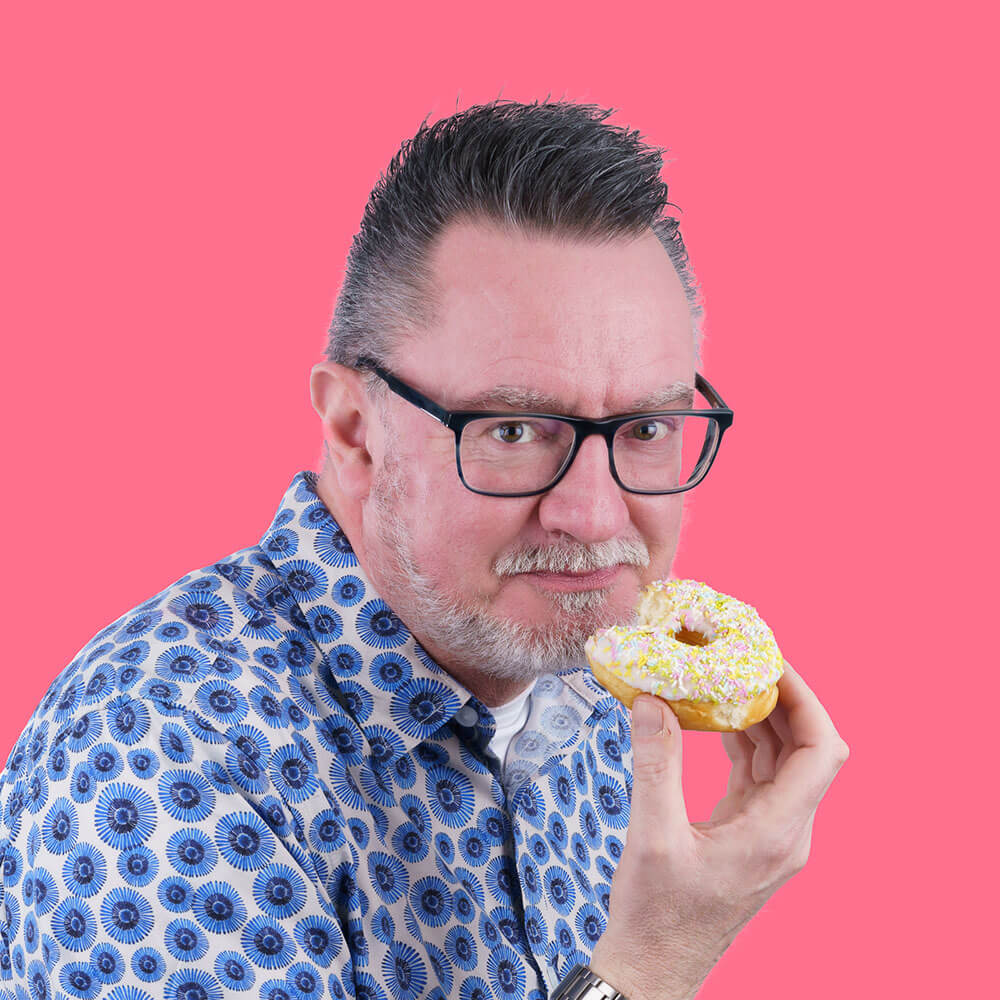 Mark Titcombe
Managing Director & Photographer
Time at Holler: 11 years
Holler Marketing is owned and run by Managing Director Mark Titcombe, but his first loves are professional photography and video. His quest for perfection may border on OCD, but it does help ensure that everything created by Holler Marketing is loved by their clients.
DID YOU KNOW?
In his spare time, Mark plays the drums and drinks tea by the gallon.
FAVOURITE FOOD
Homemade Pizza (Mark is a pineapple on pizza guy…)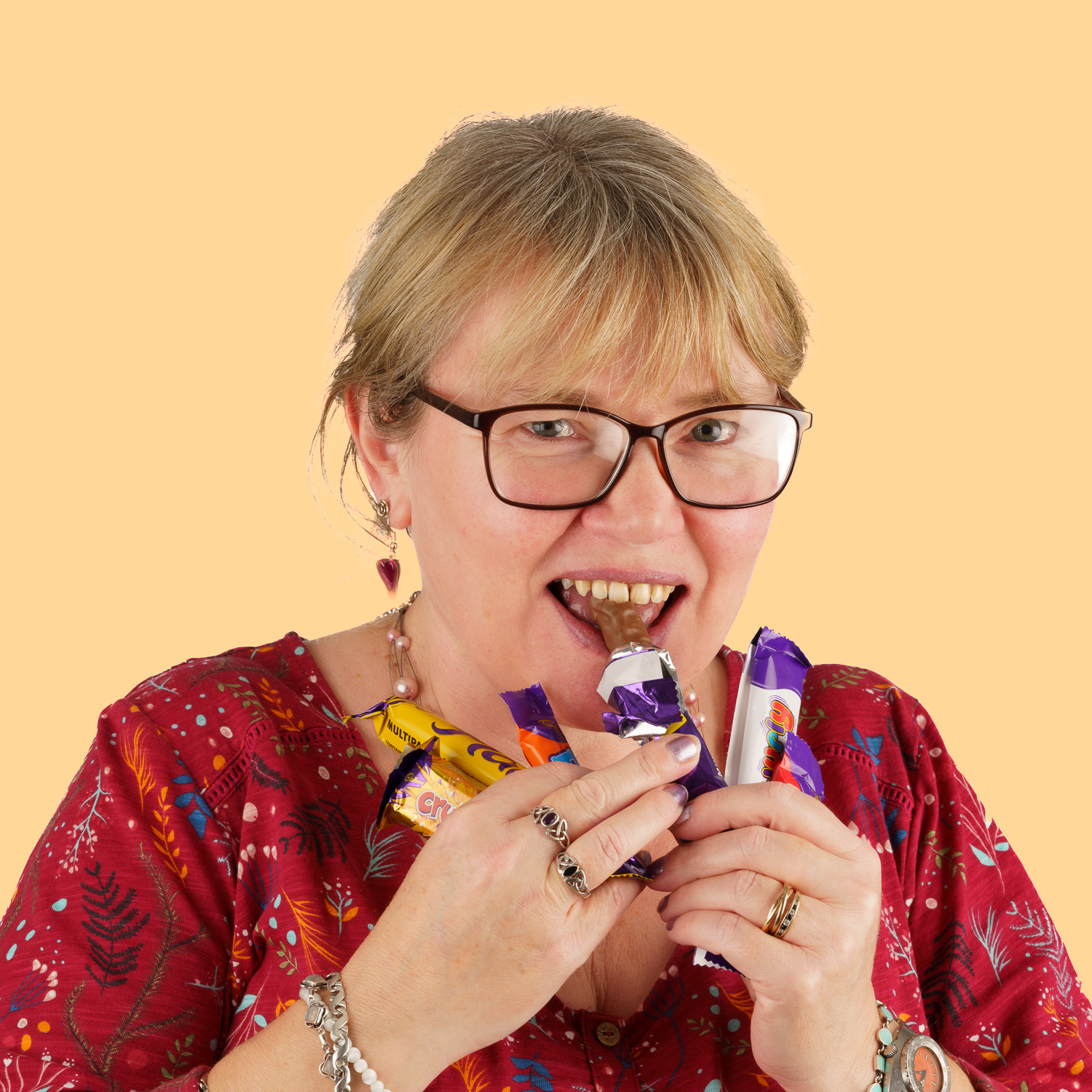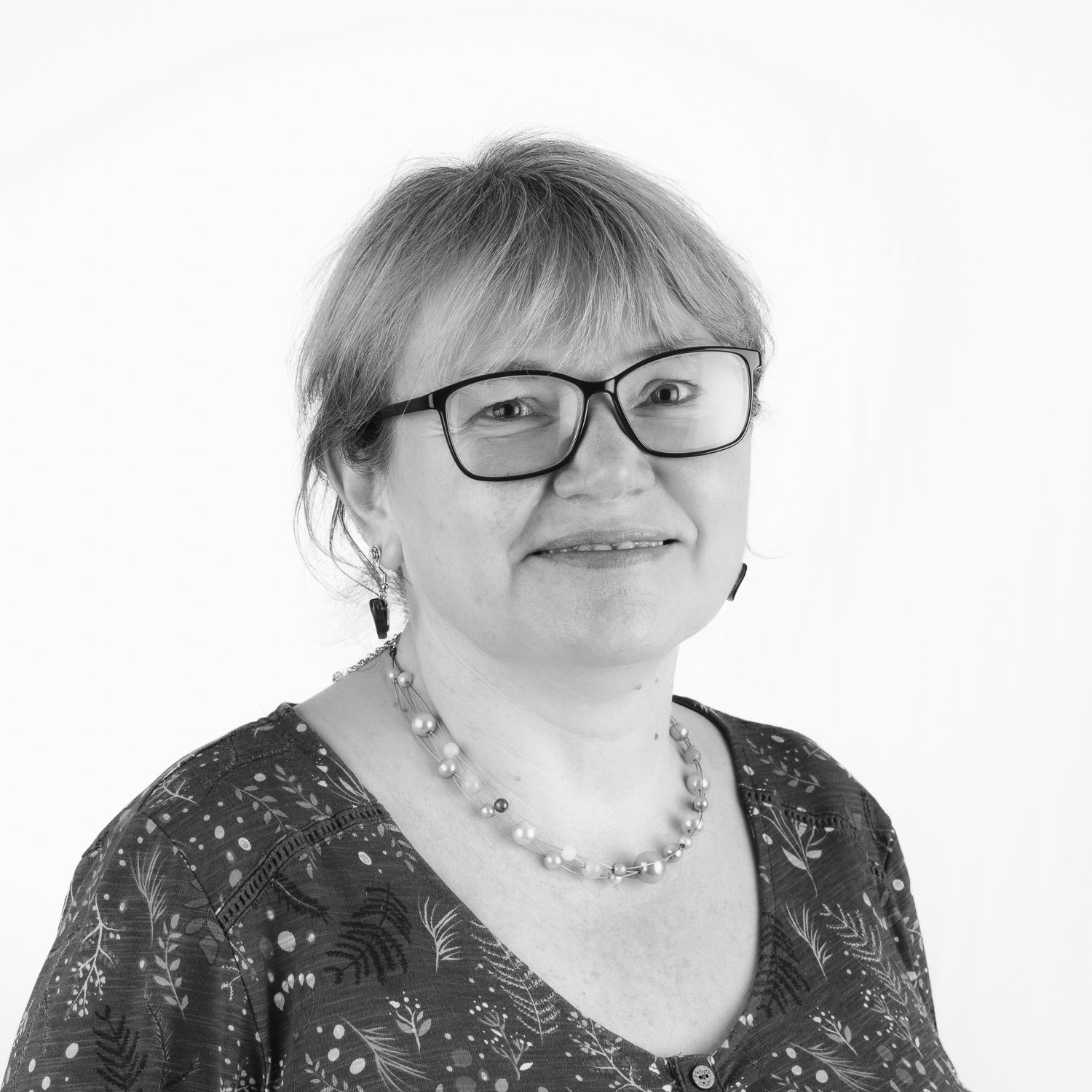 Lynn Titcombe
Director & SEO Specialist
Time at Holler: 8 years
Lynn spends most of her time at Holler Marketing navigating the choppy waters of Google in order to achieve the best possible rankings for clients' websites. She can usually be found looking studiously at Google Analytics, reading up on Google's latest requirements for SEO, or with her head in a Google Ads campaign.
DID YOU KNOW?
Lynn has been a vegetarian since she was 15, enjoys a good thriller, and spent 11 years as a childminder before joining Holler
FAVOURITE FOOD
Veggie Lasagne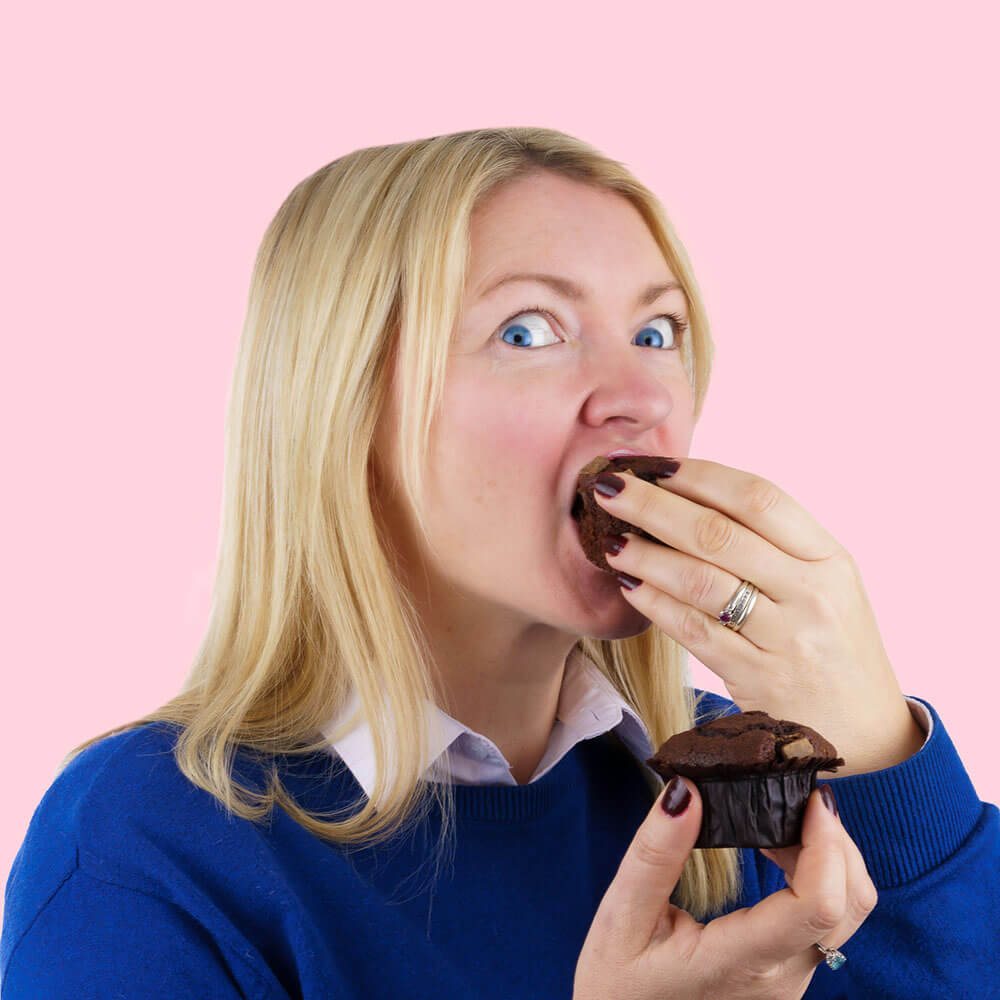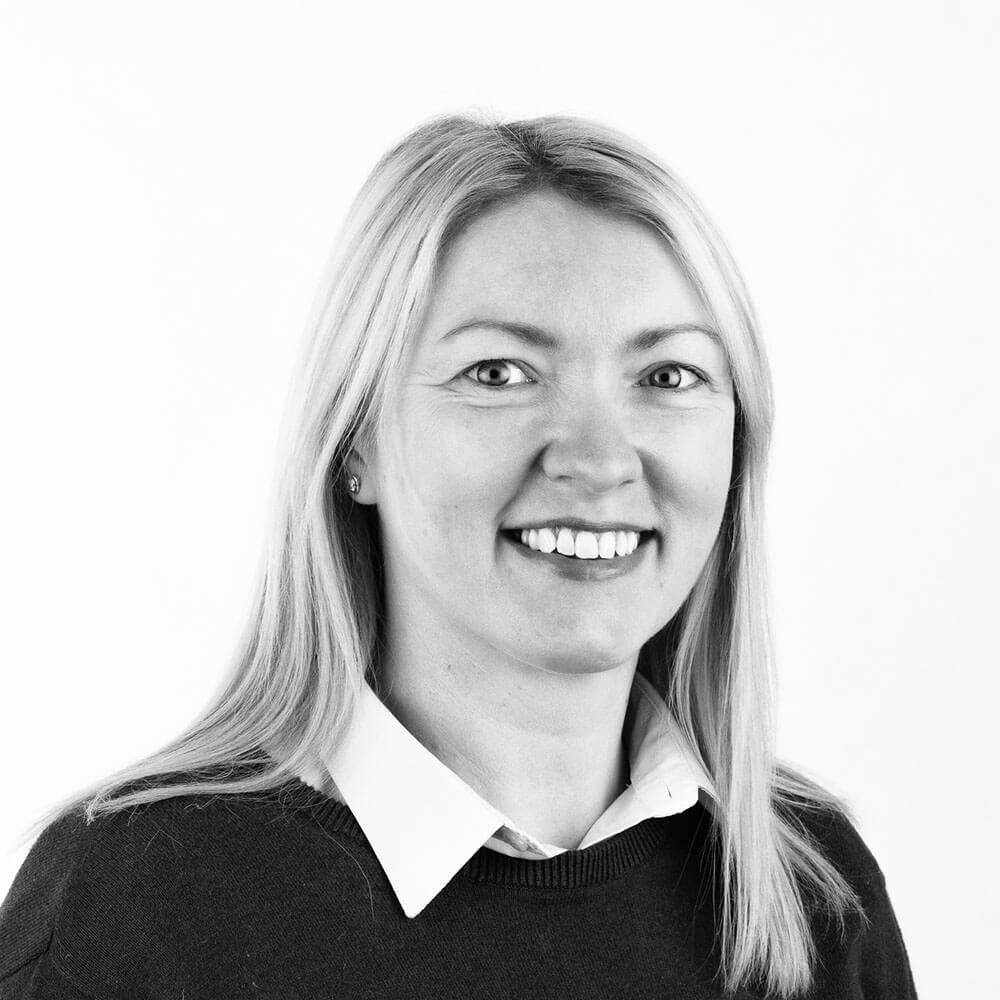 Michele Scott
Marketing & Account Manager
Time at Holler: 9 years
Michele is Holler's marketing expert, which is a dream job for her since it involves two of her passions: spending time talking to people, and understanding what makes people tick. Few things in life please Michele more than a fabulous marketing strategy that is bringing in loads of business for a client.
DID YOU KNOW?
Michele is passionate about food (her own and other people's!), loves to travel with her husband and children, and has two rescue collies.
FAVOURITE FOOD
Anything Italian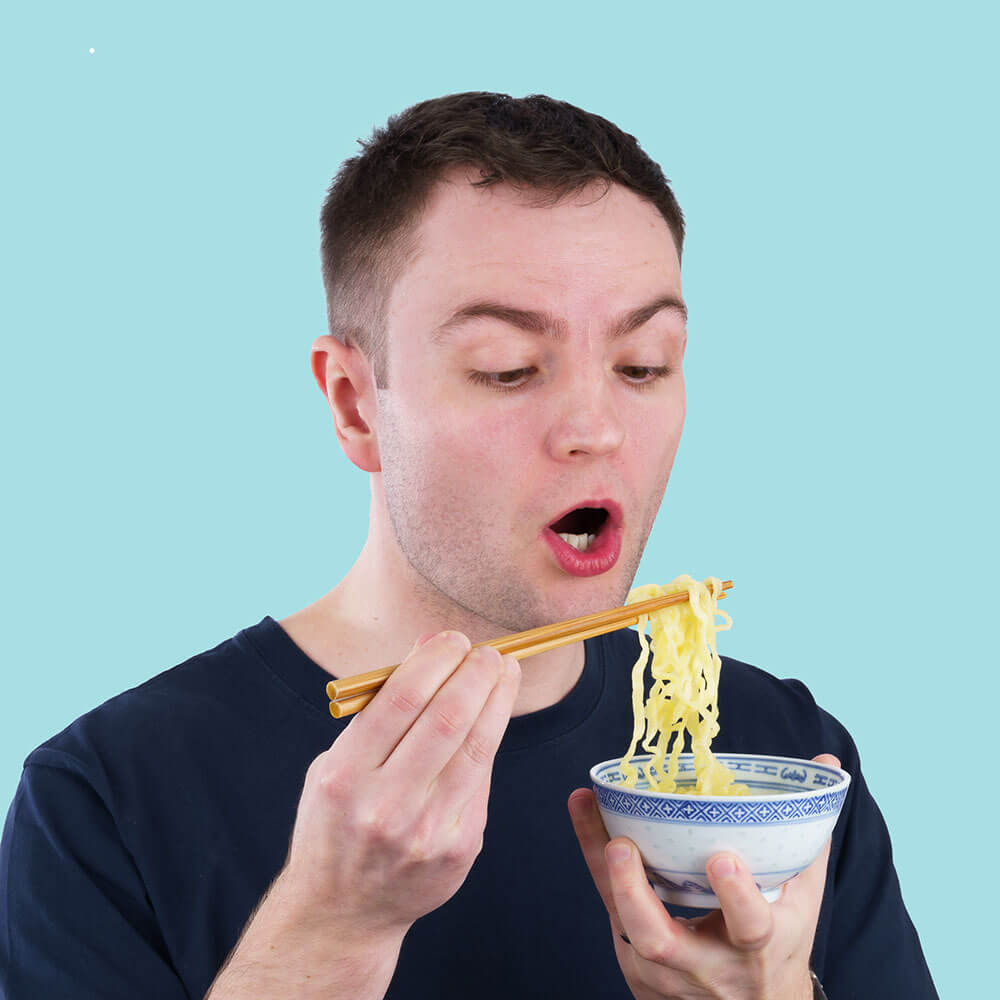 Joe Kendall
Web Developer
Time at Holler: 11 years
Joe has been developing websites for 17 years. He is Holler's lead developer and technical project manager, working closely with clients to bring their ideas to life as well as managing upgrades, servers and all sorts of other technical stuff that makes most normal people glaze over.
DID YOU KNOW?
Joe can speak fluent Chinese Mandarin and is always searching for the perfect espresso, DIPA and dram. Currently in first place (for the interested) are Mancoco, Track Gold Top and Ledaig 18 year respectively.
FAVOURITE FOOD
Sichuan hot pot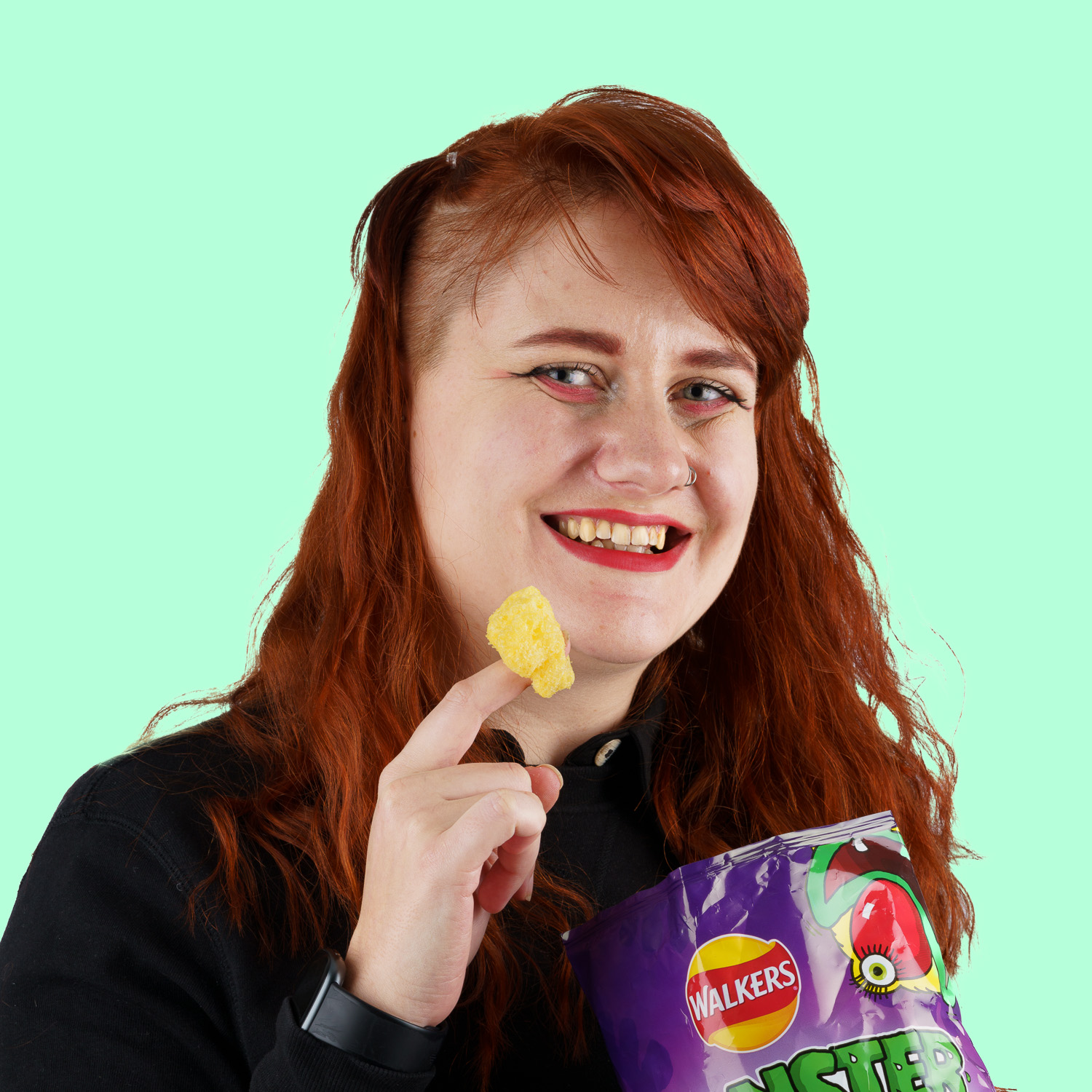 Sophie Janes
Senior Graphic Designer
Time at Holler: 11 years
Sophie is Holler's design guru. Her specialism is turning ideas into engaging website designs, branding, packaging, and menus. She is an expert in InDesign, Xd and Illustrator, working with speed and skill that leave us in awe!
DID YOU KNOW?
Sophie is a giant geek who loves playing RPGs in her spare time and enjoying her yearly Lord of the Rings movie marathon. For those who are interested… she is currently playing Lego Star Wars: The Skywalker Saga.
FAVOURITE FOOD
Rogan Josh Curry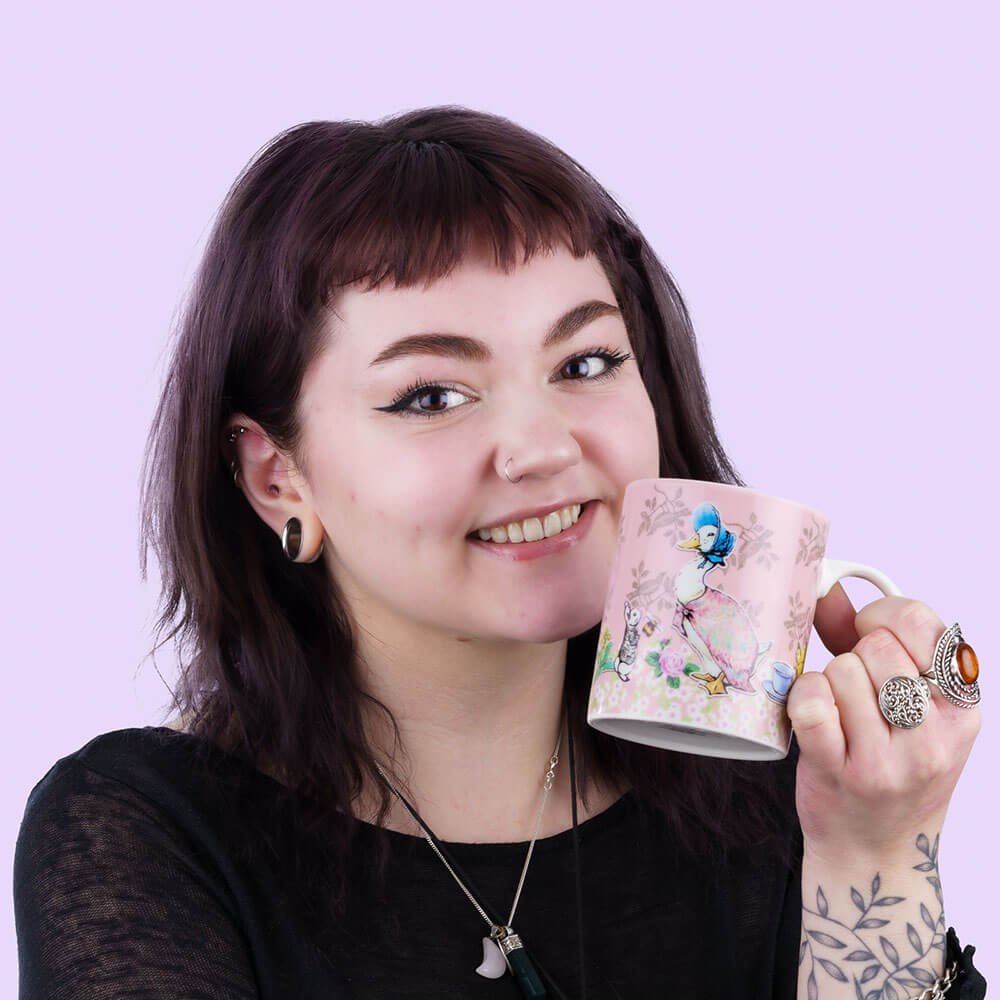 Jemima Titcombe
Junior Graphic Designer
Time at Holler: 5 years
Jemima works alongside Sophie in the design department, working closely with clients on their website content, graphics, and packaging. She specialises in editing videos and Instagram Reels.
DID YOU KNOW?
Jemima is a fan of watching fantasy and sci-fi, and usually has a new obsession every other week; from 80s alternative comedy, to a band she's just discovered, to something nerdy recommended by Sophie, good luck keeping up! This month's obsession: British Comedy Panel Shows. (still…)
FAVOURITE FOOD
Pasta Bake
Customer since 2017 We have made a lot of adaptions to our menu, websites and stationery since we started with Holler Marketing. They have been fantastic from start to finish, their support is genuine and have your best interest at heart. We are always really pleased with the ideas and designs they come back with, they keep us fresh and up-to-date with the current market.
ELLIE MEWBURN
Owner, Bert's Pizzeria
Customer since 2019

Holler Marketing have really offered us a flexible and personal level of service. The biggest thing has been the personal connection we have had with the Holler team. It's felt like we have become friends and made a connection; it has helped us to have trust and use the advice Holler Marketing has provided for this project.
HESTER SELLERS
Owner, Side Oven Bakery
Customer since 2015

When we first found Holler Marketing our website was looking dated and out of touch – with the design team and their expertise they designed a website that works for our business in informing the public of who we are and what we do. Over the years we have used them more and more, from designing and printing menus to redesigning packaging.
HARRY FOREMAN
Owner, Mr Moo's Yorkshire Dairy Ice Cream