Strategy Services
Marketing Strategies
Put simply, marketing is communicating with your customers and potential customers to get them to buy your products or services. There are a hundred different ways to do this, but having the knowledge, inspiration, and time to think of what's going to work for your business and your target audience can be a major challenge.
Marketing Campaigns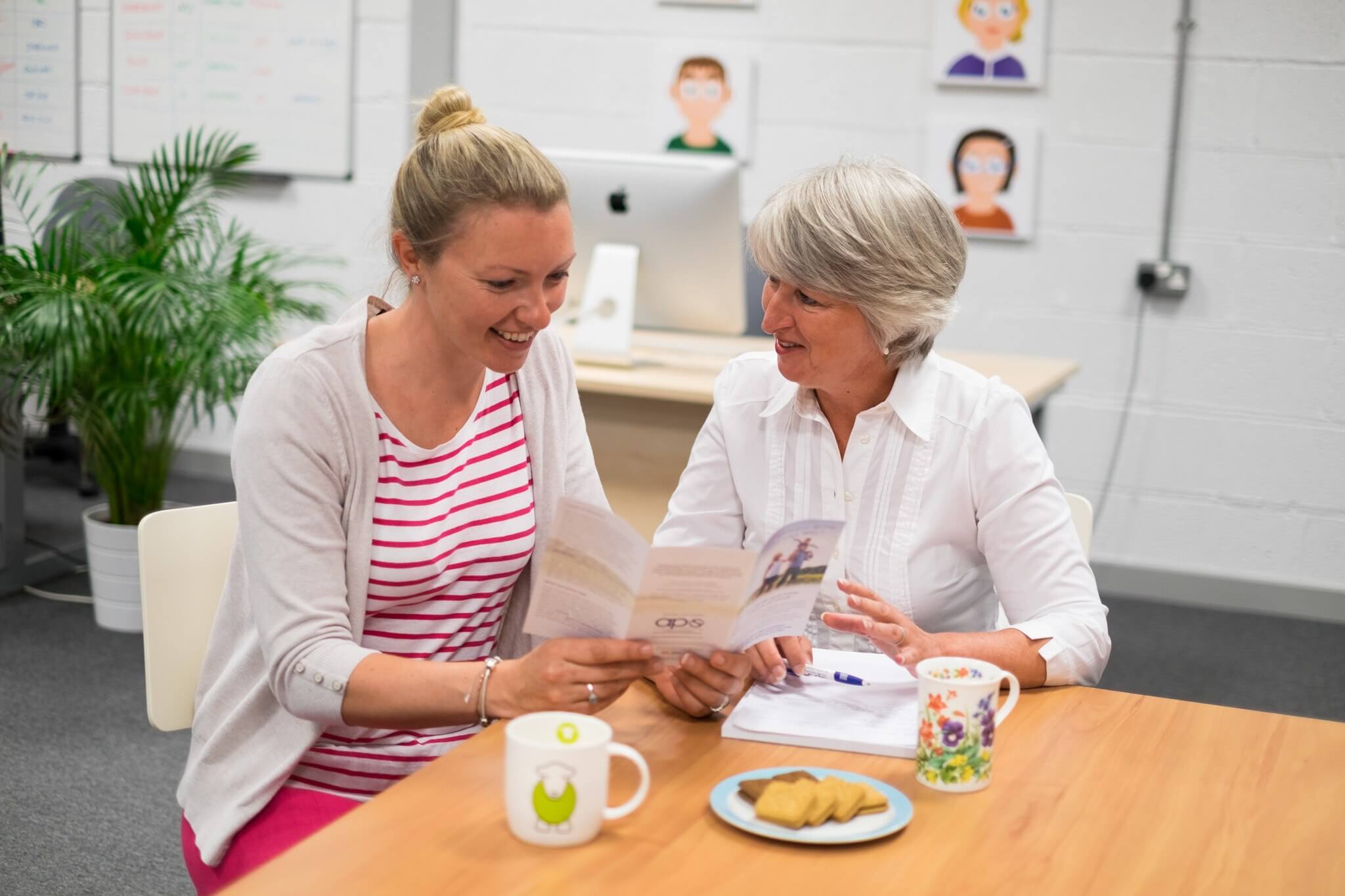 A well-defined marketing strategy will bring huge benefits to your business: it'll give you a clear plan of action, ensuring you know who your target audience is, how you're going to reach out to them, and what they need to hear to inspire them to buy from you.
Not only can we help with the creation of your marketing strategy, we can get involved with its execution to whatever extent you need. Just need a brainstorming session? No problem. Just need help composing a professional-looking strategy document to share with your board or team? We're experts at that. Need a fully functioning marketing department to carry out day to day activities? We're ready to help.
Ideas are one thing, but turning them into a practical, achievable strategy takes skill, and seeing the plans through to a successful conclusion takes discipline. We bring all of these things to the table.
Digital Strategy
Let us inject new life into your digital marketing with a focused, imaginative, achievable strategy to get all of the elements of your online presence working in harmony to achieve your business goals.
With your website, social media, and email marketing at the core, we'll work closely with you to create a wide-reaching strategy that's designed to bring in new customers, promote customer loyalty, and increase spend from existing customers.
copywriting
How do you choose the right words to promote your business?
We can find the words that will inspire people to buy from you, by telling your unique story, engaging with your specific target audiences, and using compelling messages to bring customers to your door.
Our in-house copywriter is an expert at asking the right questions to find out what makes your business special, and then weaving her magic across your marketing materials to bring your business to life for your audiences.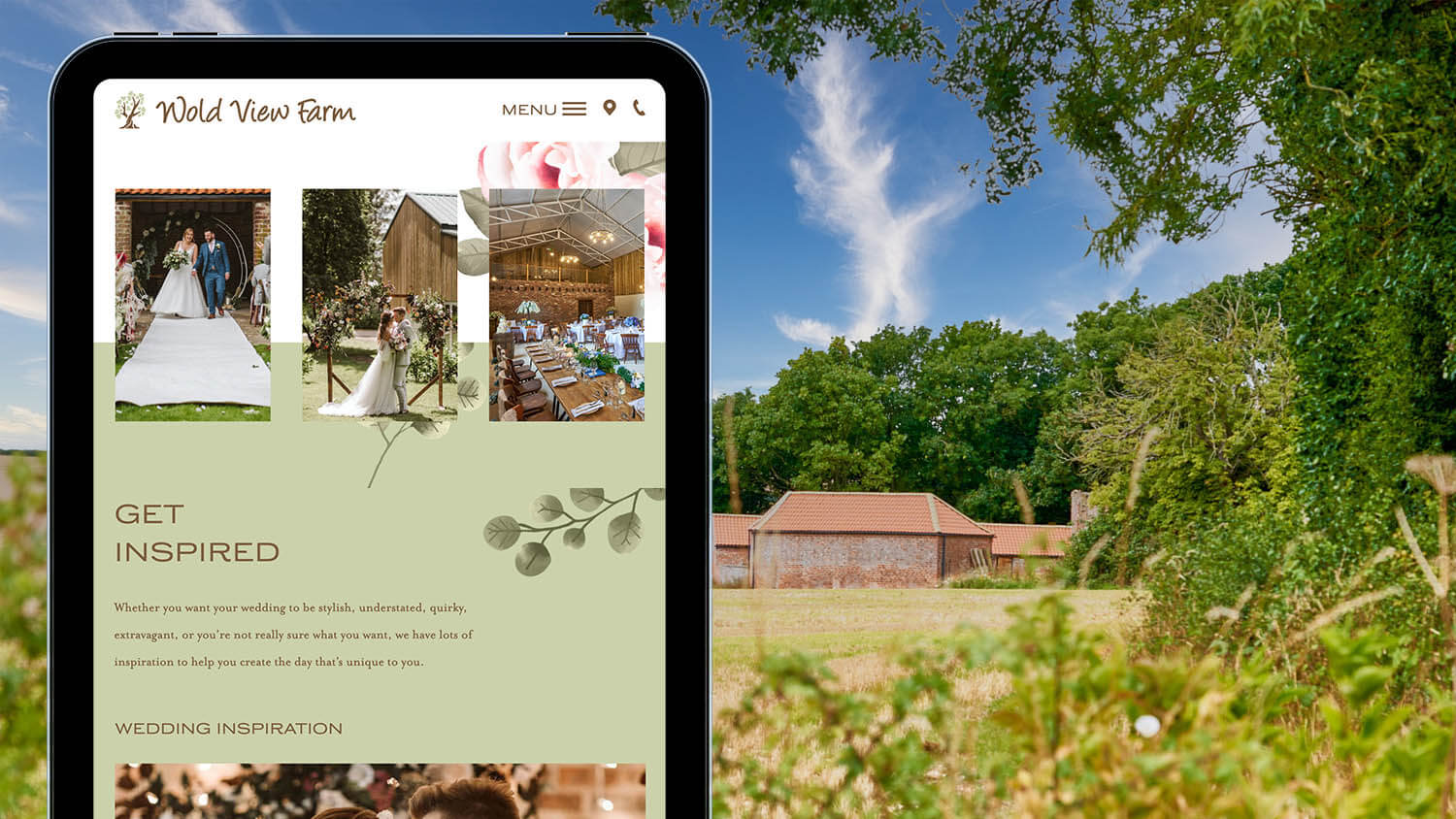 Wold View Farm
Website Design & Development, Digital Strategy, Copywriting, Hosting, Photography, Graphic Design, Google Rankings