Rural tourism
IMAGINATIVE AND EFFECTIVE MARKETING SOLUTIONS FOR TOURISM & HOSPITALITY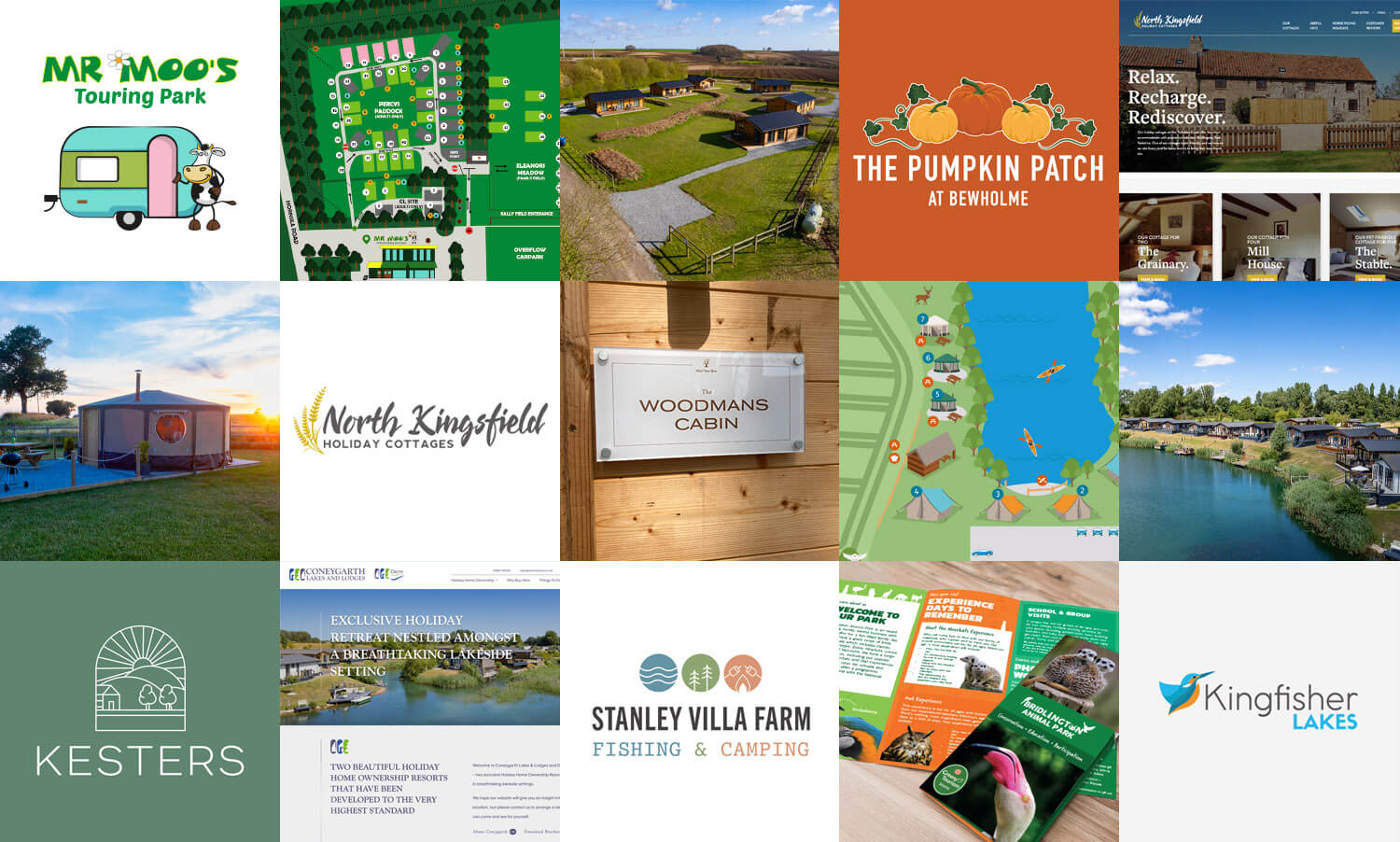 Are you looking for a creative and imaginative marketing agency to help your tourism or hospitality business to reach new customers and get more bookings?
We understand how difficult it can be to juggle all the aspects of running a business, whether it's a hotel, camping or glamping site, a zoo or tourist attraction, or a café or restaurant. It can be a struggle to find the time and inspiration to plan creative strategies, decide what to post when and where, keep your website up to date, and keep the business running smoothly.
Our team of skilled specialists in marketing, web design and development, graphic design, photography, SEO, Google Ads, social media, and email campaigns are here to help you. Along with our expertise, we also bring passion and enthusiasm, and have helped a wide range of tourism and hospitality businesses (and there are plenty in Yorkshire!) to grow and thrive.
Marketing Strategies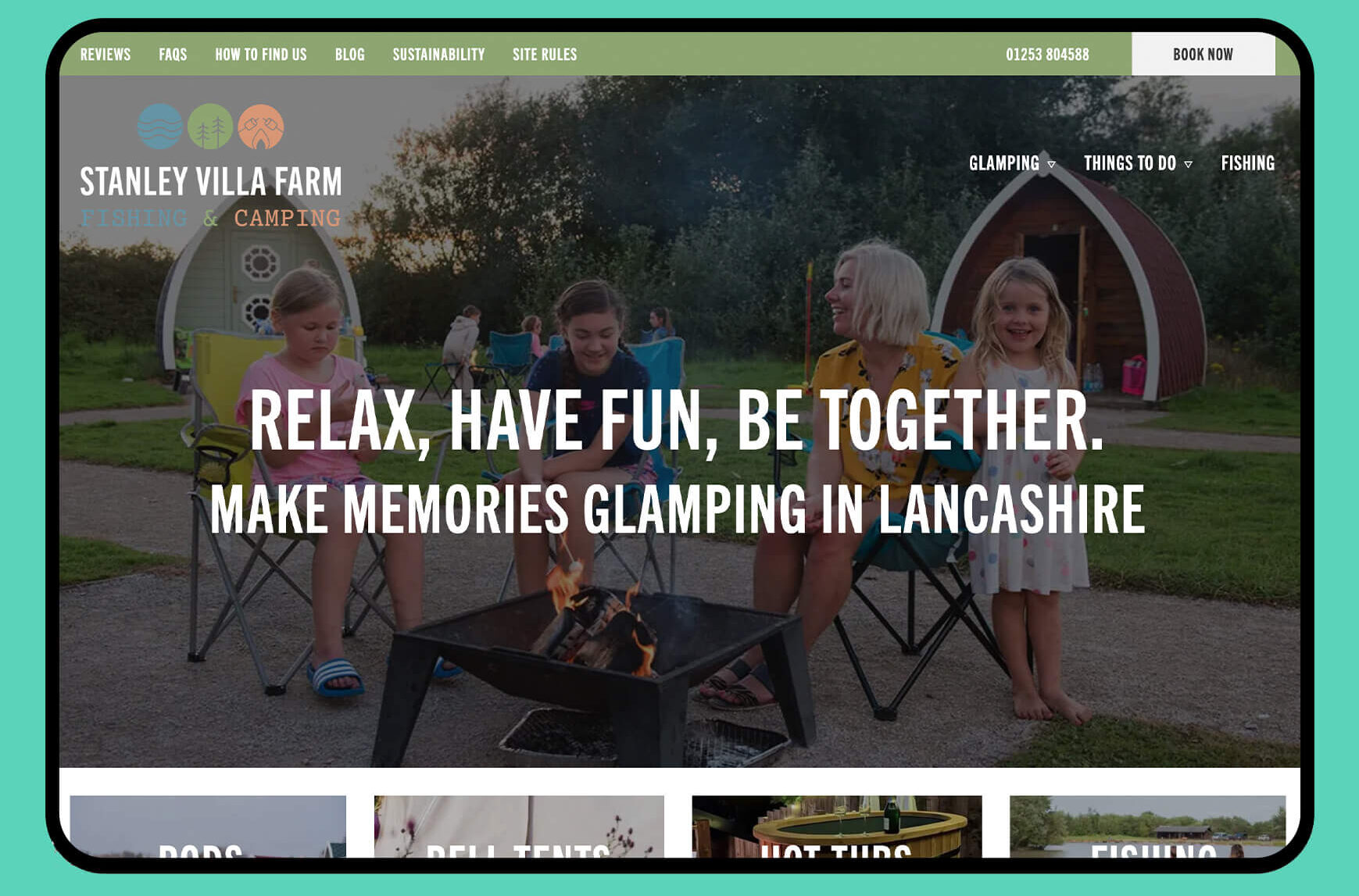 Driven by creativity.
We understand how important marketing tourism and hospitality businesses is, you need to stand out from the crowd and show people what makes you the ideal choice for their holiday or activity.
Getting the brand just right is only the first step, you need to have stunning photography to entice visitors, and the words need to perfectly reflect your offering. Putting it all together so that it looks amazing takes skill and an indepth understanding of what makes people tick.
Social media can be overwhelming, but we know how to create strategies that drive engagement, tell your story, and reach the right people at the right time. We can take the stress out of social media so you can concentrate on running your business.
Photography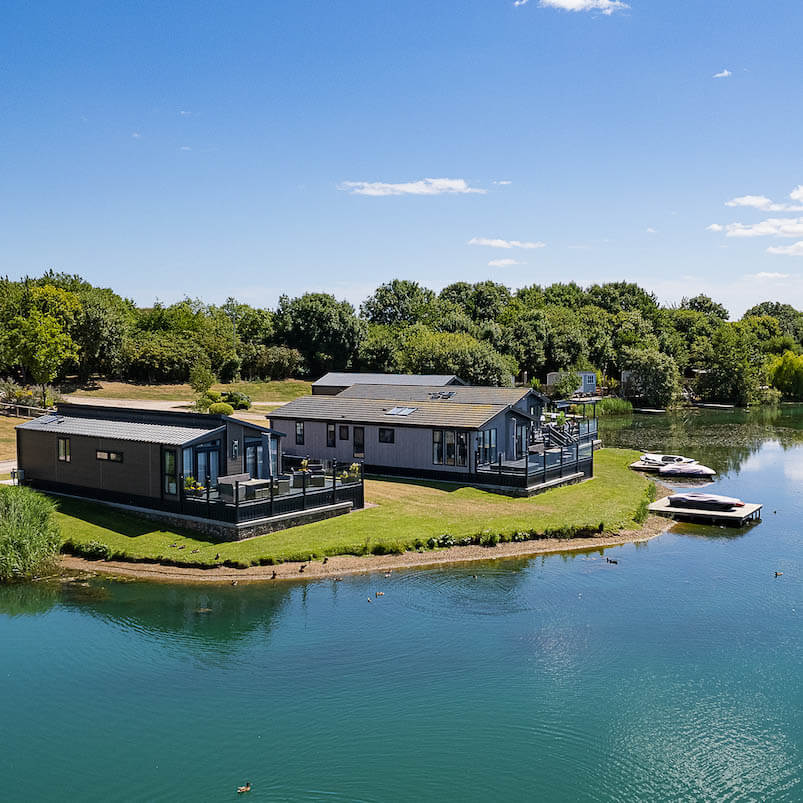 Photography and video for rural tourism businesses.
When it comes to tourism, people most certainly buy with their eyes. The images you use in your marketing should be of a very high standard! We have our own professional photographer who has years of experience photographing the great outdoors, including glamping sites, tourist attractions, zoo animals, farms, and many many eateries. He can provide outstanding imagery that perfectly portrays the beauty of your business whether it's holiday accomodation, including the grounds and facilites, or the food and setting if you're a restaurant or cafe, or the facilities of a tourist attraction.
Videos are a great way to do a walkthrough and show off your business in a user-friendly and appealing way. We offer standard videos or aerial shots that capture the whole place in a dramatic and enticing way.
Websites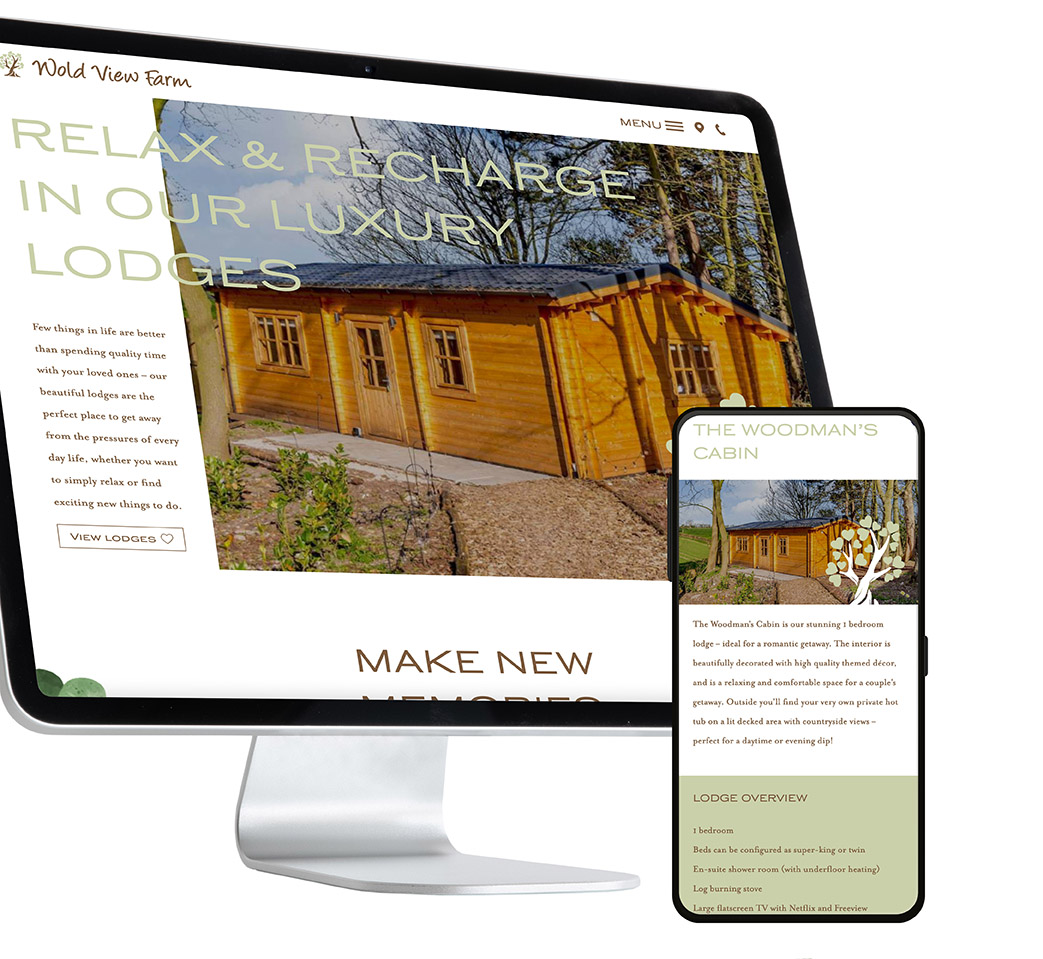 More traffic, more enquiries, more sales.
Your website is your online showroom, and is often the first point of contact for potential customers. They are most likely coming from a different area of the country, and are entrusting you with giving them as much information as possible. So don't disappoint them with a lacklustre effort, make sure the information you provide is current and as relevant as possible. Who do you cater to, what are your prices and opening hours, what can they do when they visit you?
What you provide needs to be in an easy to use layout, with obvious calls to action and contact details. It must be mobile-friendly and load quickly, and be optimised for search engines. After all, if you can't be found you won't get the bookings. And don't forget reviews from past customers, they are invaluable for any business.
Graphic Design
The power of visual messages.
Graphic design is an integral part of all marketing, and can have a dramatic effect on how people view your business.
From branding and website design to printed materials and advertising, we are bombarded with designs. Some are good, some are amazing, and some are questionable.
So don't trust your design to just anyone, we have a design team who are experts in all aspects of graphic design. Whatever you need, from a map, infographic or video intro to signage, brochures or menus, we've got your back.
Branding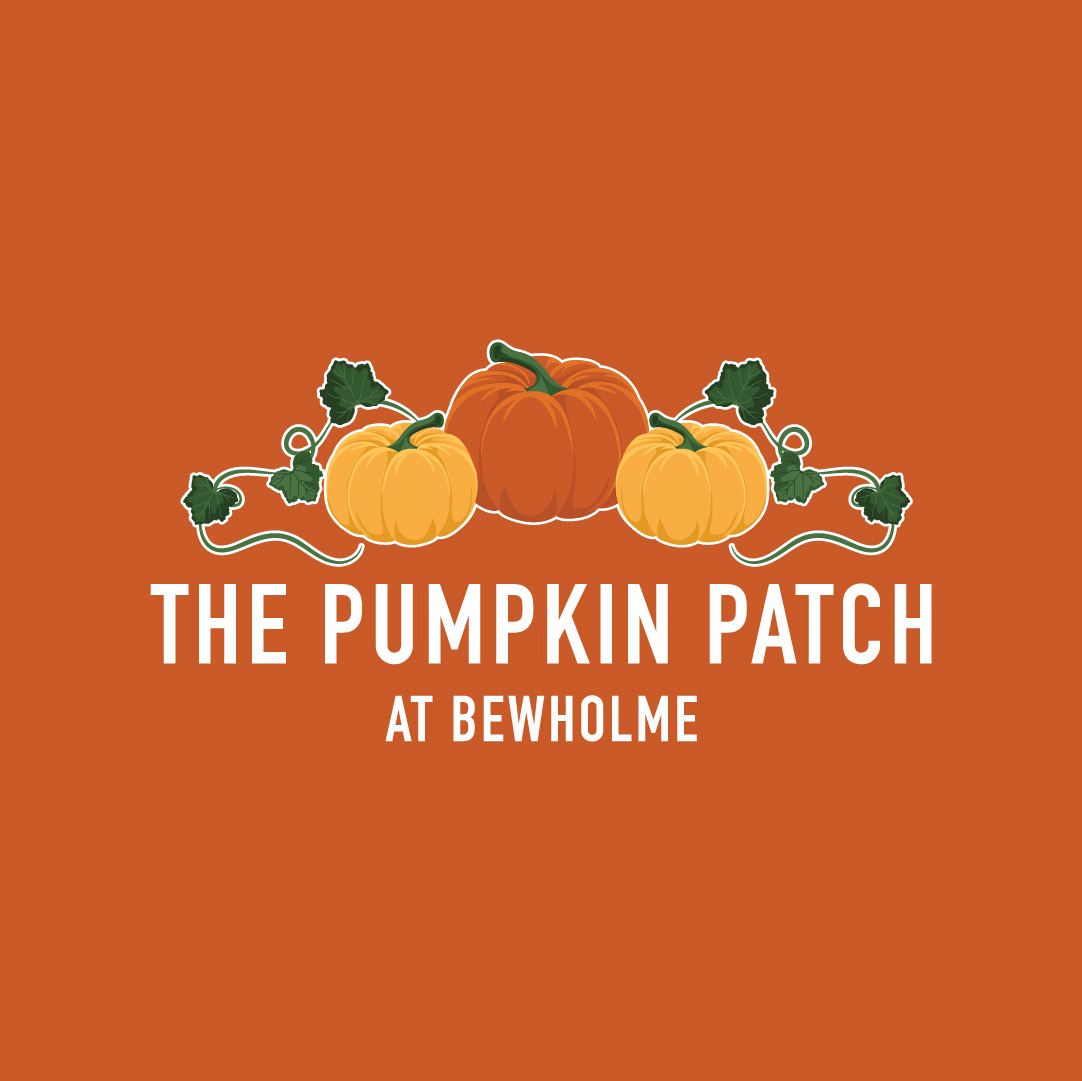 The power of good branding.
When it comes to getting recognised, good branding is essential. We all have brands that we know and love, so why shouldn't yours be up there with the best of them?
Great branding should be memorable and instantly conveys the key messages about your company. It will set you apart from the competition and should make a distinctive and meaningful statement about your business, your products or services, and your company ethos.
Don't settle for meh when you can have WOW!
We get results
We have a proven track record of achieving results for our clients: more website visitors, more enquiries, more sales, greater awareness.
We're enthusiastic!
Our clients tell us how much they appreciate our energy and enthusiasm – we love what we do, and it shows!
We know our stuff!
We use the latest best practice in website development, SEO, marketing, design, social media, photography, video, and everything else we do.
It's all done in house!
We are a team with a wide range of skills, so we can help with virtually everything you could need to promote your business.
Partners, Clients, Friends

Customer since 2015 I've worked with Holler Marketing for around 10 years, I've always found them to be friendly, approachable, and an essential asset in the design and development of my website. They also do some fantastic graphic design work for print advertisements.
They're always very quick to respond, professional and have personality and character. I wouldn't hesitate to recommend them to anyone.
We've recently won an award for the Best Camping/Glamping site in Lancashire and couldn't have done this without the continued support of Lynn & her talented team. Thank you
ALEX YOUNG
Owner, Stanley Villa Farm
Customer since 2016

We decided to work with Holler Marketing after our first meeting with them, we could see that they loved the campsite as much as we did, and that they could get on board with our vision. It's like working with family.
We get great feedback from people about our website, they love how it looks, they find it easy to get about and have a look at what kind of tents they want to stay in, or the log cabin. Last year was our third year running and we were fully booked, so it's definitely working.
The results speak for themselves, we've had a customer from London ring and book with us, I asked her how she found us and she said, "I think I just Googled 'Glamping Yorkshire'", which is amazing obviously. Doing something right with keywords and the searches there… so yeah, we're really chuffed.
JO LEE
Owner, Kingfisher Lakes Glamping
Customer since 2015

When we first found Holler Marketing our website was looking dated and out of touch – with the design team and their expertise they designed a website that works for our business in informing the public of who we are and what we do. Over the years we have used them more and more, from designing and printing menus to redesigning packaging.
HARRY FOREMAN
Owner, Mr Moo's Yorkshire Dairy Ice Cream