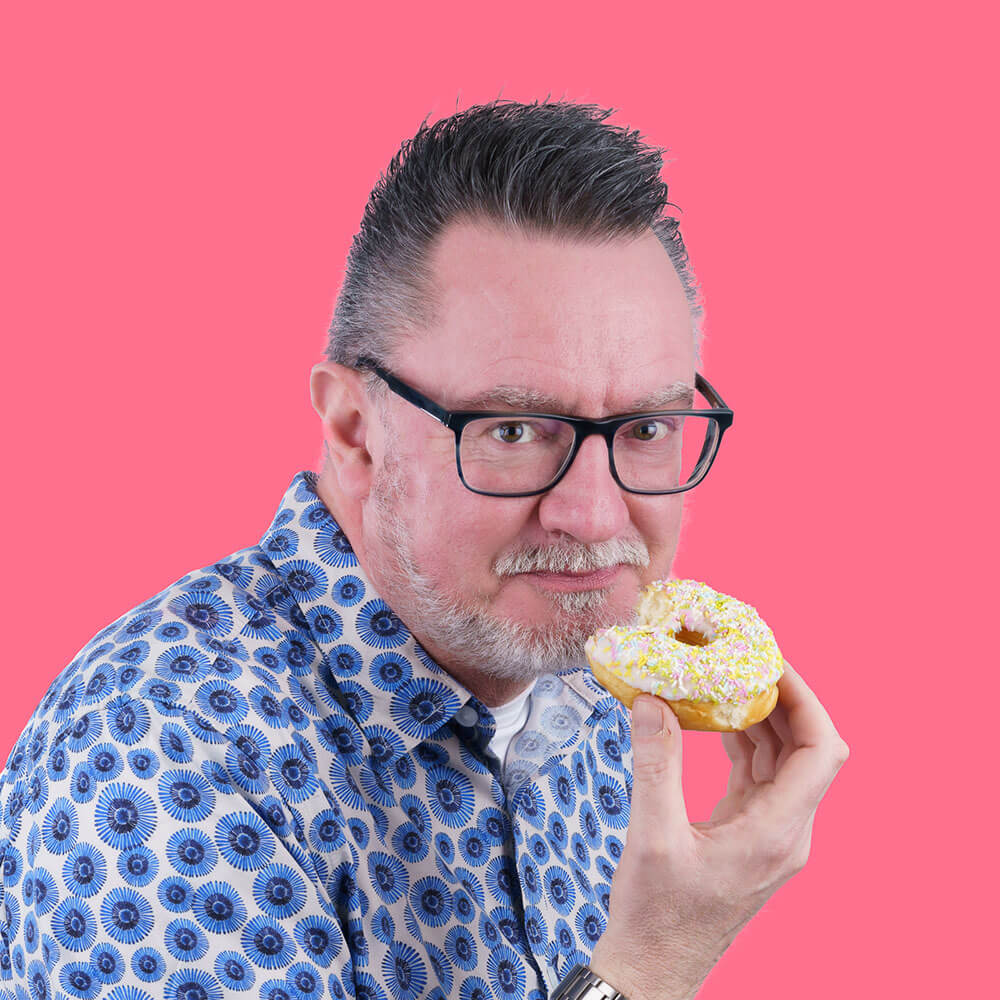 Mark Titcombe
Managing Director & Photographer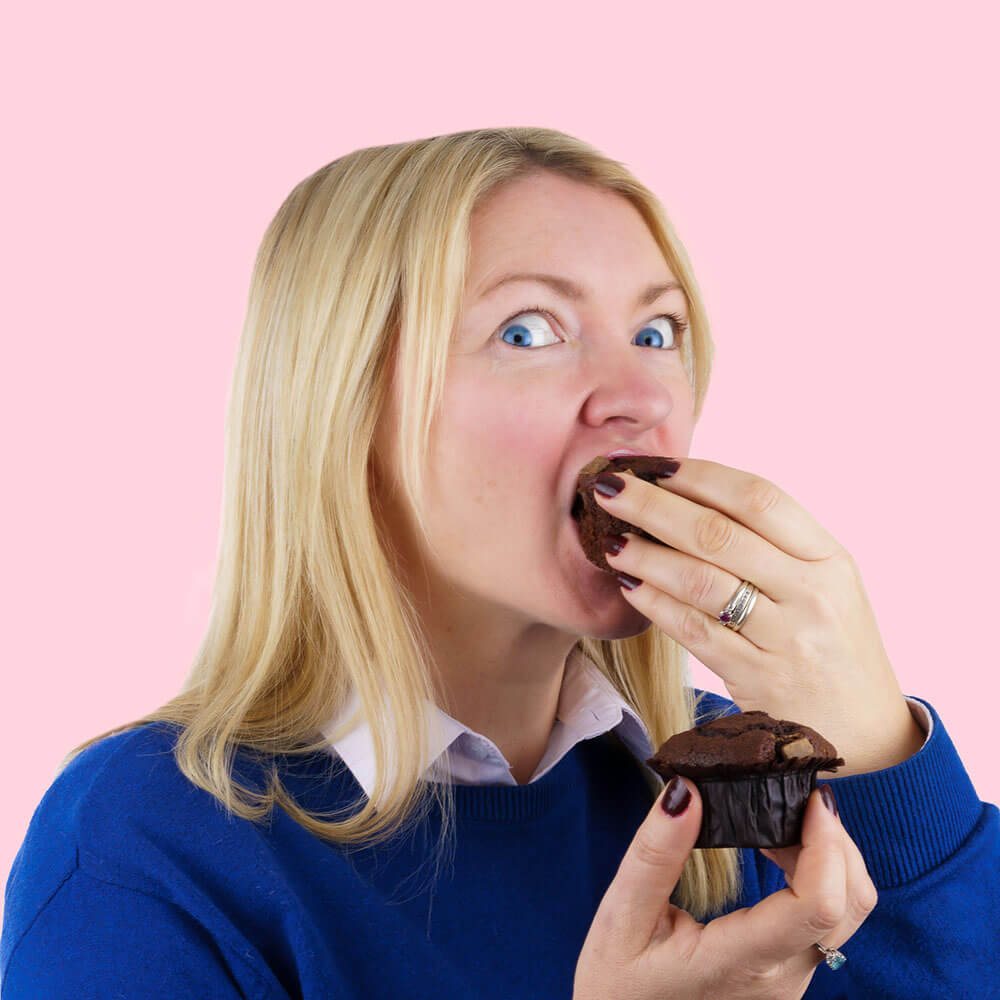 Michele Scott
Marketing & Account Manager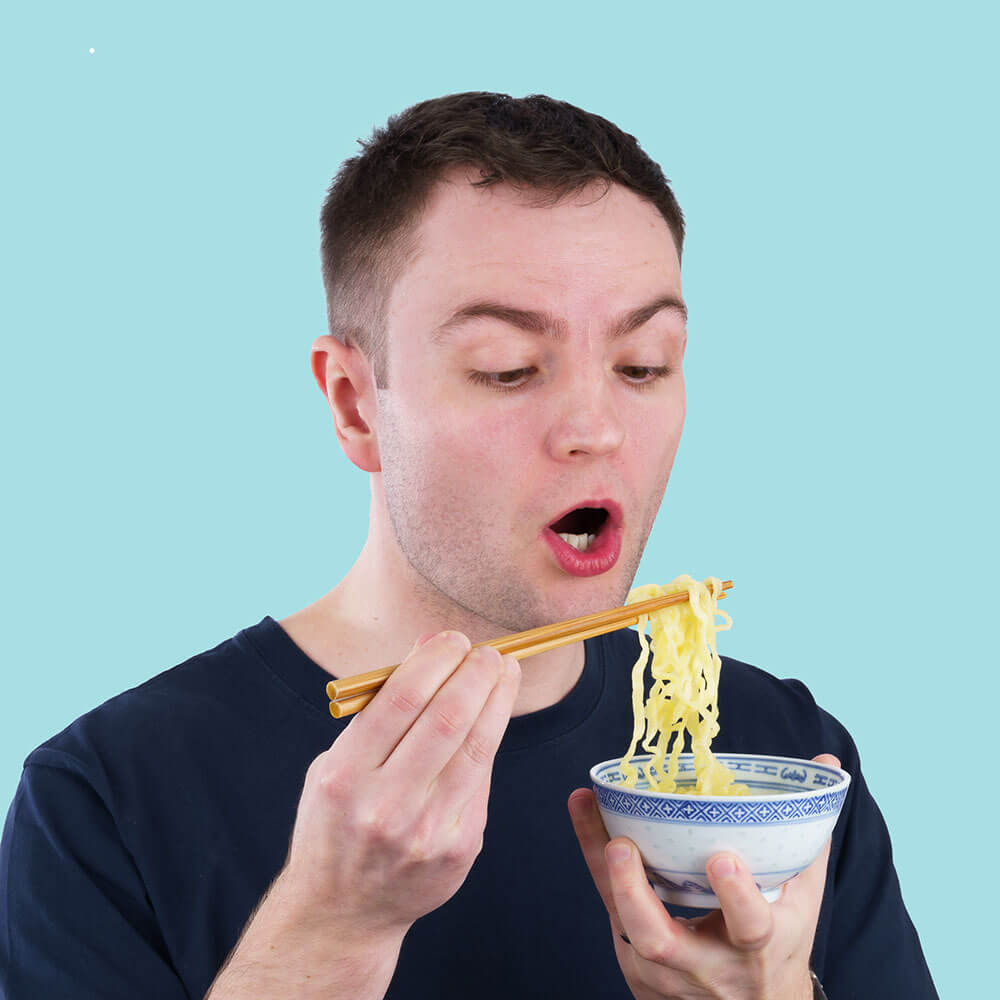 Joe Kendall
Web Developer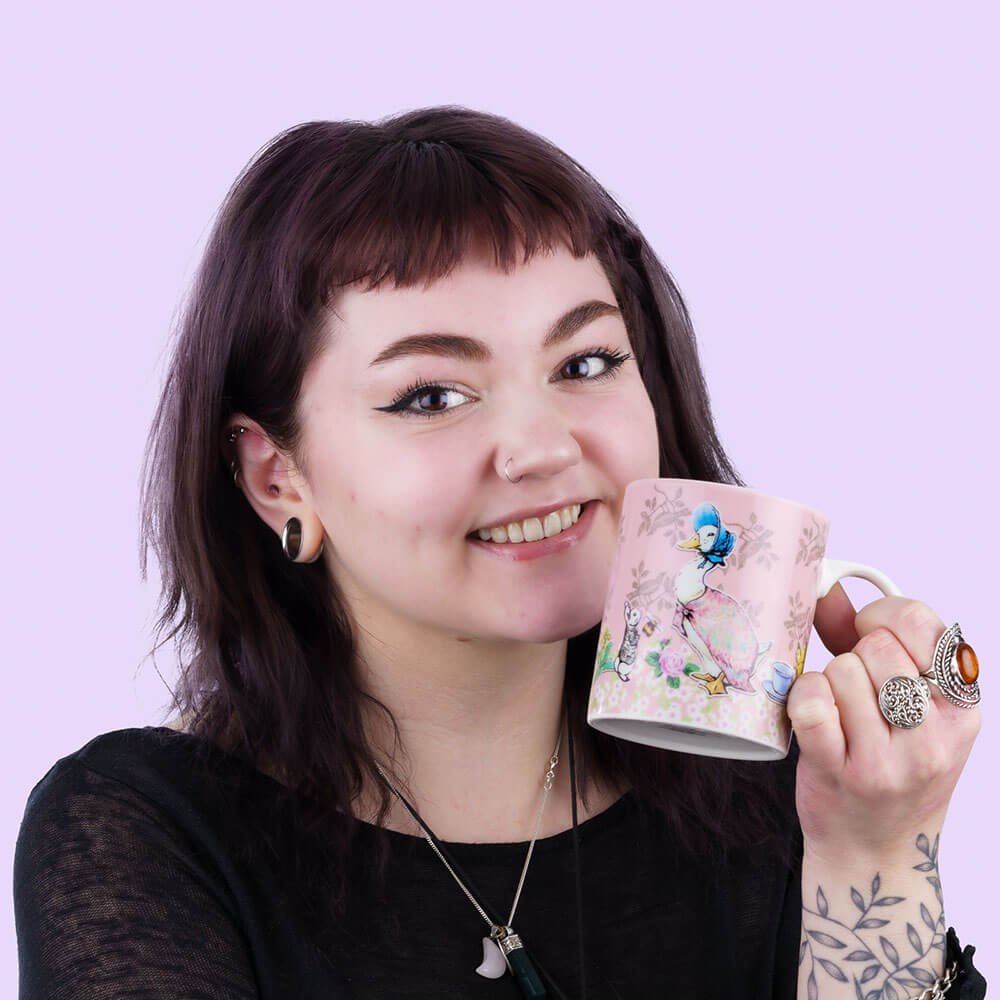 Jemima Titcombe
Junior Graphic Designer
Quality.
Strategy.
Passionate.
Value for money.
Honest.
Creative.
Marketing.
Digital.
Design.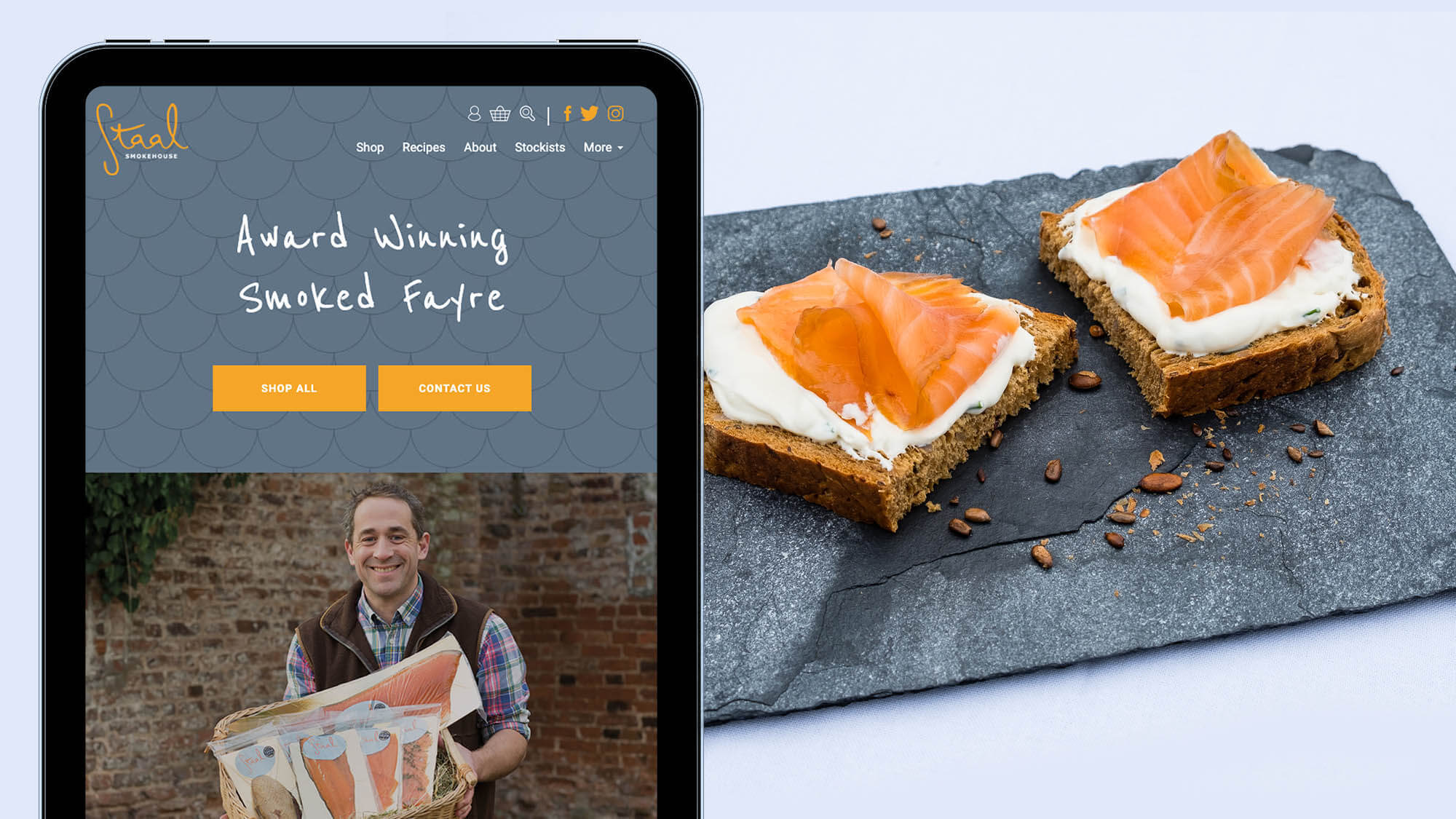 Staal Smokehouse
E-commerce Website Design & Development, Digital Strategy, Copywriting, Hosting, Photography, Packaging Design, Graphic Design, Email Marketing, Google Rankings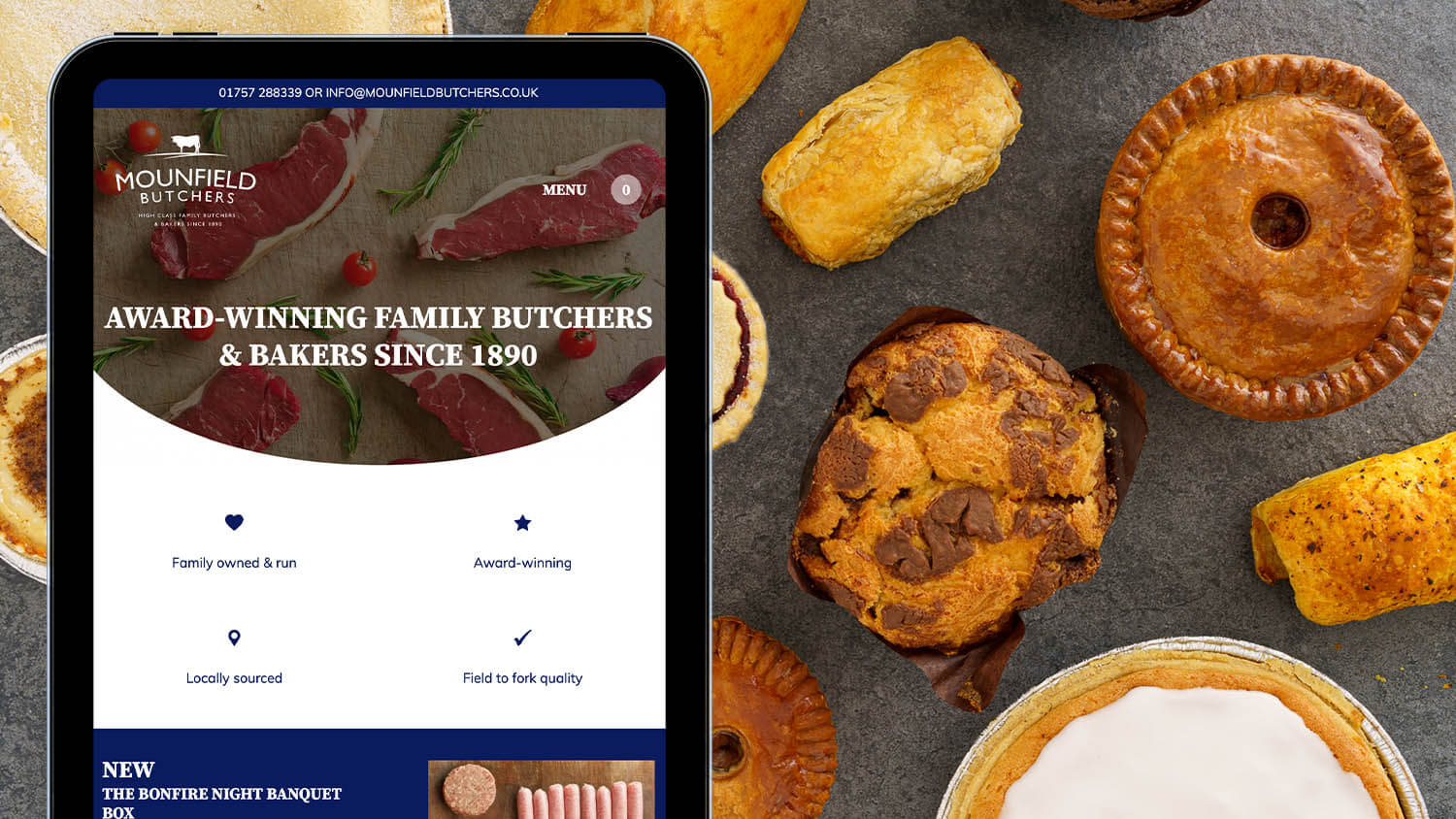 Mounfield Butchers
E-commerce Website Design & Development, Hosting, Photography, Videography, Video Editing, Graphic Design, Exhibition / Large Print Design
Partners, Clients, Friends Customer since 2015

As someone who works alone it feels really comforting to have access when you need to a team of support, they're a professional team with various specialisms, most of which I've needed access to, they're very easy to deal with, & very compassionate to my unique business needs. I completely trust the company to provide me with a consistent & professional looking digital footprint, something people often comment on when new business is generated.
Claire Walker
Owner, Claire Walker Intuitive You
Customer since 2014
Holler Marketing are a great friendly team with passion in their work, and are always to hand when you need them, giving us the results we want. For the past, present and future, we thank you all for your hard work, from all of us at C&J Stonemasonry Ltd.
JOHN RUSSELL
Office Manager, C&J Stonemasonry
Customer since 2016 It's great working with Holler Marketing and we can highly recommend them.
They keep our website looking fresh and have designed packaging and promotional material for us. Thank you.
Georgina Staal
Owner, Staal Smokehouse