About Us
Meet the Holler Team
The close working relationships we have with our clients are a source of great pride to us; we do it by taking the time to understand them and their objectives, and by being helpful, knowledgeable, professional, and skilled in everything we do for them.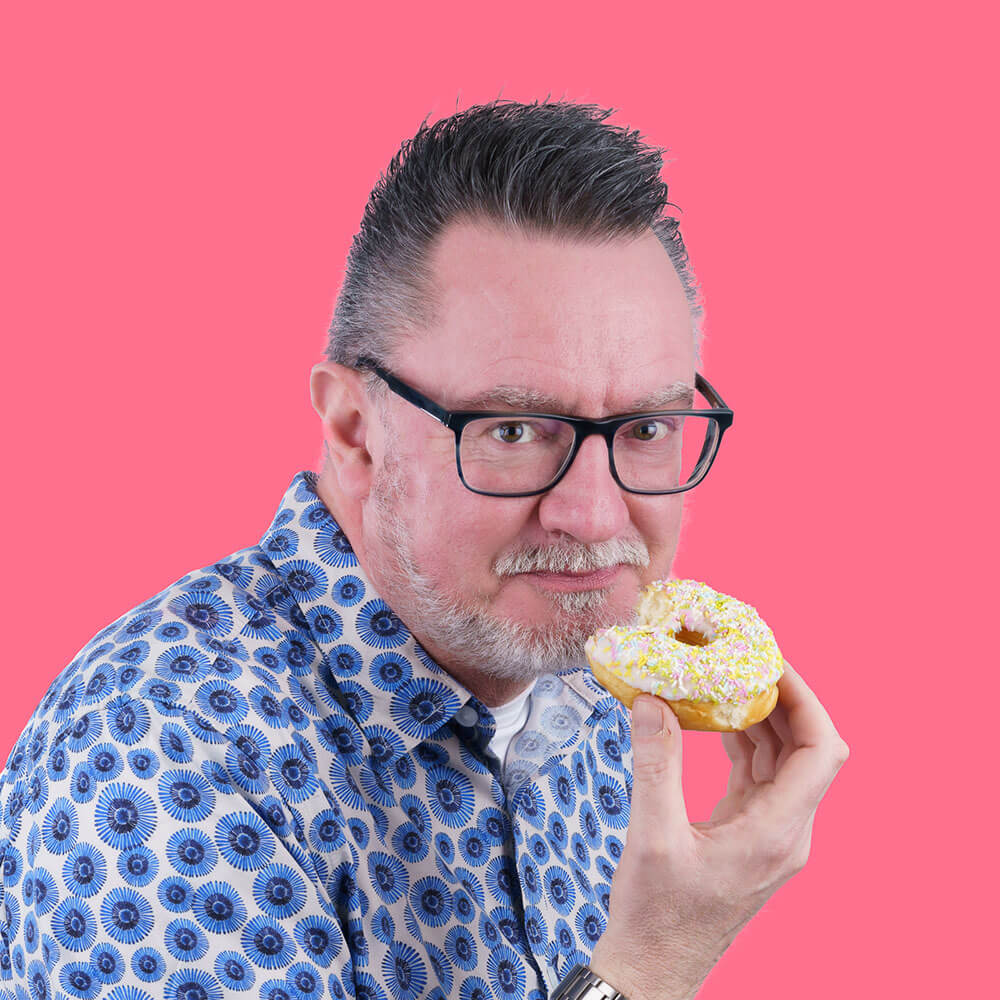 Mark Titcombe
Managing Director & Photographer
Holler Marketing is owned and run by Managing Director Mark Titcombe, but his first loves are professional photography and video. His quest for perfection may border on OCD, but it does help ensure that everything created by Holler Marketing is loved by their clients.
did you know?
In his spare time, Mark plays the drums and drinks tea by the gallon.
Favourite Food
Homemade Pizza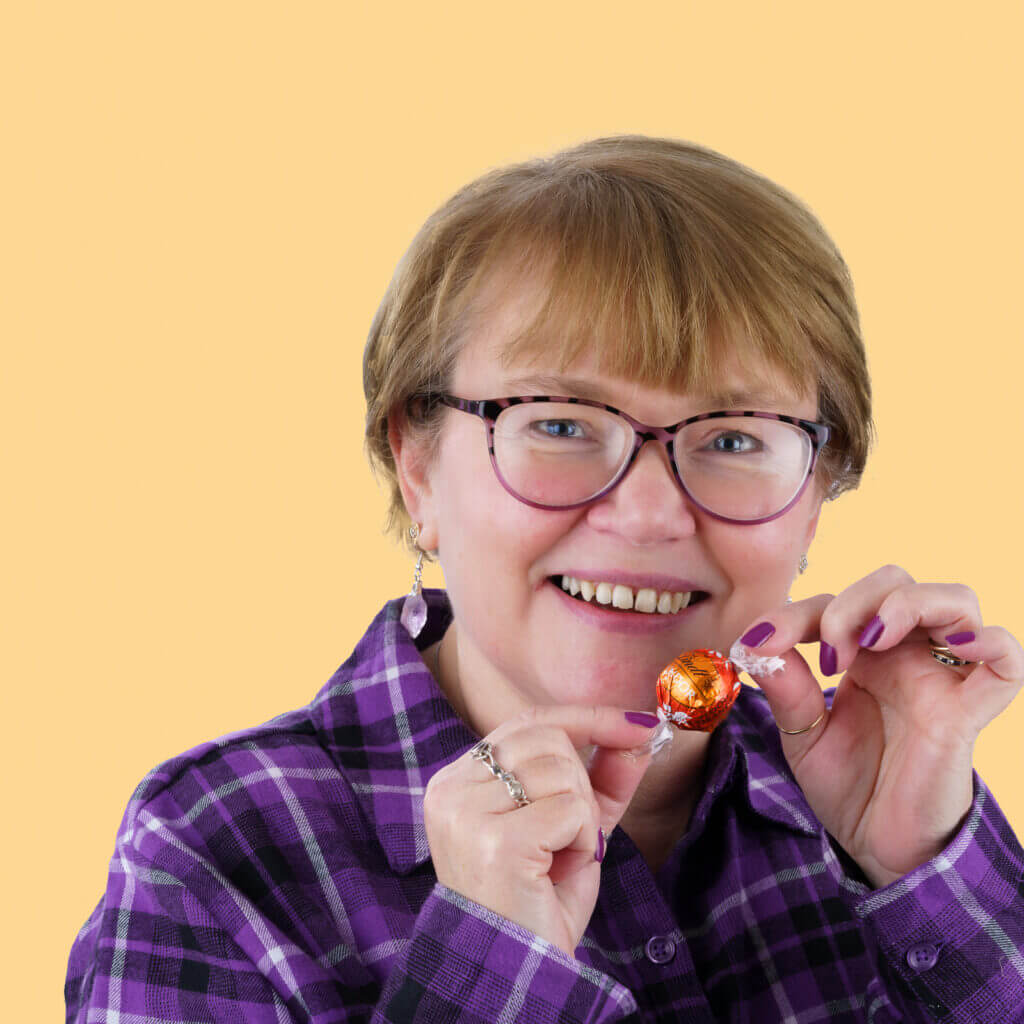 lynn titcombe
DIRECTOR & SEO SPECIALIST
Lynn spends most of her time at Holler Marketing navigating the choppy waters of Google in order to achieve the best possible rankings for clients' websites. She can usually be found looking studiously at Google Analytics, reading up on Google's latest requirements for SEO, or with her head in a Google Ads campaign.
did you know?
Lynn has been a vegetarian since she was 15, enjoys a good thriller, and spent 11 years as a childminder before joining Holler
favourite food
Veggie Lasagne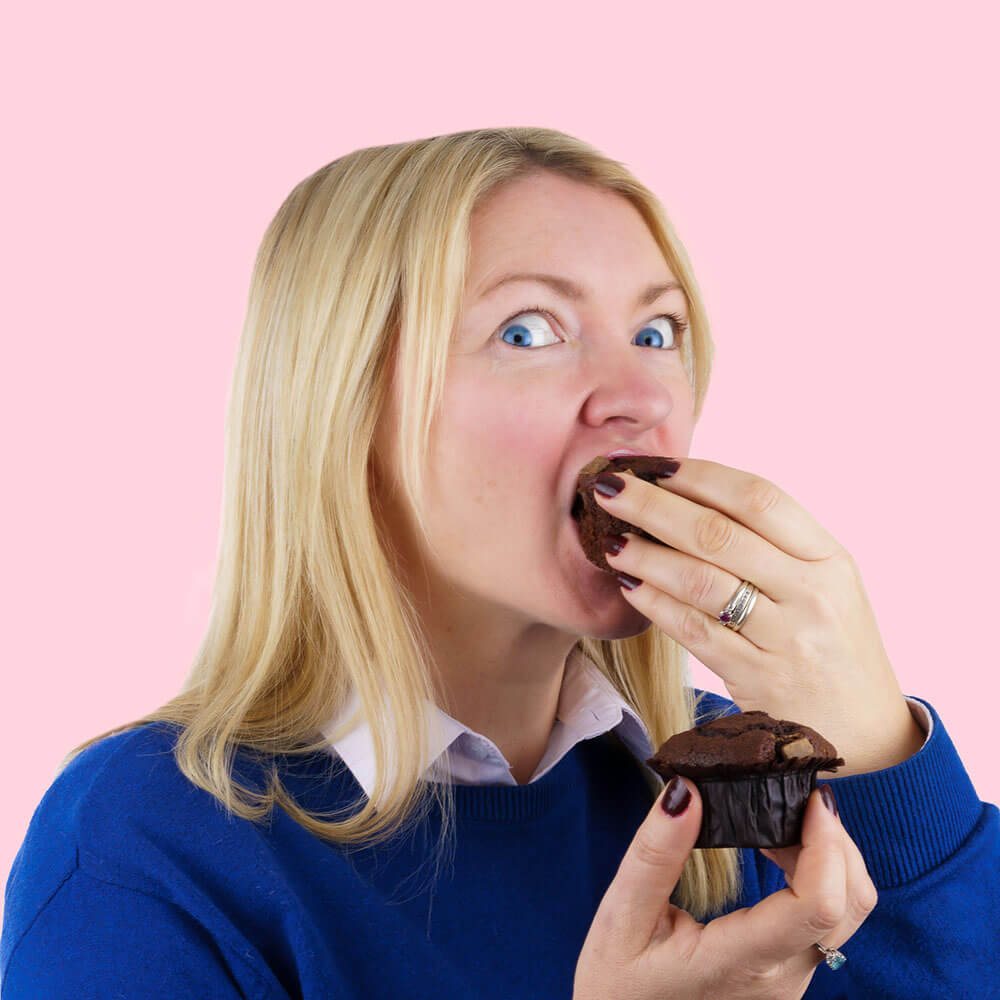 Michele scott
MARKETING & ACCOUNT MANAGER
Michele is Holler's marketing expert, which is a dream job for her since it involves two of her passions: spending time talking to people, and understanding what makes people tick. Few things in life please Michele more than a fabulous marketing strategy that is bringing in loads of business for a client.
did you know?
Michele is passionate about food (her own and other people's!), loves to travel with her husband and children, and has two rescue collies.
favourite food
Anything Italian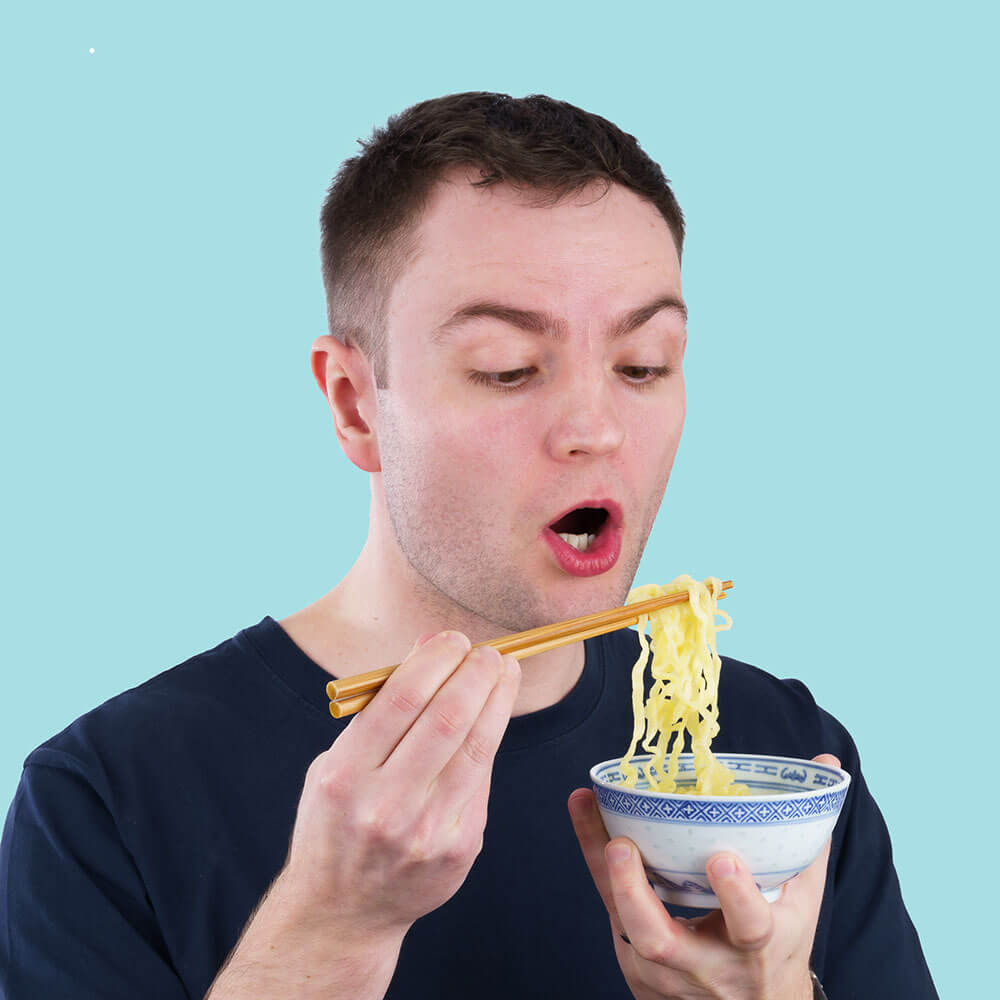 joe kendall
web developer
Joe has been developing websites for 17 years. He is Holler's lead developer and technical project manager, working closely with clients to bring their ideas to life as well as managing upgrades, servers and all sorts of other technical stuff that makes most normal people glaze over.
did you know?
Joe can speak fluent Chinese Mandarin and is always searching for the perfect espresso, DIPA and dram. Currently in first place (for the interested) are Mancoco, Track Gold Top and Talisker Quarter Cask respectively.
Favourite Food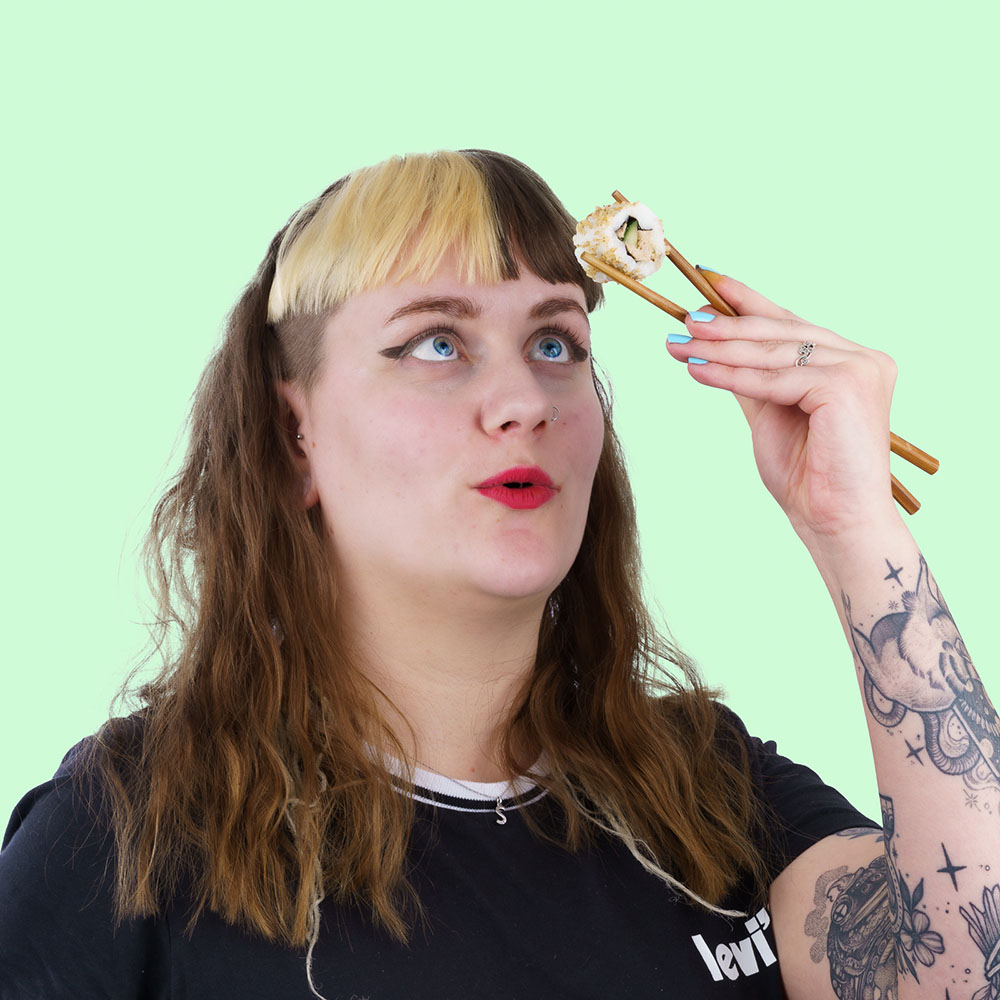 sophie Janes
senior graphic designer
Sophie is Holler's design guru. Her specialism is turning ideas into engaging website designs, branding, packaging, and menus. She is an expert in InDesign, Xd and Illustrator, working with speed and skill that leave us in awe!
did you know?
Sophie is a giant geek who loves playing RPGs in her spare time and enjoying her yearly Lord of the Rings movie marathon. For those who are interested… she is currently playing Lego Star Wars: The Skywalker Saga.
favourite food
Pesto Pasta (especially if you put the pasta in the airfryer!)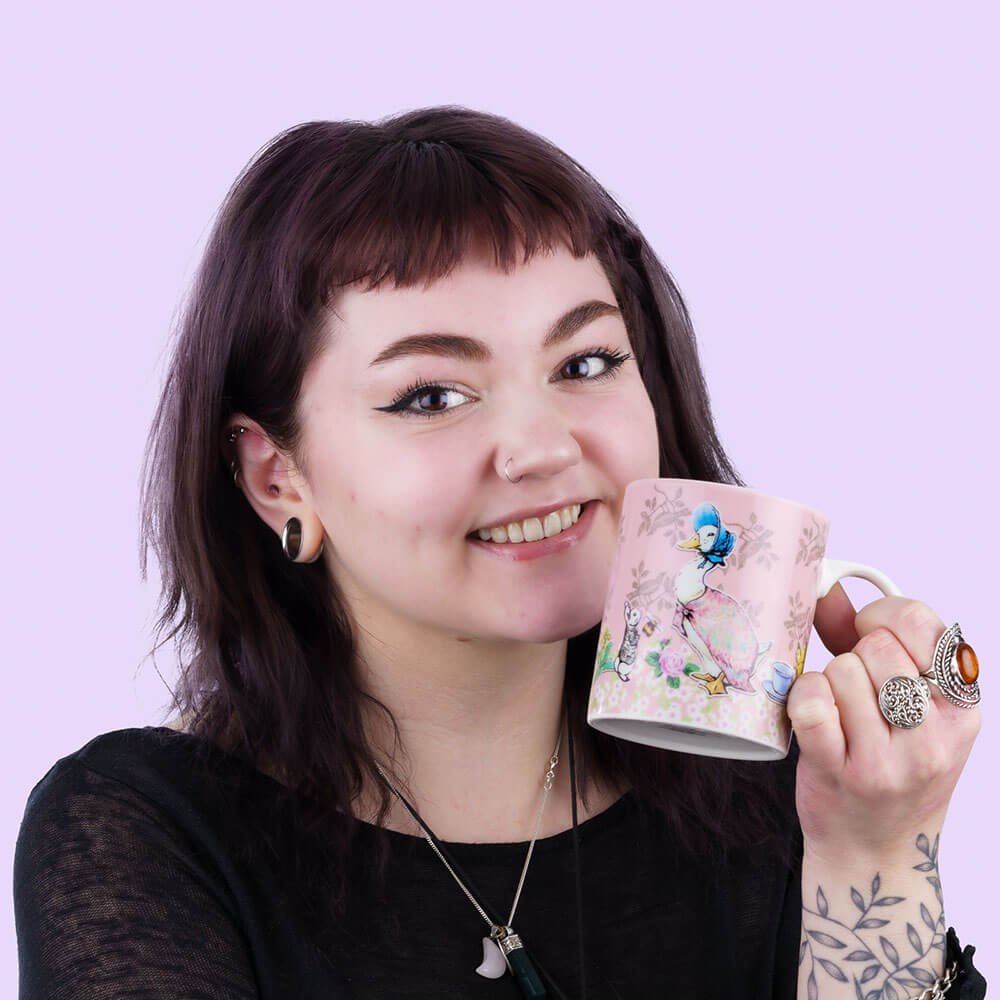 jemima titcombe
junior graphic designer
Jemima works alongside Sophie in the design department, working closely with clients on their website content, graphics, and packaging. She specialises in editing videos and Instagram Reels.
did you know?
Jemima is a fan of watching fantasy and sci-fi, and usually has a new obsession every other week; from 80s alternative comedy, to a band she's just discovered, to something nerdy recommended by Sophie, good luck keeping up! This month's obsession: British Comedy Panel Shows.
favourite food
Tesco Meal Deal: Cheese and Onion Sandwich, Salt and Vinegar Squares and Lipton Peach Iced Tea