Web Services
EPOS Integration
WooCommerce + Tevalis
EPOS Integration Experts
Opening a working kitchen to online sales can be a daunting prospect for restaurant owners. Multiple sales channels could complicate the finely tuned working environment. Connecting e-commerce sales to existing EPOS systems reduces complexity for staff, wait times for customers, and stress for managers.
Tevalis is an award-winning EPOS (point of sale) partner, specialising in the hospitality industry (restaurants, hotels, theatres etc). WooCommerce is an open-source platform that extends WordPress to provide e-commerce functionality. Holler Marketing have extensive experience connecting WooCommerce online sales with the Tevalis EPOS API.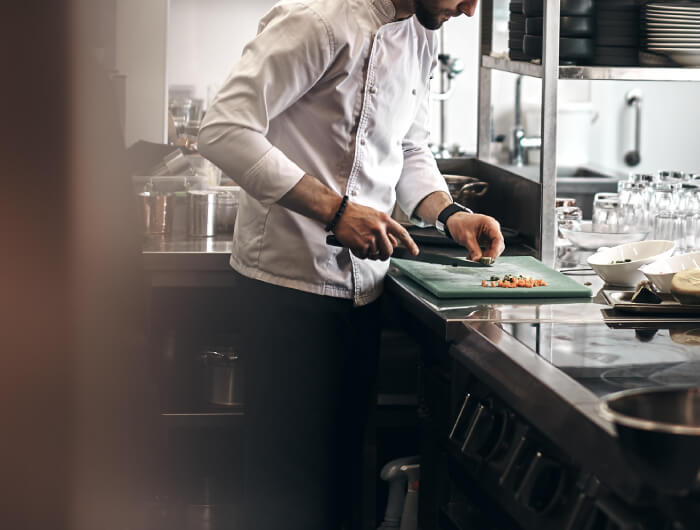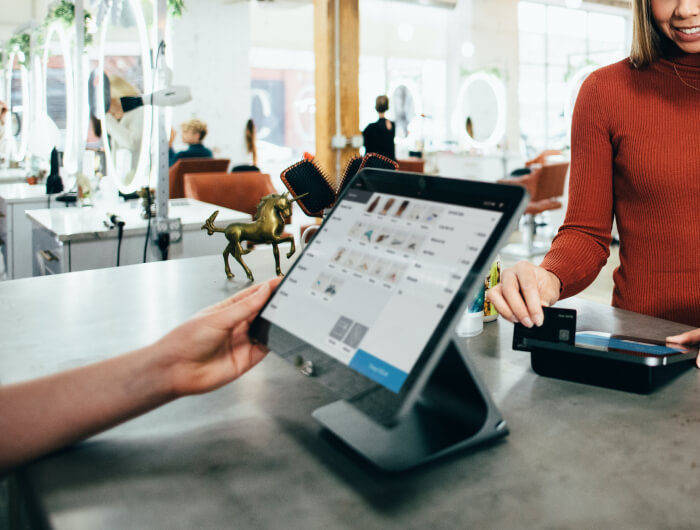 Our integration pulls orders made and paid for on your website straight into your existing EPOS set up, including printing out tickets for the kitchen.
Many restaurants, hotels or venues in the hospitality sector already use WordPress to help customers find their business, take reservations and share their latest menus. Extending WordPress with WooCommerce is something Holler Marketing have been doing for over 10 years. WooCommerce will give the existing website e-commerce functionality, allowing the processing of payments online. This can be especially useful for takeaway orders, table deposits etc.
We can help synchronise your Tevalis Product Catalogue with WooCommerce, allowing your products to be purchased through the website. We can handle all the complexity of communicating orders in real-time to your Tevalis EPOS through their API, we can even help print out customer orders to your ticket system.
WooCommerce can run its own promotions for web orders, passing the discount on through Tevalis. Capturing orders online allows for your social media campaigns to increase customer engagement with real-time purchase calls to action.
WordPress Plugin
Woocommerce + Tevalis Integration
Our WordPress plugin hooks into new Woocommerce orders and sends required data (including kitchen notes) to Tevalis. The plugin can be easily configured with the settings page and additional fields are added to the existing Woocommerce forms to make hooking up your products as easy as possible.