Case Study
Claire Walker
– E-commerce Website Design & Development
– Digital Strategy
– Hosting
– Branding
– Photography
– Graphic Design
– Video Editing
"As someone who works alone it feels really comforting to have access when you need to a team of support, they're a professional team with various specialisms, most of which I've needed access to, they're very easy to deal with, & very compassionate to my unique business needs. I completely trust the company to provide me with a consistent & professional looking digital footprint, something people often comment on when new business is generated."
Claire Walker, Owner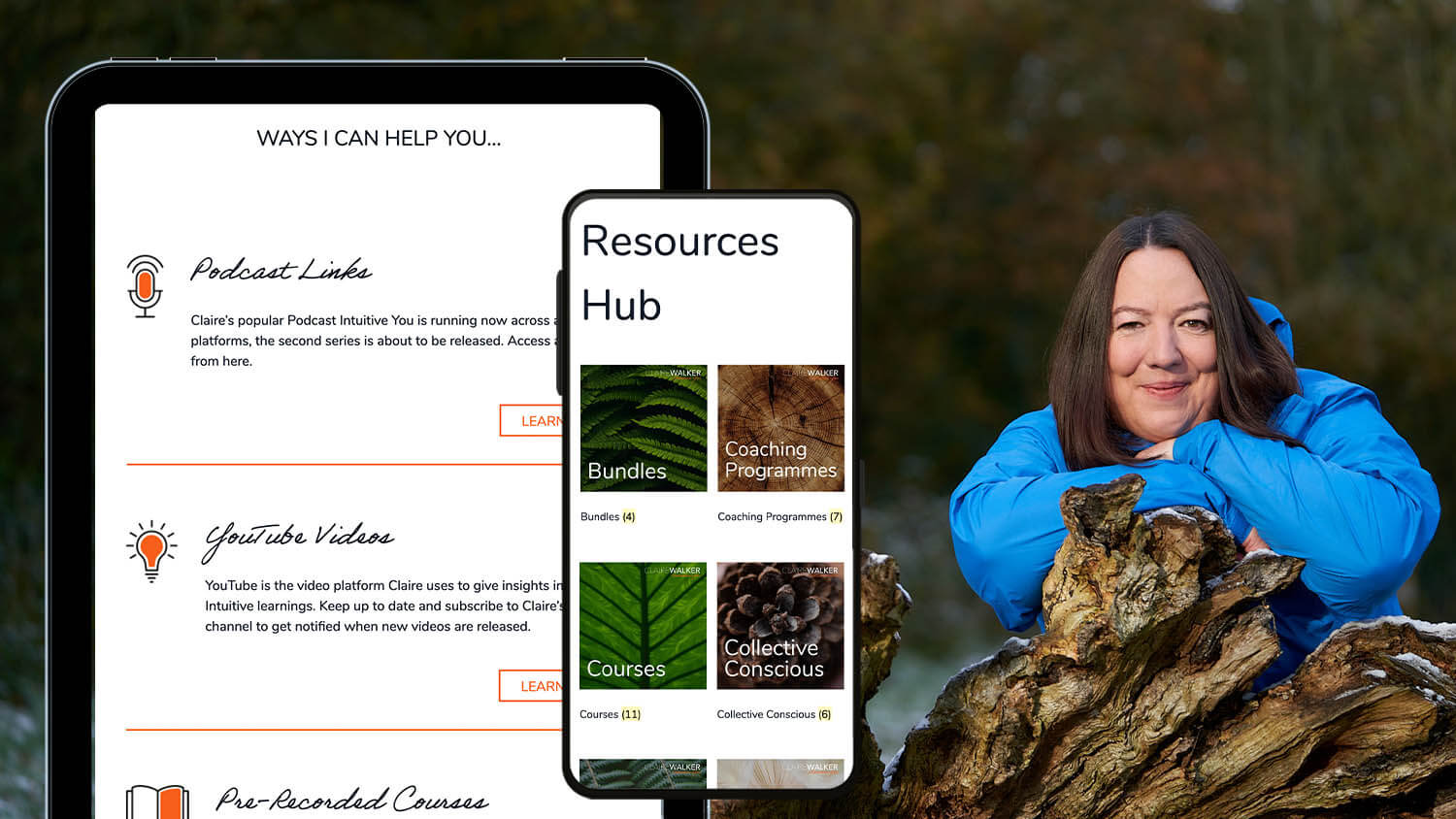 Claire Walker is an intuitive mentor and practitioner, based in East Yorkshire but with clients all over the world.
We first met Claire in 2015 when she was in the early stages of launching her coaching and mentoring business – since then we've worked on two evolutions of her branding, website, marketing materials, and photography, and we're delighted to have been closely involved in her extraordinary journey.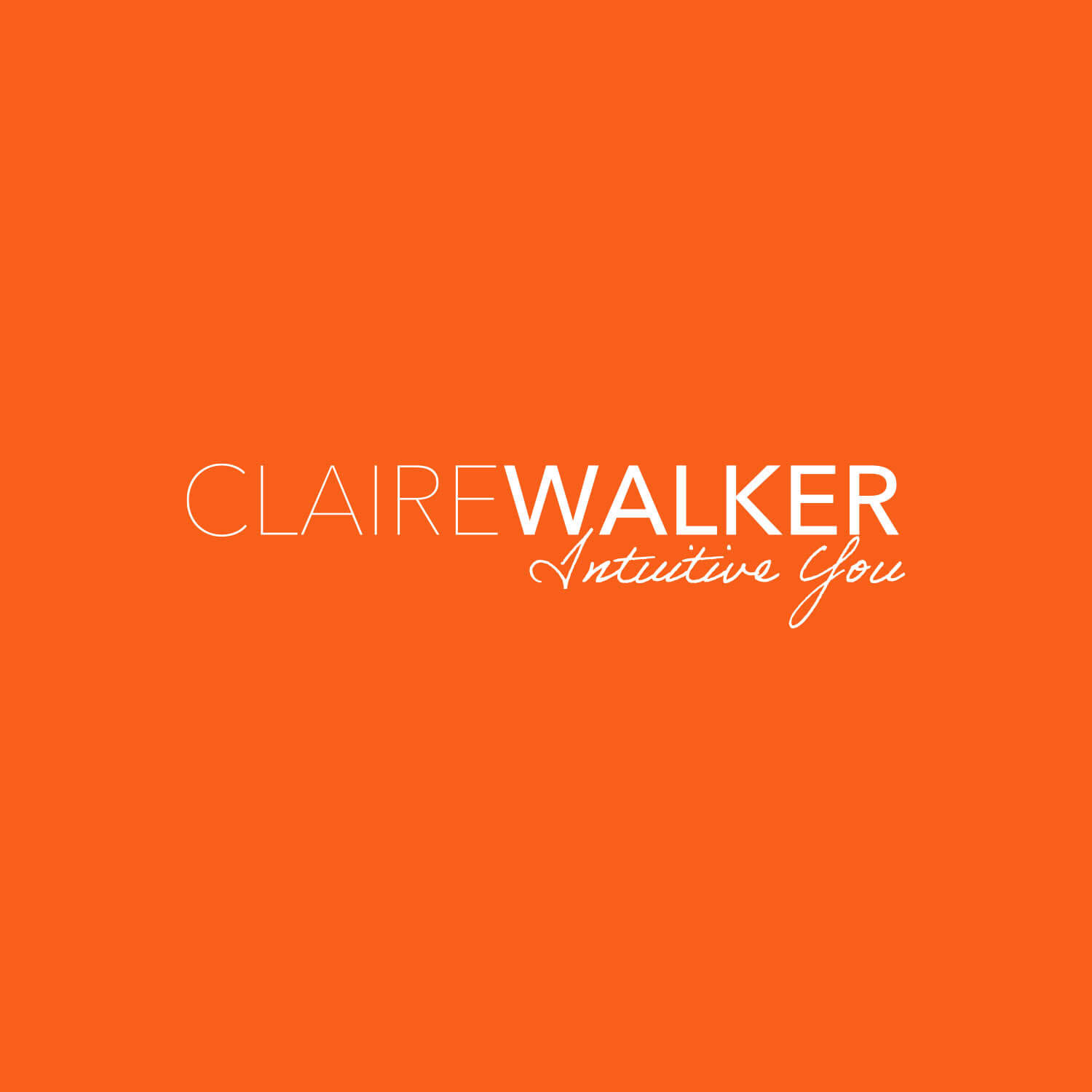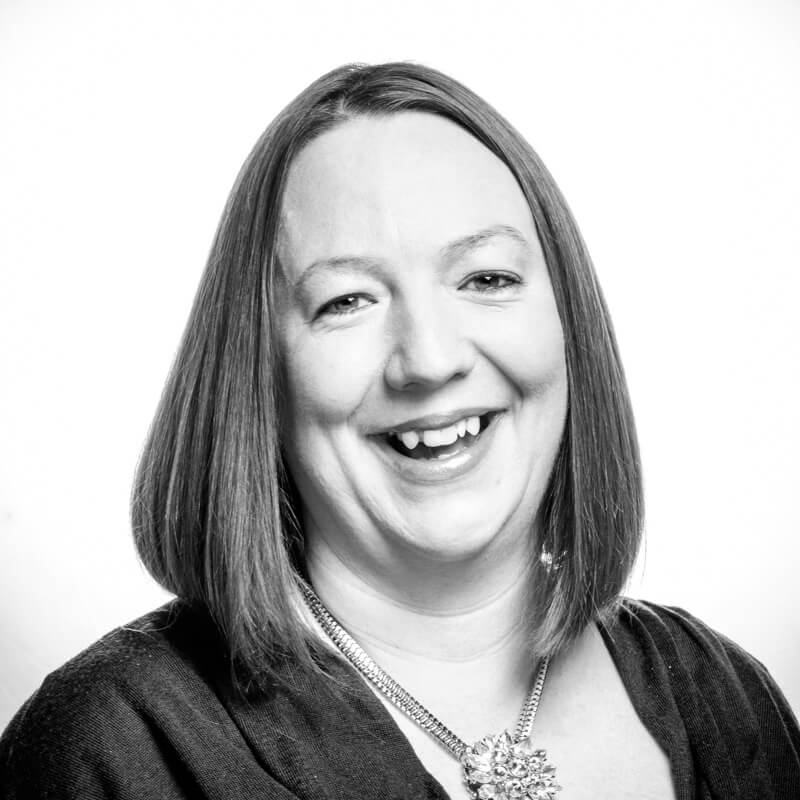 Web Services
The sale and distribution of virtual goods (downloads and information) is sometimes an overlooked feature of a good e-commerce platform. This opportunity was not lost on Claire Walker.
Packaging downloads into virtual products instead of an open (or password protected) downloads area can help a business in many ways.
E-commerce Design
The Claire Walker Intuitive You website was an evolution from her previous website 'Fairy Godmummy'; the new website was adapted to cater for more services and the addition of an online store. After we re-branded Claire's business we designed this website as a step between her old brand and her business moving in a new direction. The site design had to be simple yet informative to her customers about her new services.
Virtual Product Benefits
1) Customers can use familiar patterns, like adding to cart, making the experience easier. 2) They then get emailed custom links per product, making accessing the information easier long term. 3) Links can be time sensitive, if you ever want to charge for the same product in the future. 4) You obtain much more information about your user, so you can keep in touch with them in the future. 5) Information on download stats and metrics can help you market the product going forwards.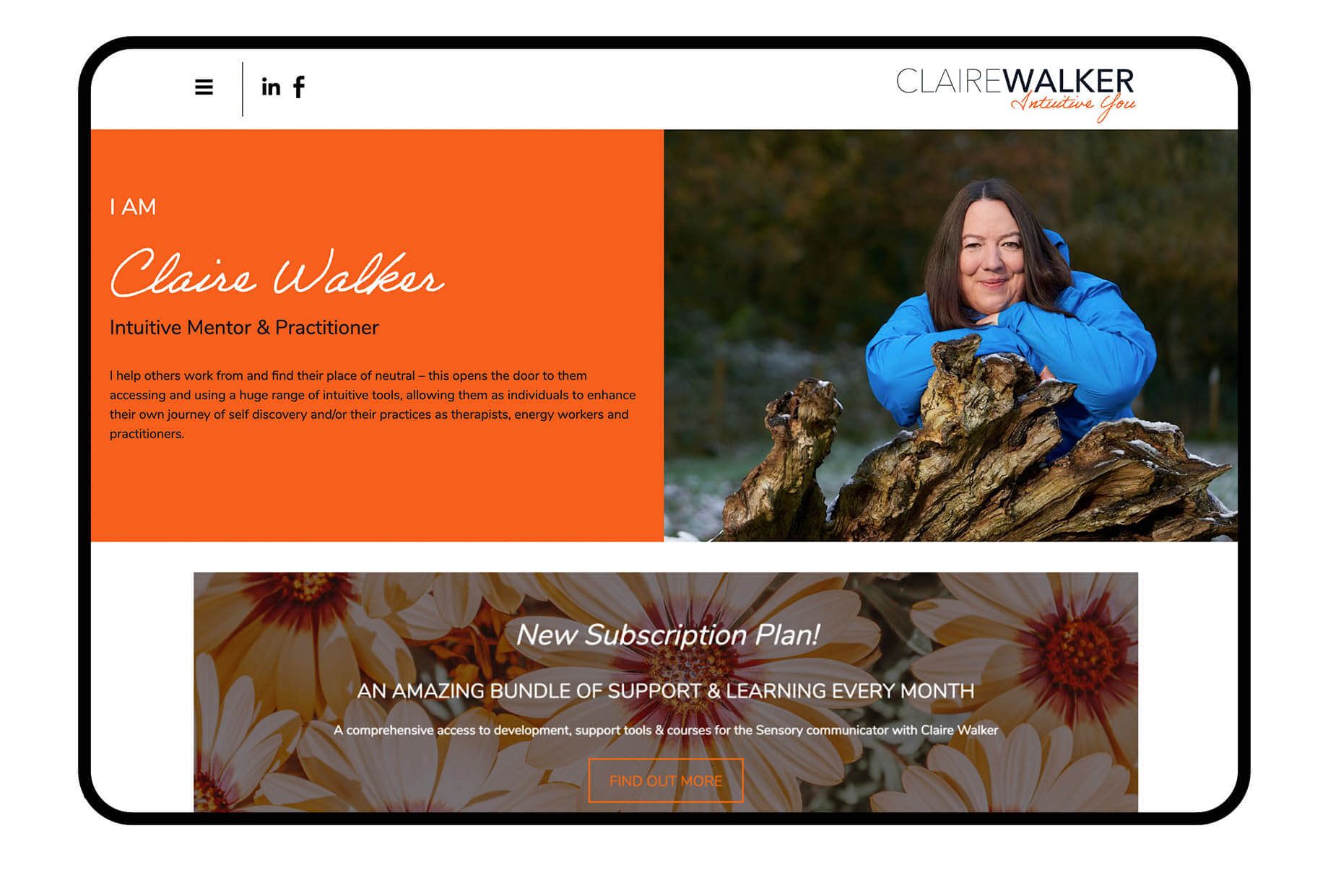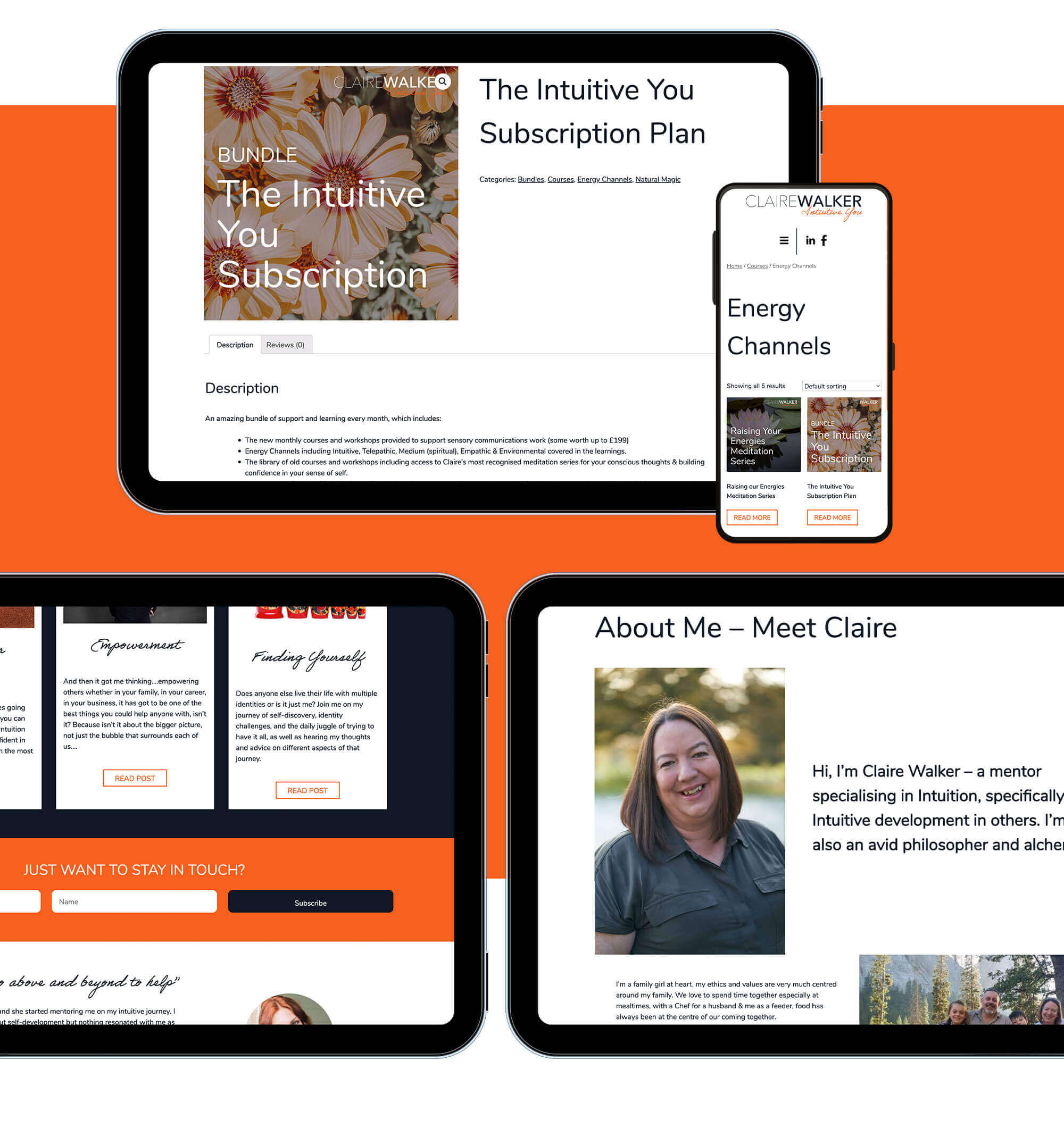 STRATEGY SERVICES
Going from a simple one-to-one coaching business model to delivering multimedia content across several platforms requires a complete change of strategy.
digital Strategy
As Claire's business has evolved, we have worked closely with her to incorporate a whole host of new features and signposting into her website in particular; we've also worked with her to ensure that her branding is consistent and professional across all her digital platforms including her YouTube channel and the learning platform she uses for online courses.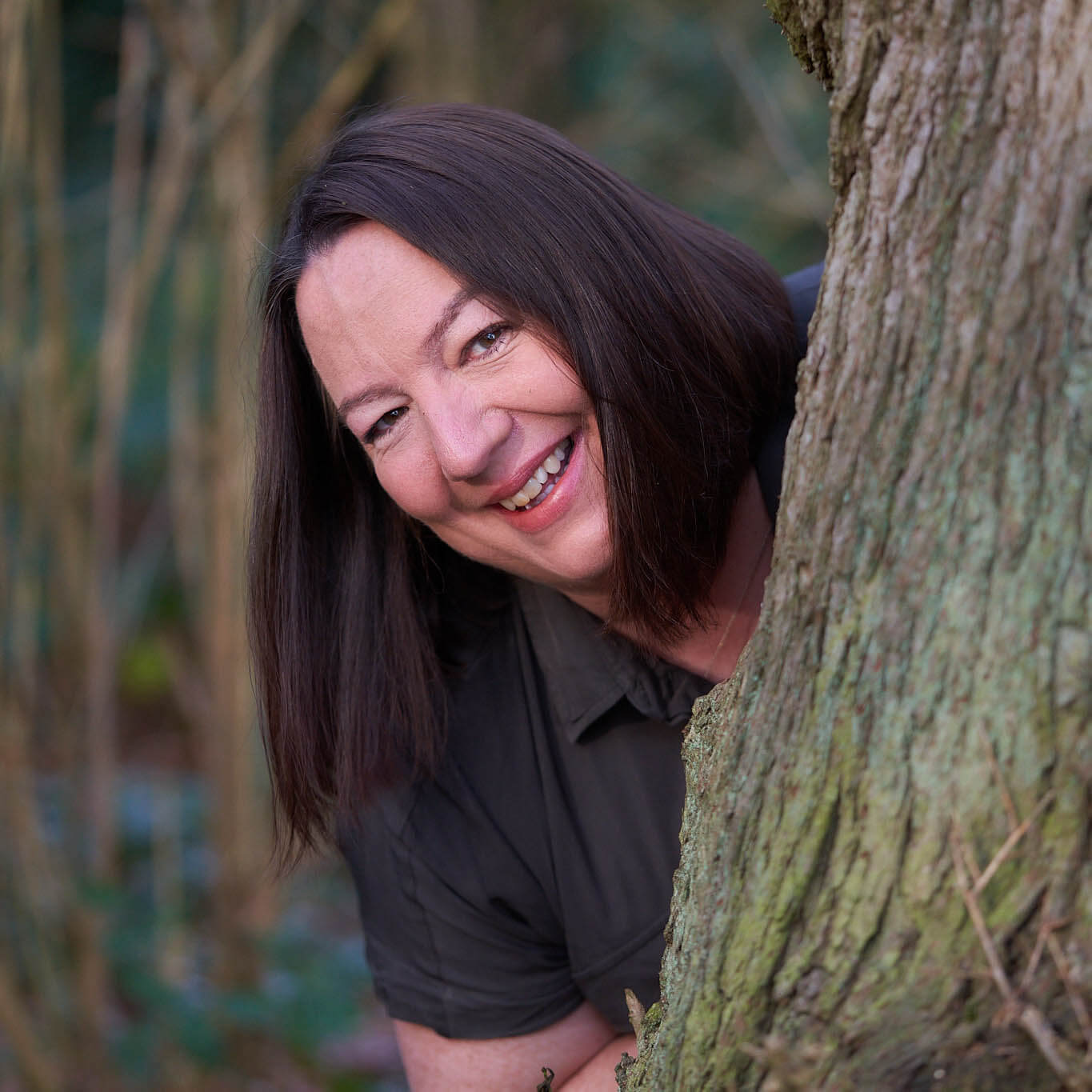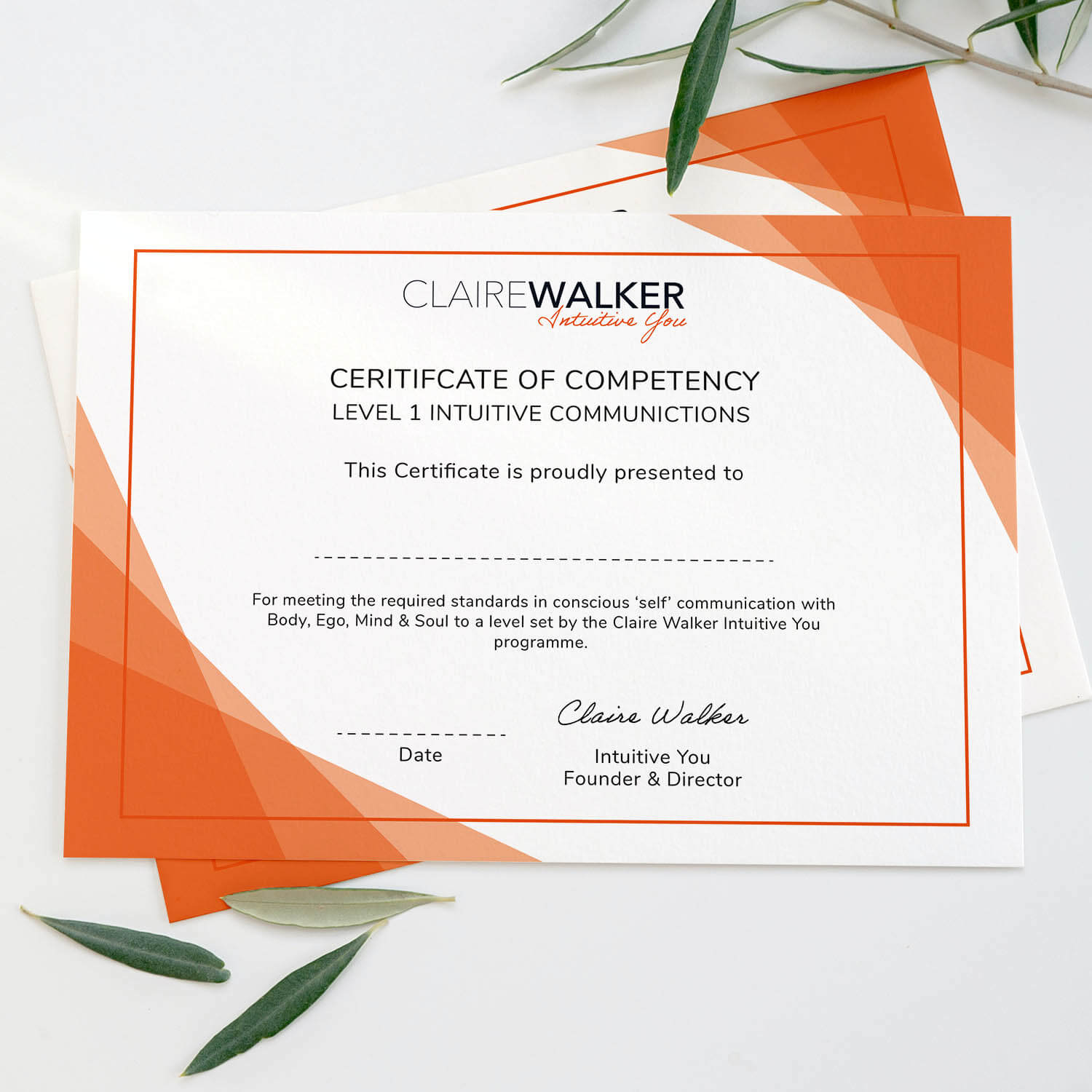 Creative Services
We have worked with Claire to create different print materials as well as online imagery for her products/courses and internal documents.
Branding
After working on her previous brand, Fairy Godmummy, we were approached by Claire to rebrand her as her business had evolved so much further than she originally imagined. After several discussions about brand strategy and the look and feel, we wanted Claire's brand to reflect her bright and bubbly personality yet be professional at the same time. To achieve this in the logo, we combined a deep blue with a striking warm orange combined with a strong sans serif and a loose and inviting script font as a complimentary typeface to the brand.
Graphic Design
A lot of our graphic design work for Claire is helping her brand her internal documents for her own use when working with her clients. It was very important to Claire to keep all her documents on brand, as well as them being accessible for her to work with and not only accessed with professional design software. We have also helped Claire develop infographics to convey different exercises within her teachings and thumbnails for courses you can purchase from her website.
Photography
Claire is a lover of the great outdoors and wanted the photography on her website to reflect this. She went with our photographer to Beverley Westwood to get a portfolio of images in a variety of poses. She is very playful, and this comes across beautifully in the images.
Video Title Animation
Claire uses a lot of videos in her courses and asked us if we could create short, animated graphics for the intro and outro of each. She wanted something simple with her logo, name, and the title of the video, that she could edit into the videos herself. The goal of intro and outro clips is to give the viewer the information they need whilst staying short and sweet, people often skip them if they're too long, so we kept them under 10 seconds each.