Case Study
Side Oven Bakery
– E-commerce Website Design & Development
– Digital Strategy
– Copywriting
– Hosting
– Photography
– Packaging Design
– Graphic Design
"Holler Marketing have really offered us a flexible and personal level of service. The biggest thing has been the personal connection we have had with the Holler team. It's felt like we have become friends and made a connection; it has helped us to have trust and use the advice Holler Marketing has provided for this project."
Hester Sellers, Owner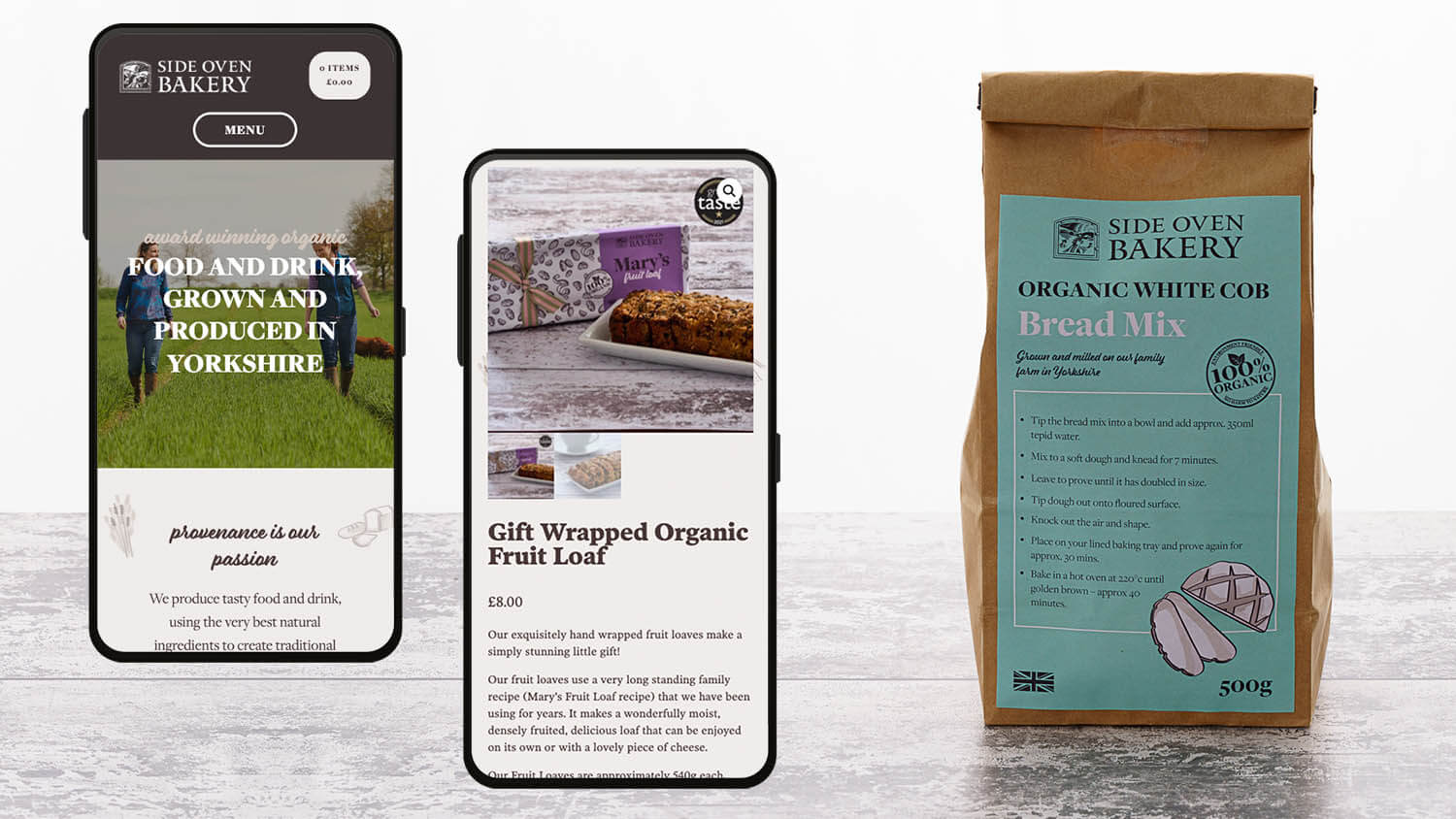 Side Oven Bakery produce delicious organic food and drink, using the very best natural ingredients to create traditional products that reflect the characteristics and heritage of the environment that they nurture through organic farming and environmental stewardship.
Side Oven originally approached us to redesign and develop their outdated website, replacing it with an e-commerce website with a user-friendly Content Management System so that the team could easily update products and events themselves. Since the website went live, we have worked closely with the Side Oven management team to completely upgrade the packaging across their whole range. We've also worked with them to develop other marketing materials (including point of sale) to better suit their brand, and our in-house photographer has done professional product shots and delivered training to help them gain confidence in doing their own photography.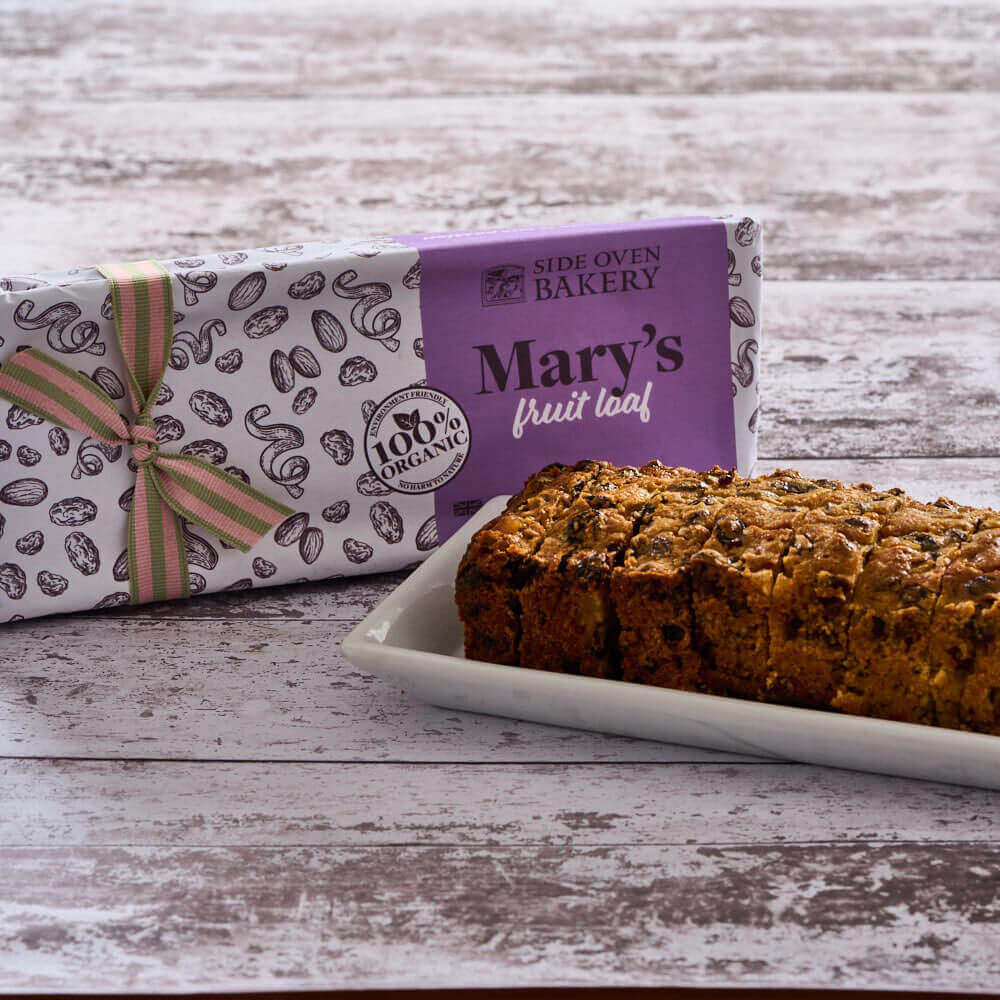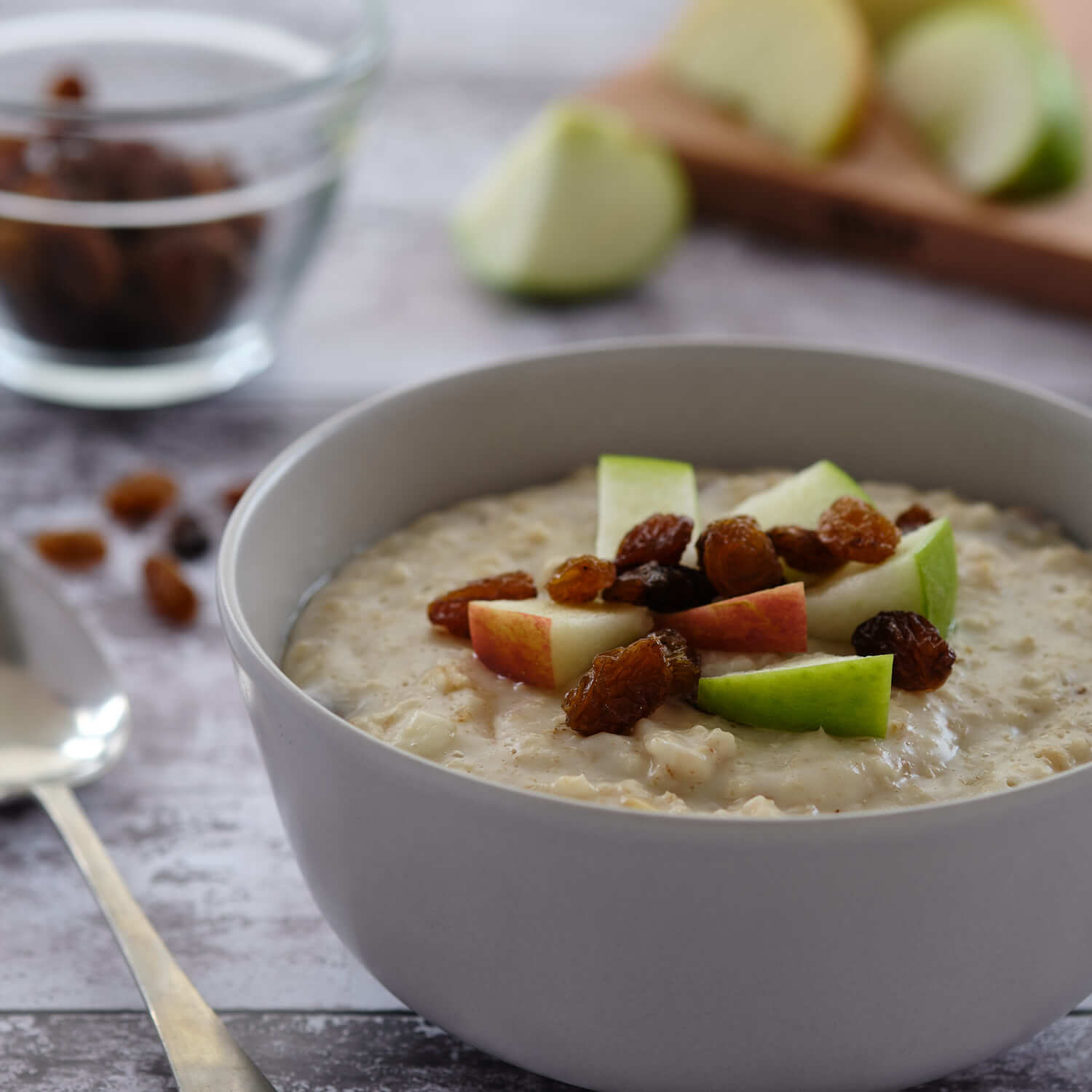 Web Services
Side Oven's website was out of date and easy not to update with their current Content Management System. They wanted a fresh new look for their website, a CMS they could easily access themselves, whilst keeping in line with their current brand and aesthetic. They already had a strong brand, illustrations/imagery and an existing product range, so the website had to incorporate these elements. Side Oven wanted their new website to be user-lead, making it easy for the end user to navigate and purchase products.
E-commerce Design
Side Oven's whole site was out of date and causing some issues for themselves and potential customers. We wanted to keep the warm and organic look and feel they already had with their website/brand but evolve it to a more welcoming user experience. With new pages such as product ranges, recipes and the ethos of the farm, the design of the site was updated to have a modern look and feel, with easy navigation whilst in-keeping with the styling of the company's ethos.
E-commerce Development
Side Oven previously were using a custom e-commerce approach with Paypal checkout. The timing of the new site was interesting as Covid pushed online sales of flour and other staple foods sky high. It became very important to be able to manage the store effectively, adding new lines, managing stock and order status. Handling the scale of purchases in that time period would have been impossible with their previous system. We then helped Side Oven retain many of those customers using remarketing techniques and customised email content.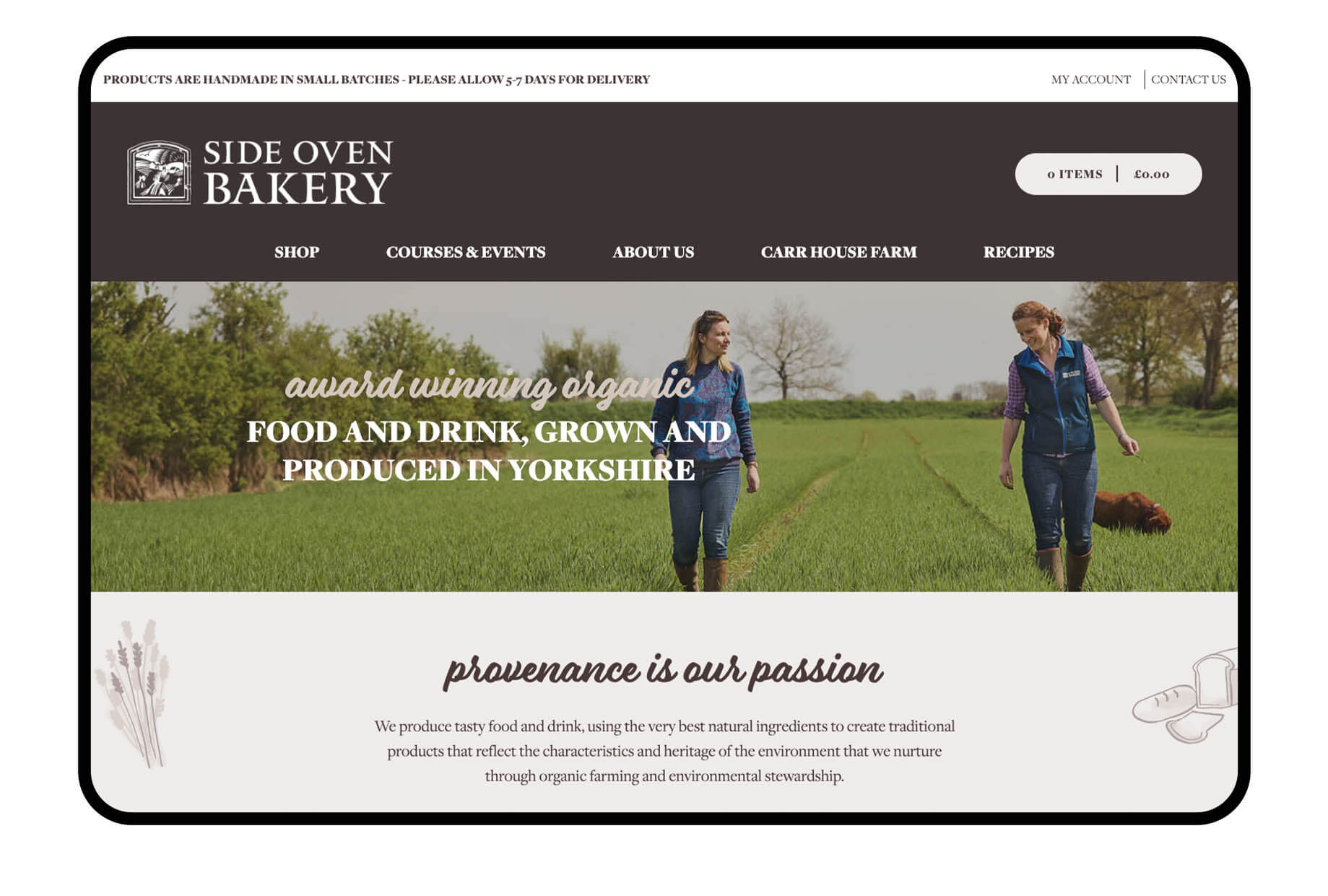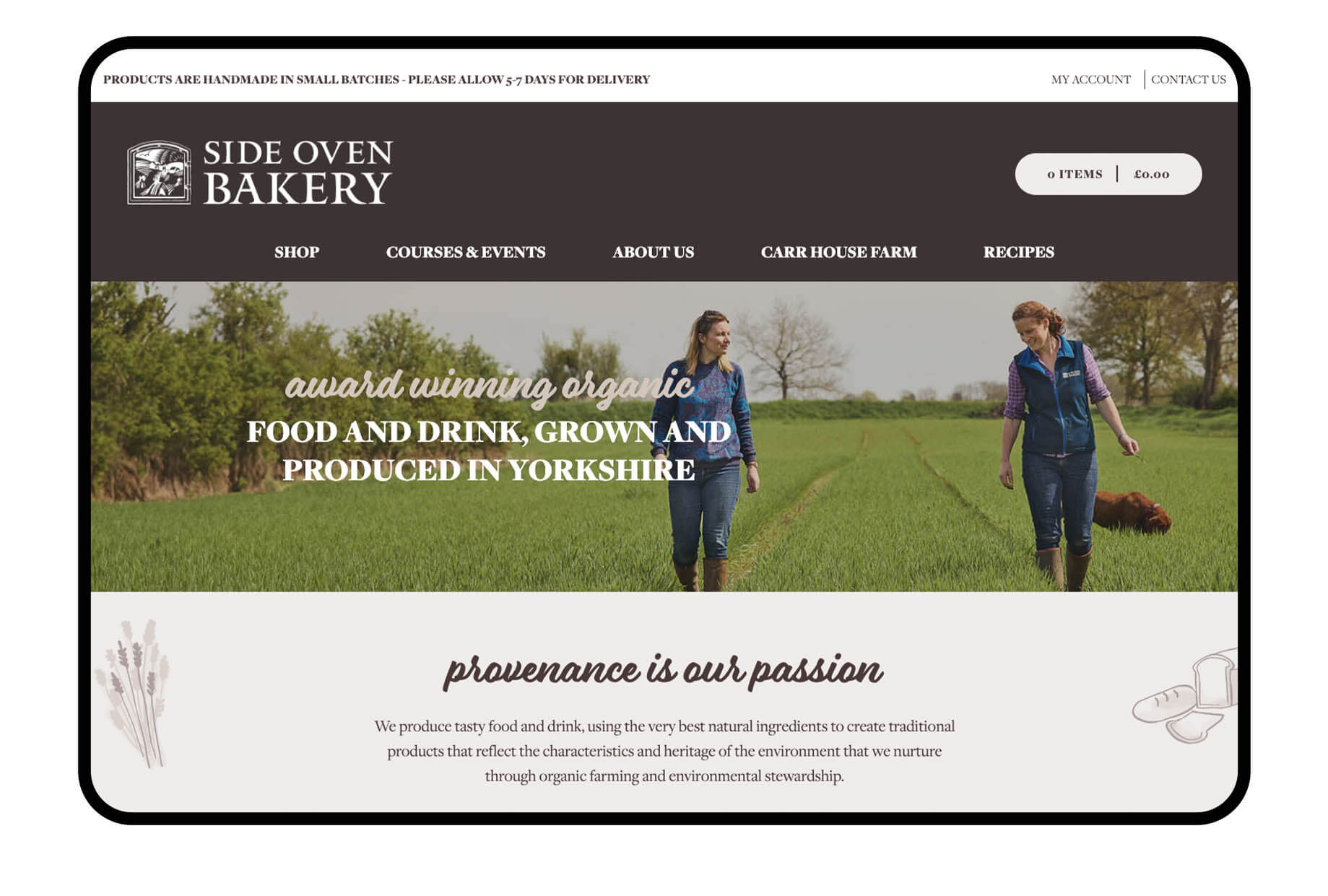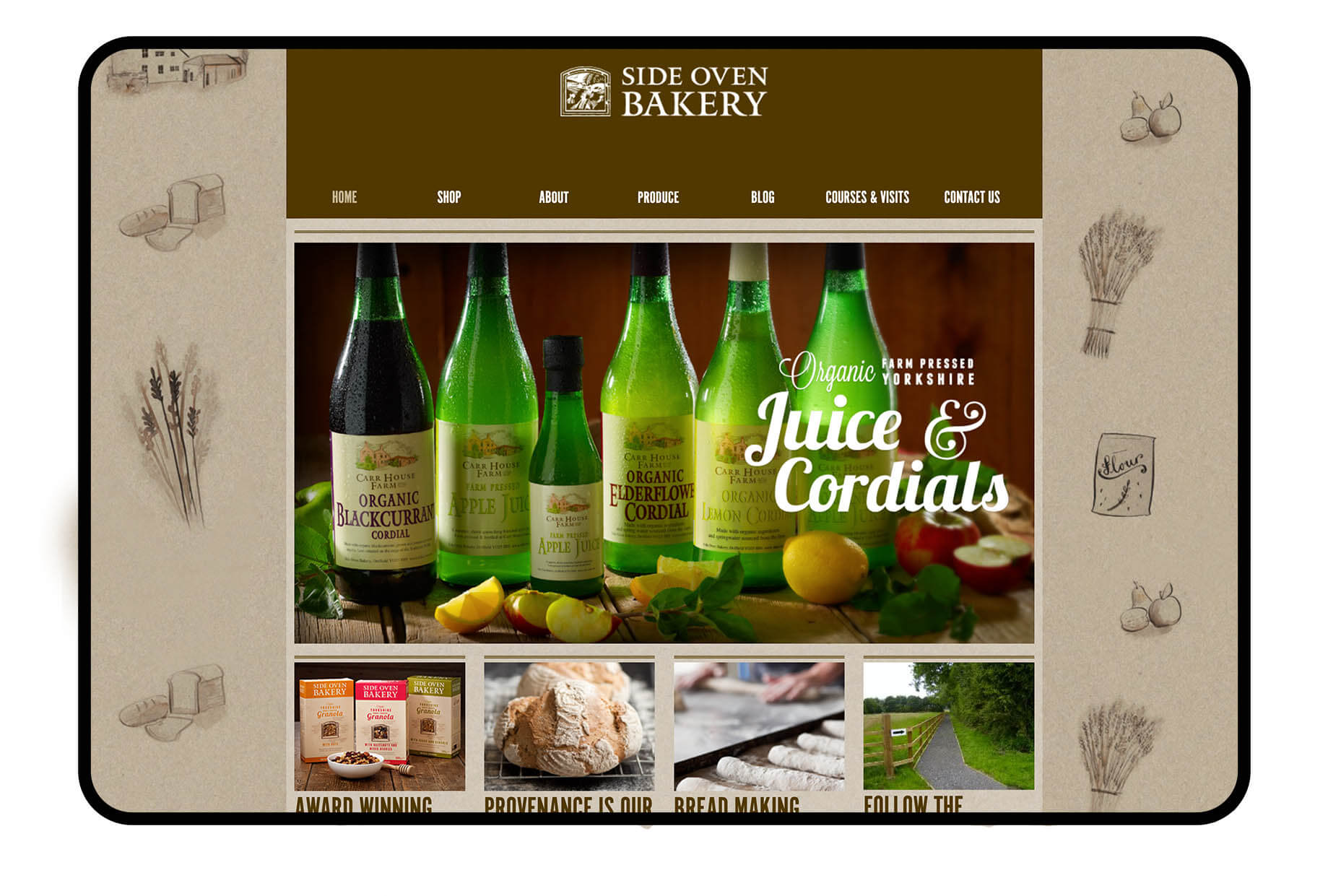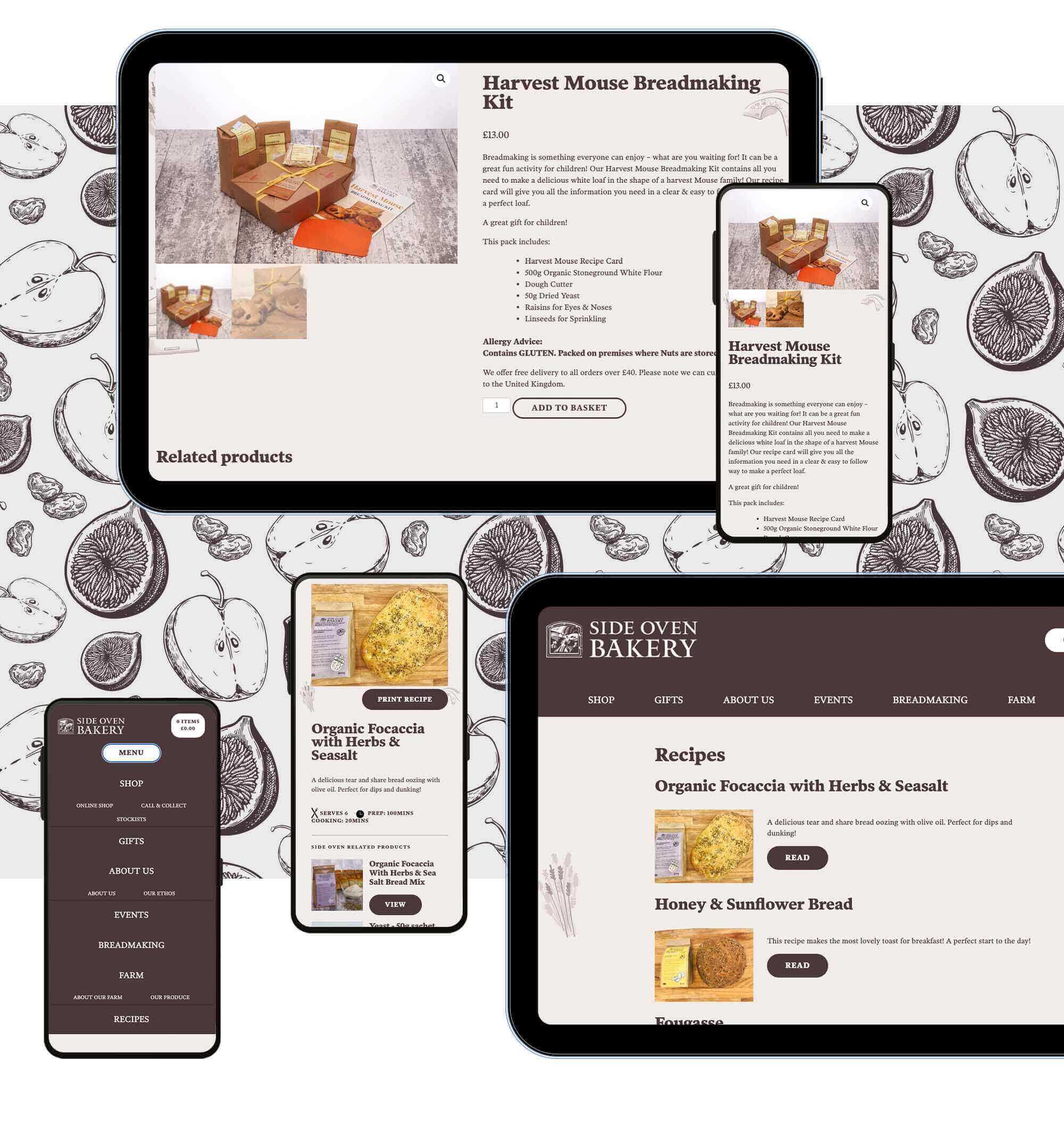 Creative Services
We have worked closely with Side Oven Bakery to develop their brand through a range of creative services. The complete redevelopment of product packaging has been a great project to work on, as has the work we've done on other marketing collateral and point of sale materials. The Side Oven brand is now stronger than ever, and is consistently represented across all of their marketing.
Photography
After discussions with the client we decided that the products should be shown as they are to be eaten, making the food the hero in the image. We worked out the image style prior to the shoot and props were used from our own ever-growing collection. The images were shot backlit using natural light, giving a feeling of light shining on a kitchen table. Extra ingredients were used to further illustrate the ingredients that are used in the products; we hope you agree that all in all this makes for images that show delicious-looking food.
Graphic Design
We wanted to keep the sophisticated and simple designs from the marketing materials they had at the time, but update them with a clean and modern vibe. With a combination of elements from their old designs, such as illustrations and use of colour we could create consistent and recognisable printed material. We worked close with Side Oven to produce new artwork that would work hand in hand with the branding and would heavily reflect the company ethos we helped to build with marketing strategies and the website presence.
Packaging Design
Since the early days of the relationship with Side Oven we were in talks about their packaging as it wasn't on brand or consistent throughout the ranges. As this could be a potential customer's first impression of the product and company we relayed how important it was to Side Oven to work on these. Over the years, we have had the opportunity to evolve their packaging design to not only reflect the brand but also the strong company ethos. Side Oven are always working on new products and concepts so are always excited to see what we can work on with them next!