As you may already know today is global Beatles Day, and we thought what better way to celebrate it than reviewing the progression of their album artwork over the years. Instead of going through every single album (because, we will be here a while) we have chosen to pick out 4 of the most well known albums (you're welcome in advance).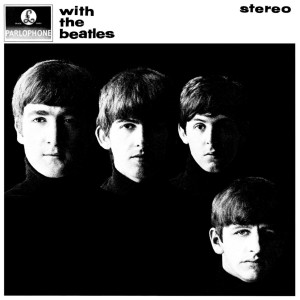 With the Beatles – 1963
In their early career, The Beatles art concepts were very structurally plain and simple. The photo taken for the album 'With the Beatles' uses harsh lighting and shading to bring unique characteristics in the band member's facial structures. The tough contrast between the black and white filter provides definition and texture to the overall photograph.
Image Source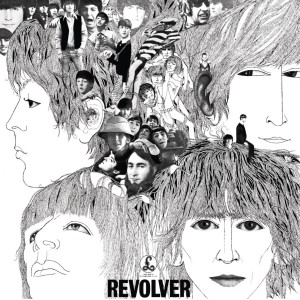 Revolver – 1966
Leading on from their earlier albums came 'Revolver', a fun and creative piece of art. They moved onto an illustrated style of work with this album, the artwork used layering and collaging to piece it together. Although this album still shares certain conventions as the 'With the Beatles' (such as using black and white and using facial portraits) we get a sense of experimentation and rebellion with this album.
Image Source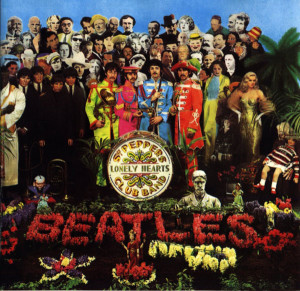 Sgt. Pepper's Lonely Hearts Club Band – 1967
Moving only one year ahead from 'Revolver' we can see a massive change in direction with the style and feel that The Beatle's have gone for in this artwork. By using bright and fun colours, this piece of art is 'out there' and wants to be noticed. The boldness and harsh saturation is a massive contrast to the two previous albums; this portrays the album as new and fresh compared to their old music.
Image Source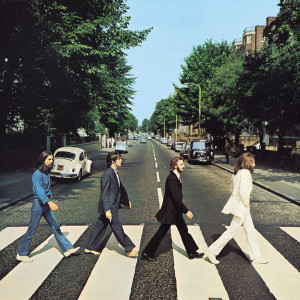 Abbey Road – 1969
Abbey Road is one of the most iconic album covers that The Beatles ever produced. The simplicity and balance of the photography allows the image to speak for itself. The album conveys 'moving forward' not only with their music but as themselves as musicians. They have used a combination of styles from all of their previous artworks to produce an amazing piece.
Image Source
So yeah, that's it! What are your opinions on these pieces of art? Do they stand out to you? Do you think that the art portrays the band as well as they hoped, or do you think they went down the wrong route?
Let us know! We'd be interested in what you think.