We are all so reliant on our phones and computers, spending hours checking emails, social media or just surfing the web. A digital detox every once in a while, dare we say once a week, can be supremely beneficial for our mental and physical health.
Not only do we retreat into our own little world when we're online, it inhibits our creativity and stops us from just switching off. We all need a bit of down time, time to be bored. This is when your brain kicks in and those creative juices can really start to flow. Think of the times when you have to step away from technology; in the shower or when you're gardening or cooking. Your brain has a chance to take over from the visual stimulus of a phone or computer, and those neurons start to fire. How many wow moments have you had when you are offline?
Get creative
There are so many other things you can do that will stimulate your brain; read a book, go for a walk, play a board game, visit a museum or gallery, indulge in some crafts, learn a new skill, ride a bike…the list goes on.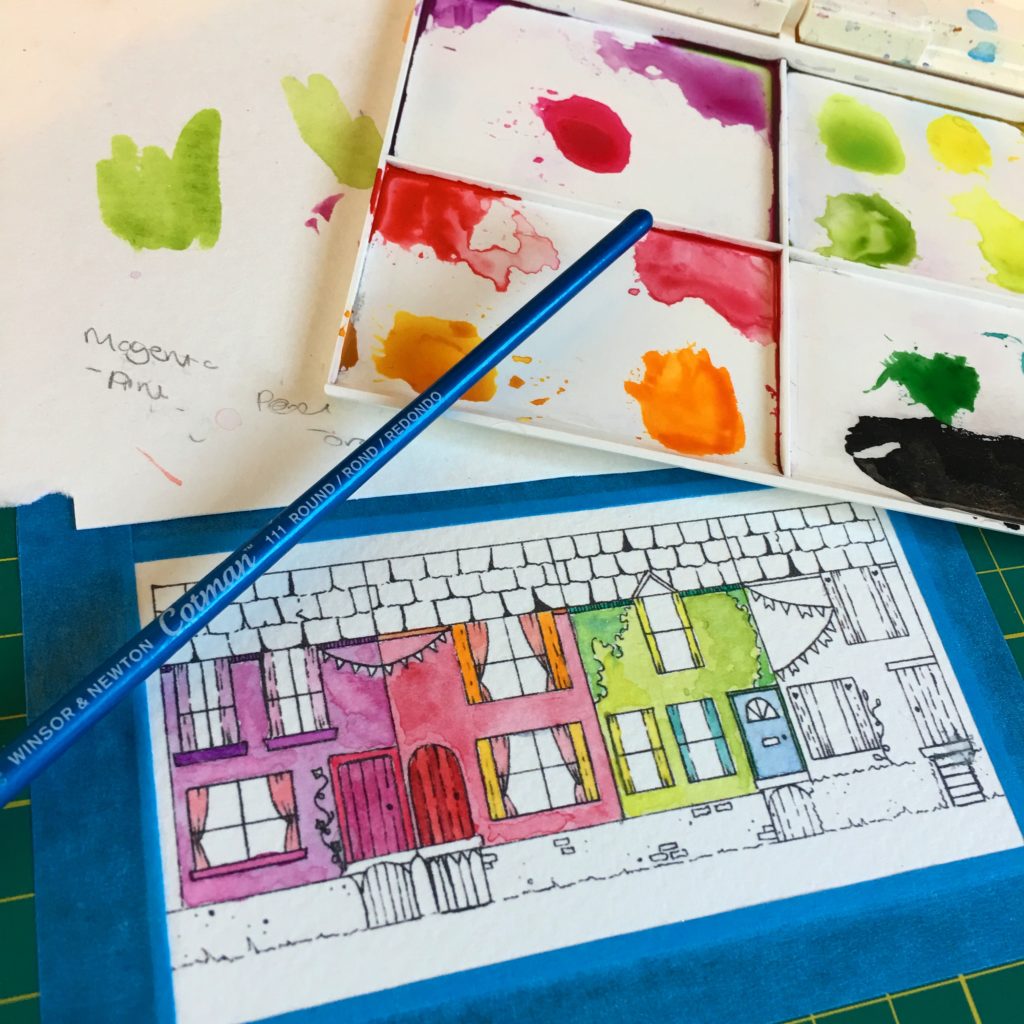 Getting outside is beneficial in so many ways – fresh air, exercise, connecting with nature, being with family and friends. All of these will improve your physical and mental wellbeing, something that's so often neglected in this busy world we live in.
Create a list of offline activities
Why don't you sit down and make a list of offline activities that you enjoy, used to enjoy, or would like to try. Then, when temptation strikes, switch off your phone and computer and choose something off the list.
A few of mine are; reading, anything from chick lit to thrillers, jigsaws (no flowers and expanses of sky though, they've got to be fun pictures), beach walks and gardening. I also enjoy a good trawl round the charity shops, but that's not for everyone.
Now I'm going to switch off and get back to nature 🙂