We've been really busy the last couple of weeks and we've just released a couple of new websites that we wanted to tell you about, not just because we're proud of them but also because we think they're great businesses that deserve to succeed!
1. C&J Stonemasonry – www.marble-granite-quartz.com
C&J Stonemasonry Ltd are suppliers and installers of all types of natural and composite stone, not just kitchen work surfaces, we handcraft all of our products; manufacture and fit flooring.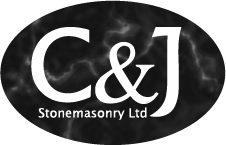 2. Yorkshire Coast Holiday Chalets – www.yorkshirecoastholidaychalets.co.uk
If you're interested in holiday homes for sale in Yorkshire, South Shore Holiday Village in Bridlington is the ideal choice – with direct access to the South Beach and excellent transport links to the town centre and beyond, we are perfectly situated for you to explore this lovely place and the surrounding area.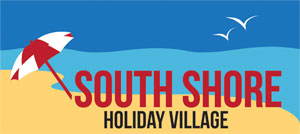 If you would like to talk to Holler Marketing about Web Design in Yorkshire, Online Marketing or Corporate Video Services, why not get in touch?