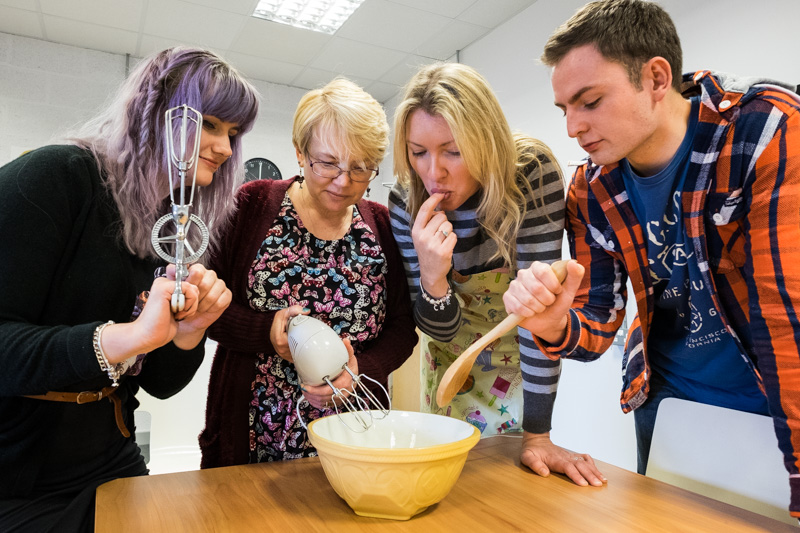 Recipe
Ingredients
• Project manager
• Graphic designer
• Web developer
• Marketing department
• Copywriter (optional but highly recommended)
• SEO specialist
• Photographer (optional, but works better if used)
Method
• Add project manager, graphic designer and web developer to the client and sit round a table, preferably with tea/coffee and biscuits to make the process more enjoyable.
• Make copious notes on client requirements and what they want/need the website to do for them.
• Create a proposal to send to the customer. Once agreed, send a contract to secure the deal
• Client returns a deposit and completes a briefing document
• Everything gets transferred to the graphic designer who lovingly designs an initial concept for homepage and a secondary page
• Show to the client for approval and/or feedback and add any changes
• Once approved, the web developer takes over and expertly turns the designs into a fully functioning website, co-ordinating with the SEO and marketing department to ensure the website works to bring in customers.
• Add in content from client or from our in-house copywriter, and if required some professional photography to give your site that finishing touch.
• Complete final checks before the site goes live
• Bask in the glory of your wonderful new website, and get ready for the customers to flock to it!