Let me just start by saying: what a week!
With Monday morning dawning ever closer, the nerves were really starting to kick in. I didn't know what to expect, a little voice in my head was asking the same question over and over: "Was this going to be for me?"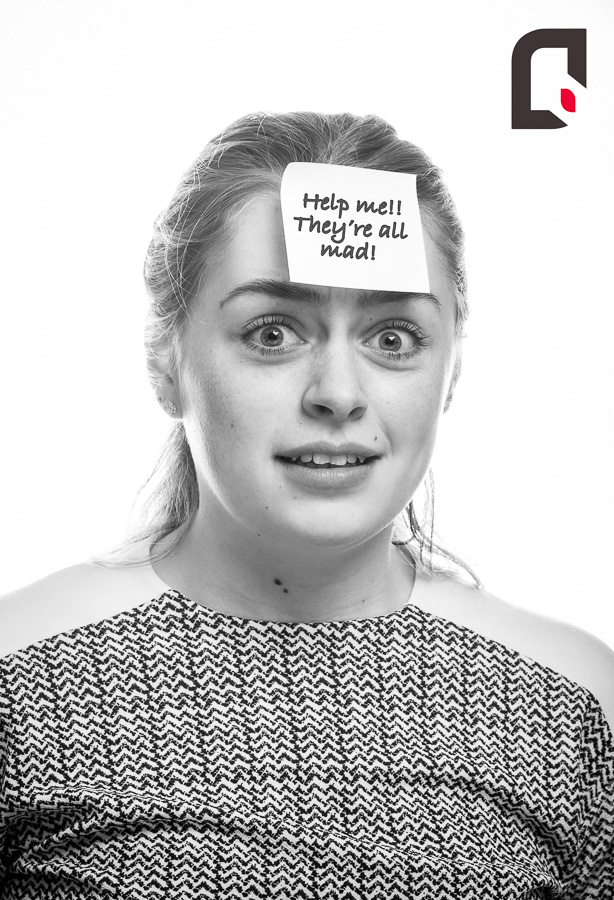 You may be asking yourself, what was it that was making me so nervous? Well, before I go into that, I'm going to tell you a little bit about me first. My name is Mollie Dougherty, and I'm a student at Bishop Burton college studying Business Management. Yes, and as you've probably guessed, it was time for me to pick a company for my work experience placement.
Instead of choosing a company based around my studies, I wanted to try my hand at working with, and gaining experience at, a web design agency. I was then lucky enough to find one just about on my door step – Holler Marketing; a small company with a big personality, and a lot of talented people working for them. This however presented me with one of my biggest worries, would I meet their expectations?
I'm not going to lie, walking into the office was a daunting prospect at first, but, when I opened the door, I was astonished to see so many smiling faces were there to greet me. From then on it didn't take long for my nerves to calm, and with a perfect cup of tea in hand (a talent in itself) I soon settled into the friendly working environment.
One of the first things I did was spend the afternoon with Lynn, their SEO specialist. Under her expert guidance, she showed me how to optimize the web presence of different companies. Doing this showed me that it's one thing to be a dominant businesses off-line, but it is imperative for a company to have a strong web presence.
Becoming more interested in different online marketing methods, I then was taken under the wing of Sophie, their web/graphic designer/media specialist. When browsing on my own social media, I never really realized how much thought goes into each post when a social media campaign is on-going. Each post will serve as a different purpose and be pre-planned as part of a long term marketing strategy. I was also able to see how different platforms of social media can serve various purposes and how businesses can benefit from each of them.
During the week, I was set the task by designer Sophie, to research and design my own logo, which I was then able to create in Photoshop with her help, to see the end result. It also made me realize the amount of research carried out before actually creating a logo and how much you have to consider when designing the logo on paper to developing it on the computer.
Later in the week accompanying Mark , I was able to gain valuable insight into professional photo shoots – I even made my debut as a hand model! It really opened my eyes to how important a good photograph can be and how crisp the image looks after it is rendered onto the Mac.
On the other end of things, I was able to get involved in the Marketing side of the business with Michele. This included getting a first hand experience of a Marketing meeting with some of the customers, and gaining an understanding into the whole process, which I found very interesting. I was also able to have a seat at Holler Marketing's marketing meeting where various marketing strategies where considered and thought of to help further the growth of the business.
What I liked the most about Holler Marketing is that whilst I was there I got to experience different aspects of the business. On the more technical side of things, it would range from carrying out detailed analytics into performances of websites to looking at the different elements that are required when piecing together an email newsletter. The amount of diverse tasks I was set with, allowed me to get an all-round experience of the different aspects of the company and honestly, my list could write this whole blog for me.
Finally, I'd like to say a big 'Thank You' to the Holler Marketing team. I've had a fantastic time, and particularly enjoyed the hugeeee slice of cake to celebrate Lynn's 1-year anniversary, Michele made the cake (it was almost as amazing as her marketing skills) and also for the lovely card and voucher.