Bert's Pizzeria.
The Brief.
Project Photography
Creative Team Mark Titcombe
Our Tools Fuji XT2, Adobe Lightroom
The owners of Bert's Pizzeria were looking for new photography for use on their new website (created by Holler Marketing) – with a stunning interior to the restaurant, a fabulous location overlooking a lake, a team of friendly staff, and a selection of delicious dishes, the photography had to convey everything about the Bert's experience that has made it such a popular place to eat.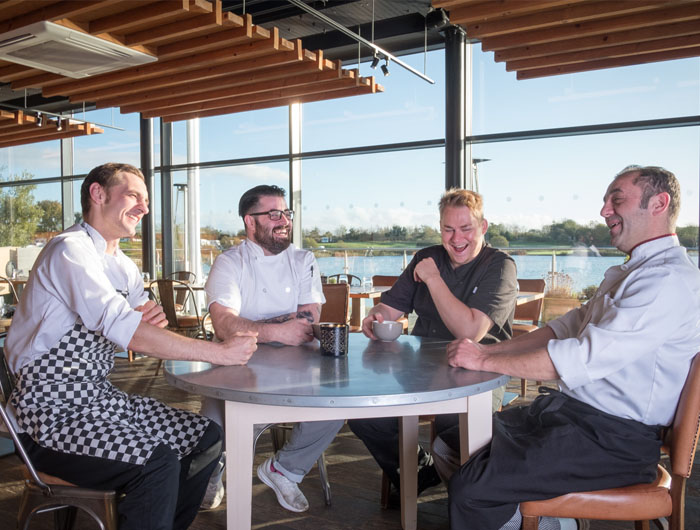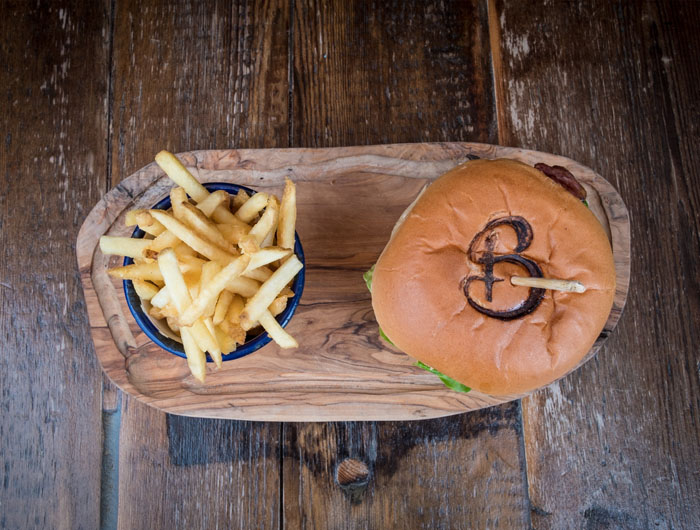 "We have made a lot of adaptions to our website, menus, and stationery since we started with Holler Marketing. They have been fantastic from start to finish, their support is genuine and they have your best interest at heart. We are always really pleased with the ideas and designs they come back with, they keep us fresh and up-to-date with the current market."
Ellie Mewburn, General Manager, Bert's Pizzeria
What we did.
A whole range of photos were required for the website, including various shots of the restaurant interior, the views, the staff, the food, and the cocktails.
The photos of the interior were carefully planned to make the most of the natural light that floods in through the floor-to-ceiling windows at the front of the building, and the wonderful views beyond. Our photographer Mark worked with the staff to put them at ease and make sure that the photos of them were relaxed and informal, in keeping with the welcoming ambience of the restaurant. The dishes to be photographed were decided in advance, and Mark worked with the owners and kitchen staff on the timing of the food to ensure that each dish was photographed as soon as it was ready.