Staal Smokehouse.
The Brief.
Project Product Photography
Creative Team Sophie Janes, Joe Kendall, Michele Scott
Our Tools Fuji XT2, Adobe Lightroom
Staal Smokehouse already had product photography on their e-commerce website, but it was felt that a fresh approach was required to a) help customers see the versatility of the products, and b) bring the style of the photography up to date.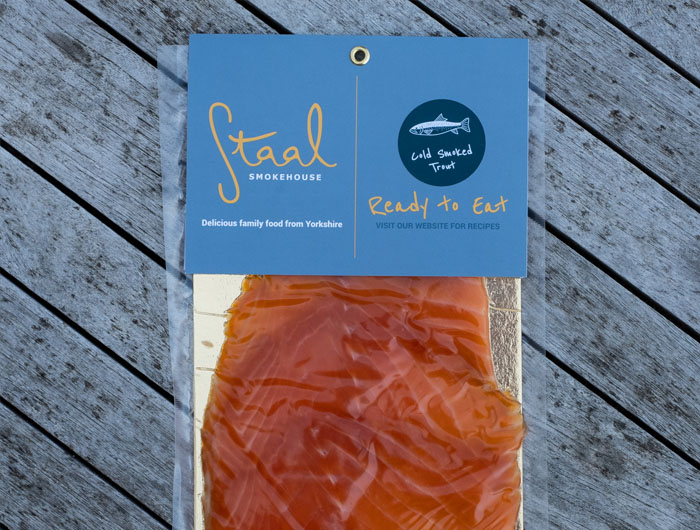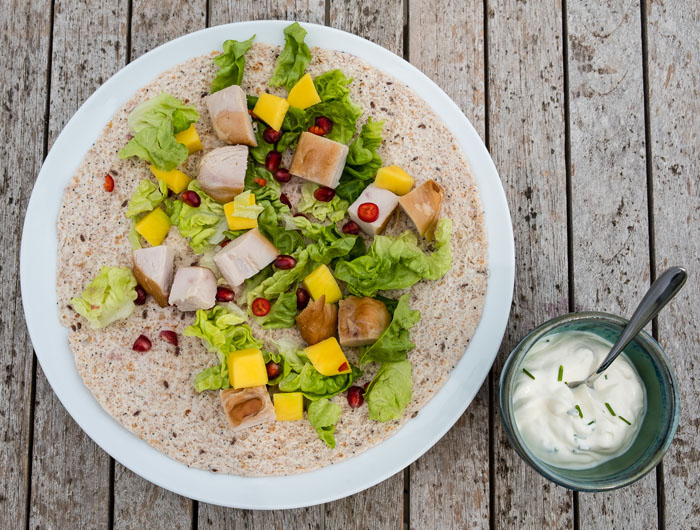 "We love working with Holler Marketing, they just get what we are wanting to achieve as a brand. Great ideas and exceptional customer service."
Georgina Staal, Director, Staal Smokehouse
What we did.
It was decided that Georgina and Justin Staal's garden would be the ideal location for the photoshoot, which brought the added benefit of access to their kitchen for preparation of the products.
Prior to the photoshoot, recipes and dishes were devised that would show each product to its best advantage, and various props were acquired (many of which came from Georgina's kitchen!). On the day, the natural light in the garden was ideal and Georgina turned the mouthwatering products into the delicious and inspirational dishes that are now seen across their website and other marketing materials.
Since the original photoshoot, our photographer Mark has done several more follow-up shoots to capture new products as they have been brought to market, and the stylish new packaging that our graphic designer Sophie created with Justin.