Side Oven Bakery.
The Brief.
Project Website Design, Website Development
Creative Team Sophie Janes, Joe Kendall, Michele Scott
Our Tools Adobe Xd, Code Editor, WordPress
Side Oven's website was out of date and easy not to update with their current Content Management System. They wanted a fresh new look for their website, a CMS they could easily access themselves, whilst keeping in line with their current brand and aesthetic. They already have a strong brand, illustrations / imagery and a stylized product range, so the website had to incorporate these elements. Side Oven wanted their new website to be user lead, making it easy for the end user to navigate and purchase products and book classes.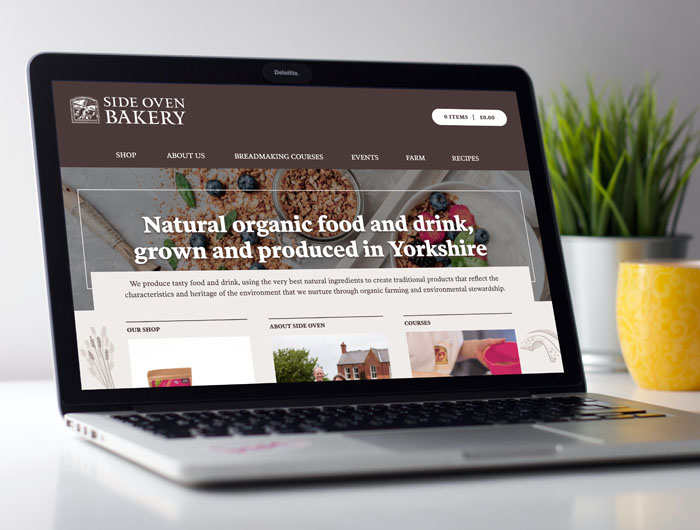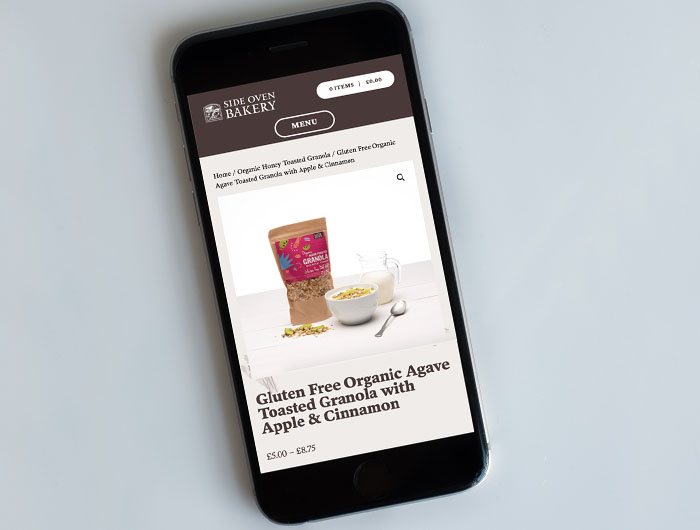 "Holler Marketing have really offered us a flexible and personal level of service. The biggest thing has been the personal connection we have had with the Holler Marketing team. It's felt like we have become friends and made a connection; it has helped us to have trust and use the advice Holler Marketing has provided for this project."
Hester Seller, Side Oven Bakery
What we did.
We started the project by having a meeting with Side Oven to understand what they liked and disliked in website design in general, what their long-term goals were for the website and what functionality was needed to implement the right tools and design needed. Our team then worked closely with the client to design, build, populate and audit the website to their specifications.