Side Oven Bakery.
The Brief.
Project Graphic Design: Gift Voucher, Brochure, Product Labels, Shelf Talker
Creative Team Sophie Janes, Michele Scott
Our Tools Adobe InDesign, Adobe Illustrator, Adobe Photoshop
Creation of new marketing materials to replace outdated designs and content. The designs had to be fresh, whilst staying on brand to compliment the new website. All design work must be kept within the brand guidelines and be easily recognizable.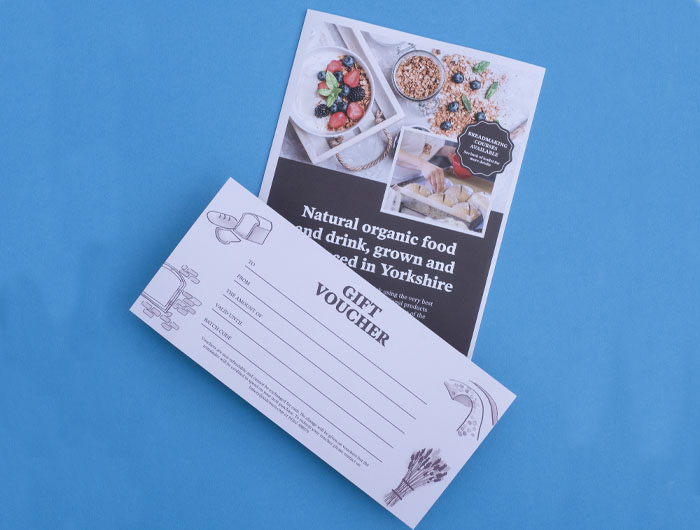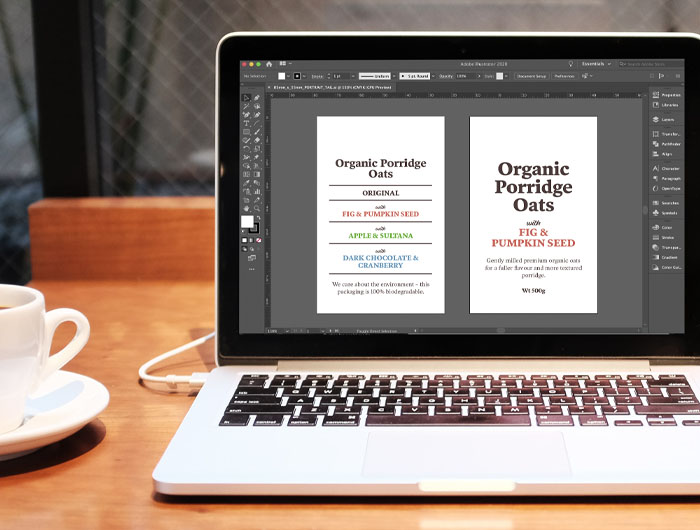 "Holler Marketing have really offered us a flexible and personal level of service. The biggest thing has been the personal connection we have had with the Holler Marketing team. It's felt like we have become friends and made a connection; it has helped us to have trust and use the advice Holler Marketing has provided for this project."
Hester Seller, Side Oven Bakery
What we did.
We wanted to keep the sophisticated and simple designs from the current marketing materials, but update these with a clean and modern vibe. With a combination of elements from their old designs and the newly updated website. We worked close with Side Oven produce new artwork that would work hand in hand with the branding and be easily recognisable for new and existing customers.