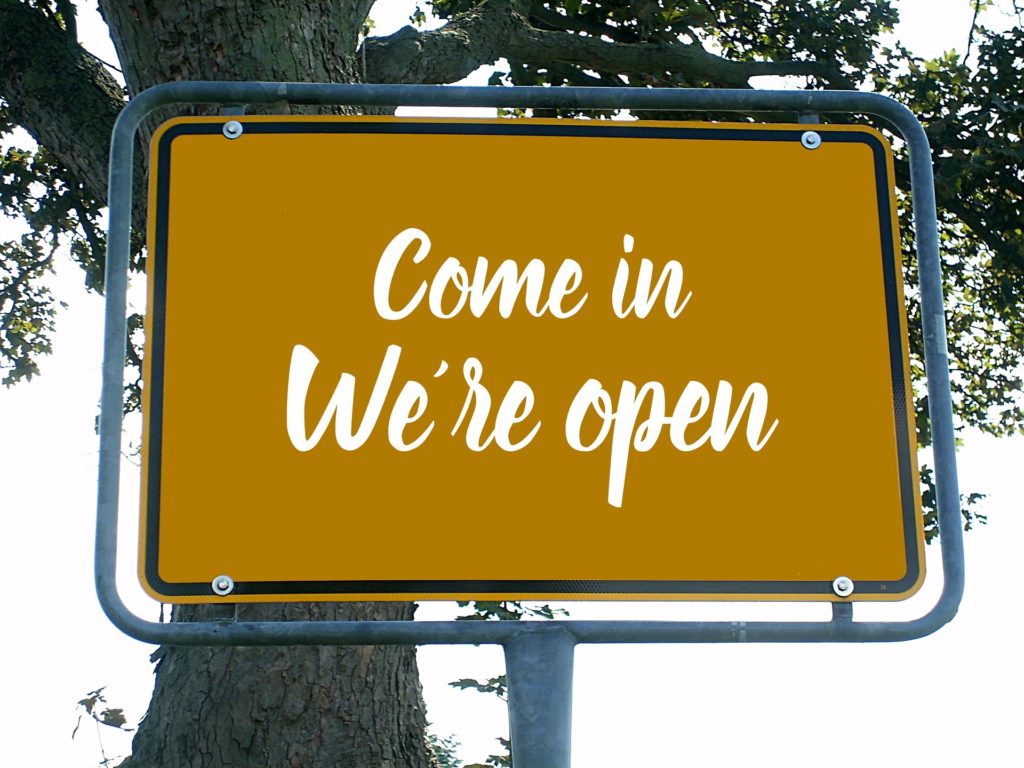 It's no secret that so many businesses have found the first part of 2019 tough going, but there are at last some very positive reports in the news that can give us all renewed confidence.
When the UK economy is uncertain, or the political situation is unstable, people's first instinct is (quite rightly) to tighten their belts, both at home and in their businesses. Unfortunately we've had both of these scenarios affecting The British Mood for what seems like an eternity. However, optimism and good old-fashioned British grit seem to be winning through (hurray!). Here are the 5 big stories that tell businesses that it's a good time to reach out to customers.
Unemployment is at its lowest since 1975
The number of people in the UK out of work has remained at a 44-year low since the start of this year (Office of National Statistics, April 2019)
House prices are rising everywhere for the first time since 2015
According to Zoopla, house prices rose by an average of 4.8% in all 20 UK cities in February of this year, and Rightmove reported the highest increase in asking prices for over a year in April
People (and businesses) are bored of Brexit
From individual homeowners to entire market sectors, people and businesses are "bored of the constant Brexit drama" (Investment Week, April 2019) and "realise they can't keep putting their life on hold" (The Independent, April 2019). The current Brexit delay is bringing "a window of relative certainty in uncertain times" (Rightmove, April 2019)
UK GDP is continuing to grow
Despite all of the negativity and uncertainty, Price Waterhouse Cooper's March report predicted continued growth in the UK GDP in 2019
The sun is shining!
There have been countless studies done over the years to prove what we all know, which is that people are happier and consumer spending rises when the sun shines!