A Busy Week
We've all been busy this week wrapping things up for the end of the month. Traditionally January is a quiet time for businesses but we've been kept busy by customers old and new.
Our designer Sophie has been working on a couple of new website designs, one is a local holiday cottage business, North Kingsfield Cottages in Fraisthorpe, and a wig company in Flamborough, Wonderland Wigs. Once the designs are approved they'll be sent to Joe for development.
She has also been working on a folder insert for one of our regular customers Qudos Energy in Beverley. This is the first of many inserts to go in the folder Sophie designed last year.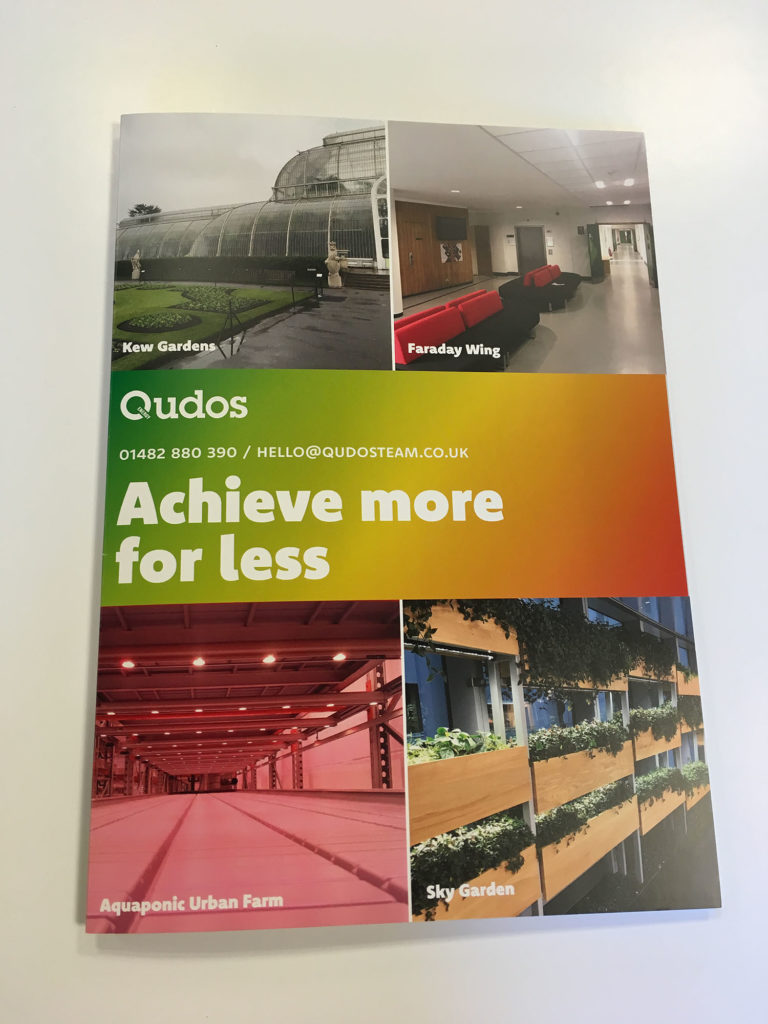 Mark has been working on some images he took at Sumo UK last Friday of farm machinery. He uses photo editing software to make the images suitable for use in their marketing material.
He has also been putting together some Headshot packages, these will be promoted on the website and on social media soon.
Jemima and I have been working on some website content for The Little Gold Star and Shield Pest Management, both sites are nearly ready for launch. Jemima also handles our social media and has been working on posts for Facebook, Twitter and Instagram.
As well as handling Adwords and SEO for our retainer clients I have been working with two new clients on their PPC campaigns, one is a Marquee Hire Company in Driffield, LPH Marquees, and the other is a wood and stone floor restoration company, Alastair Elgey Cleaning and Restoration.
Michele has been busy on our own marketing, contacting old customers to discuss website revamps, marketing and general promotion, as well as working on a campaign to bring in more business.
We all love the positive vibes the office has when we're busy, it makes for a great working atmosphere, and we still made time for pie on #nationalpieday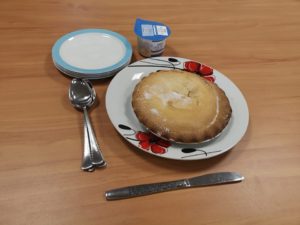 If you'd like to work with us on any aspect of your business, from marketing and web design to SEO, photography and videography get in touch at [email protected]