Kingsfield Country Furniture.
The Brief.
Project Branding
Creative Team Sophie Janes
Our Tools Adobe Illustrator
Kingsfield Country Furniture approached us initially looking for a website to sell their products on. However, after a brief meeting, we discussed creating a logo to represent their company brand before working on the website. The overall look and feel for the brand had to be modern and simple.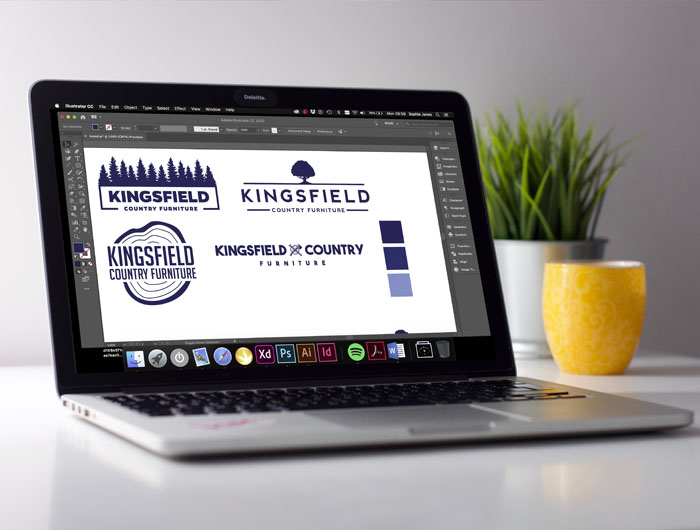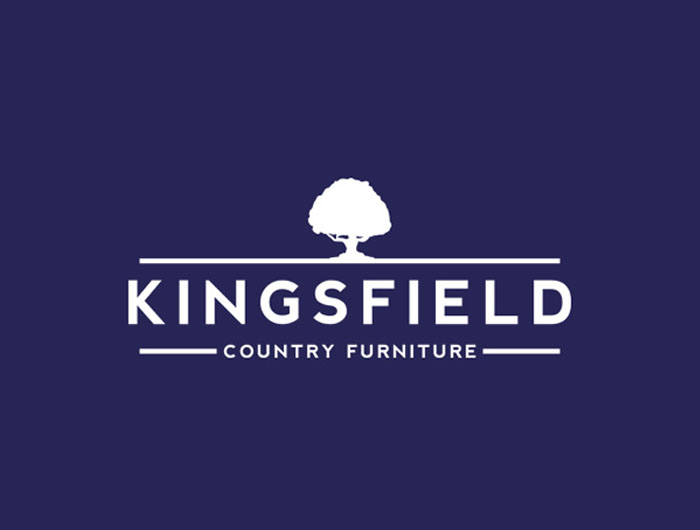 "Holler Marketing have been fantastic from the start, I can't recommend them enough. Looking forward to working with them for the foreseeable future in marketing and promoting my amazing new website!"
Luke Milner, Owner, Kingsfield Country Furniture
What we did.
After researching competitors for Kingsfield Country Furniture, we worked with the client to create a set of initial logo concepts we felt met their requirements. Following the client's feedback, we could develop one of the concepts and refine it. We decided to go for the dark navy blue as the client felt that this colour was elegant and contrasted well against their products.