Side Oven Bakery.
The Brief.
Project Product Photography:
Creative Team Mark Titcombe
Our Tools Fuji X-T4, Capture One software, Adobe Photoshop
Side Oven Bakery needed a series of images of their range of porridge products and their breakfast bars, the images were for use on their website but social media use also needed to be taken into consideration.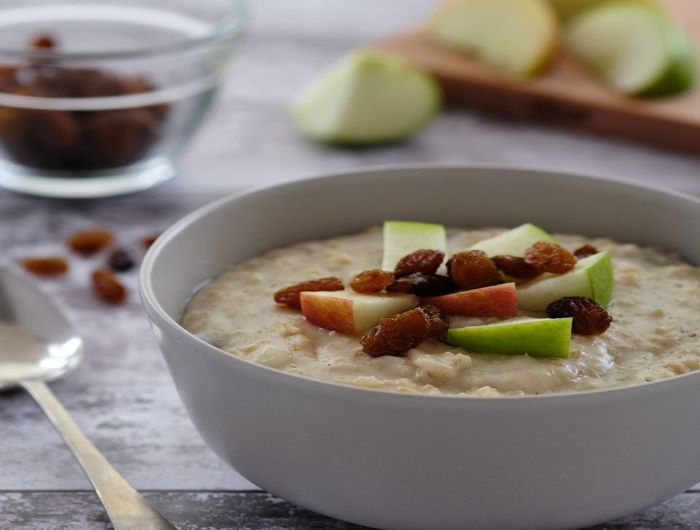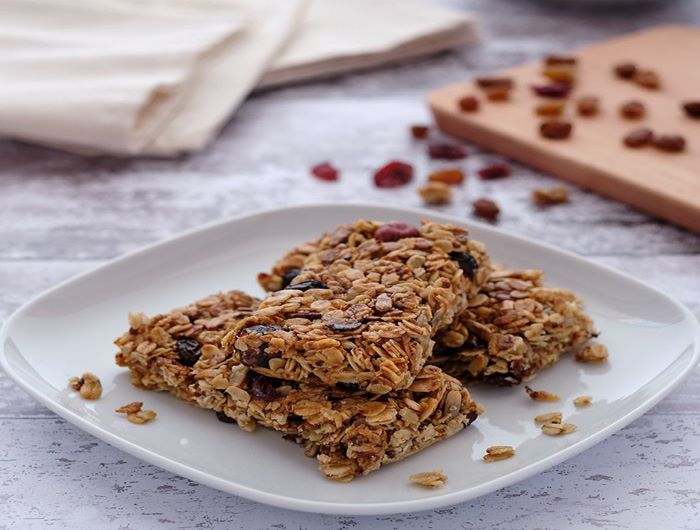 "The photos look great. We really like the ones where you've added the extra bits (like apple and sultana on top) – it's really made a great image. The muesli bar and fruit loaf look fab as well, and I know you mentioned they aren't the easiest to photograph.
Thank you for doing the photos, I hope you are as pleased with them as we are.
"
Hester Sellers, Side Oven Bakery
What we did.
Taking into consideration the intended usage it was decided that the product should be shown in its cooked form with no packaging included in the image, making the food the hero in the image.
Holler Marketing's photographer Mark worked out the image style prior to the shoot and props were used from our own every growing collection of props. The images were shot backlit using natural light, giving a feeling of light shining on a kitchen table. Extra ingredients were used to further illustrate the ingredients that are used in the products, we hope you agree that all in all this makes for images that show delicious-looking food.