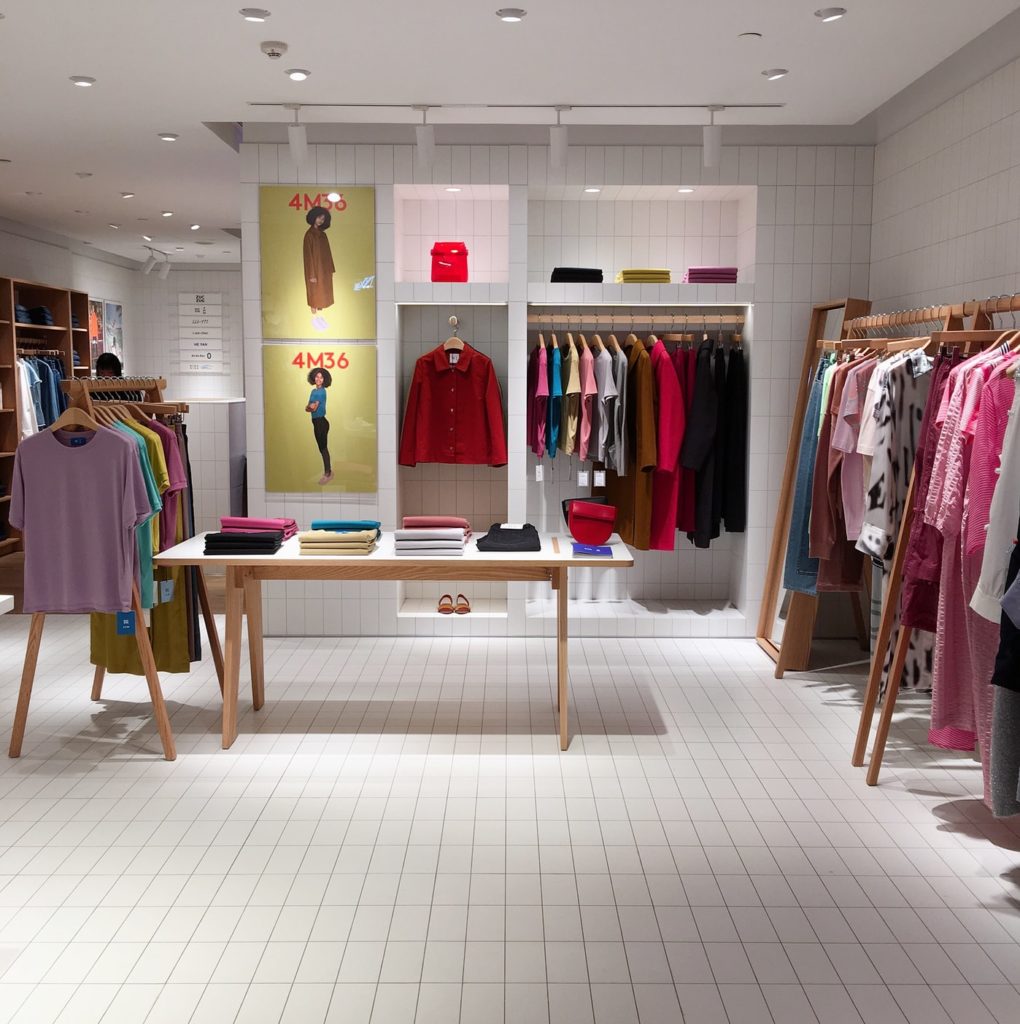 Having a website is a great way to grow your business and reach new and existing customers. It is your virtual shop window and often the first interaction a person has with your company. If you have a physical store it is the perfect tool to drive traffic to it, highlighting your products and telling people exactly how to find you.
Social media isn't enough
If you think you don't need a website think again. You may think that because you have a Facebook page you're covered, or you may think it takes a lot of time and effort to create, or worse still, it's going to be too expensive. While these are all valid points, it is also good to remember the increase in revenue having a beautiful website will bring you.
Increase your reputation
The first thing most people do when checking out a business is search online, so if you don't have a web presence it often puts people off as they can't find out what you offer, and will head to your competitors who do have a website. Having a website increases trust with potential customers and makes them more likely to shop with you. Likewise, having an email address that ends in gmail or Hotmail reduces trust and suggests a lack of professionalism. Opt instead for a [email protected] email instead to help raise your business profile.
Open 24/7
A website doesn't keep business hours and ensures you are open and doing business 24/7, which is perfect for those people who like to shop in the evenings or even in the middle of the night when they can't sleep. Or they can see what you have to offer, where you are and when you're open, so they can come and shop in person.
Keep in touch
Communication is key, and having a website helps your customers get in touch and helps you to stay in touch with them. Posting offers and promotions on your homepage is a good way to entice people to look further and explore your products or services. You can post reviews to share with potential customers, have an FAQ's section to answer queries, and post blog articles to help and advise on relevant topics.
Isn't a website too technical?
Some people are put off having a website because they think they don't have the technical skills to maintain it. With modern websites it's easy to add products, text, images and posts. We build our websites on the WordPress platform, and give training on how to use the Content Management System (CRM), and we are available to help should you get into difficulty. We can even manage it for you, allowing you to concentrate on running your business.
Marketing your business
Even if you don't want to sell your products online, having a website is still a great marketing tool. Think of it as an extension to your shop and a source of information. Use it to promote, share offers and special events, and encourage visitors to your store. Writing regular blogs is a great way to create new content and gives you something to share on social media.
Assistance when you need it
If you have no idea where to start, we are on hand to guide you. We have built websites for lots of different businesses across a wide variety of sectors, so can advise you and work with you every step of the way.
Where do I start?
First things first, you will need a domain name. We can help you to get the best URL for your business, ensuring it's memorable and makes sense, and as it's going to be with you for a long time it needs to be future-proof.
We will then arrange a meeting to find out what you want from a website, whether it's a brochure site or a full ecommerce offering. We will ask all the right questions to ensure we have the information we need to create your perfect website. Once the design is finalised, and you're happy with it, it goes off to development where the 'flat' design becomes a working website. This is when the fun starts and the content can be added until the website is ready to launch.
This is just the beginning…
Once your website is ready to go that's just the start of your online journey. Marketing is an essential part of running a business, you need to help people find your business, but that's another blog post…
For more information, or to get started with your website, get in touch with us.
Email us on [email protected] or call us on 01964 542916 for a no-obligation chat