With more shopping being done online, and Christmas fast approaching, it's even more important to ensure your website doesn't let you down. It needs to load quickly, be easy to use and up-to-date. Follow our checklist to get your website on top form (or give us a call if you need help).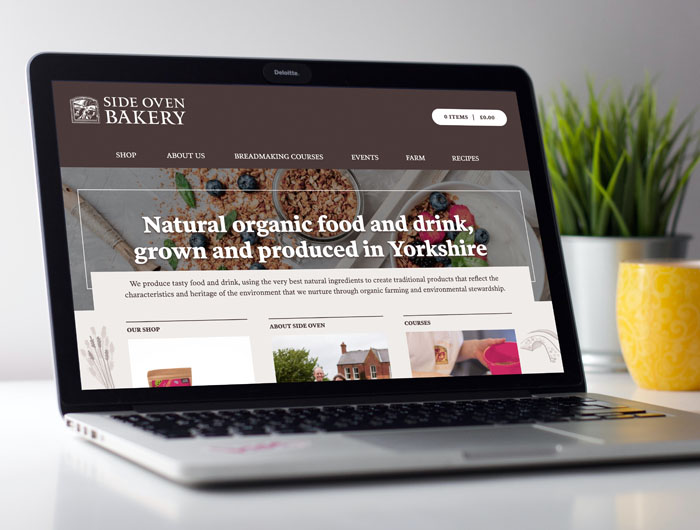 Load speed
The first thing you need to look at is how fast your site takes to load. We live in a world of instant gratification and immediate results, most people don't want to wait for a slow website and will go elsewhere to find what they're looking for. If your site takes more than a few seconds to load you need to find out why and remedy it. Possible causes could be images that are too big, hosting issues or uncompressed files, as well as various behind-the-scenes stuff.
User Experience
User experience is an important factor for websites. If yours is easy to use, has clear messages and everything works as it should you are more likely to keep visitors on it for longer, buying your products or services and generally having a good experience. If, on the other hand, it is cluttered, difficult to navigate and causes frustration the user will give up and go to a competitor. Try to look at your website from a first-user perspective. Is it obvious what you do? Is your message clear? Is the menu easy to find? I've been on a few websites where the menu is not obvious. Remember that not everyone is tech-savvy, and design your site with the end-user in mind.
Are your contact details obvious? People don't want to spend time looking for a phone number or email, make sure they are prominent and clickable, especially on mobile versions as visitors are more likely to call if they are viewing on their phone.
eCommerce
If your site is eCommerce is it easy to complete a purchase? A general rule is to keep the number of steps to a minimum or shoppers will get fed up and look elsewhere. Make sure the basket is easy to reach, with secure payment options for ease of use. Many people are wary of online shopping so the more reassurance you can give them that their details are safe the better.
Make sure that the login system works properly if shoppers are required to log in to their account, or to create one. I've been on sites where the whole form was cleared if you missed something, so you had to start again. Needless to say I didn't complete my purchase. Updates can sometimes cause problems so make sure you have a good relationship with your web developer, so these get sorted quickly.
Content
Once you have that sorted it's time to look at the content to see if it's doing its job properly. Are your images good quality, do they accurately represent your business? Stock images have their place, but not usually on a website unless you need generic images. Well taken product images go a long way to help sell your products, try to have a few showing different angles the products in use. A good photographer can bring the most mundane product to life.  Are the descriptions well written and include all the relevant details? This can be time-consuming but is worth it to prevent issues in the future.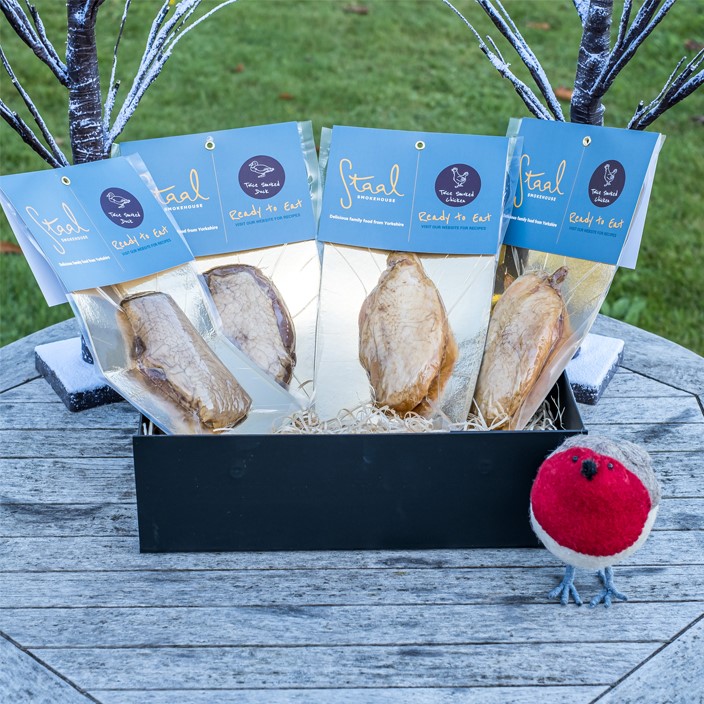 Is the text on your website written for the user? Is it clear, easy to read and grammatically correct? Although Google likes a fair amount of content, don't write just for the sake of adding words. If your message is short and has the right keywords it will work just as well. Use headings to break up text and make it easier for visitors to scan.
Behind the scenes
There is lots of stuff going on in the background on a website that helps it get found in searches. Meta details, tags, linking etc. The more people who find your site and visit it, and the longer they spend on it, the higher you'll be shown in searches, and more people will find you. It's all about telling Google what your site is all about so that it gets shown to people looking for what you offer.
Need help?
If you need help getting your website up to scratch get in touch. We have years of experience and have worked with many businesses to optimise their websites.
Get in touch on 01964 542916 or email [email protected] for a no-obligation chat.