It's important to stand out from the crowd with your Christmas marketing. After all, you want people to buy your products instead of your competitors. Don't leave it too late or you risk losing out on a lot of traffic. Start planning now so you can get organised and hit the ground running.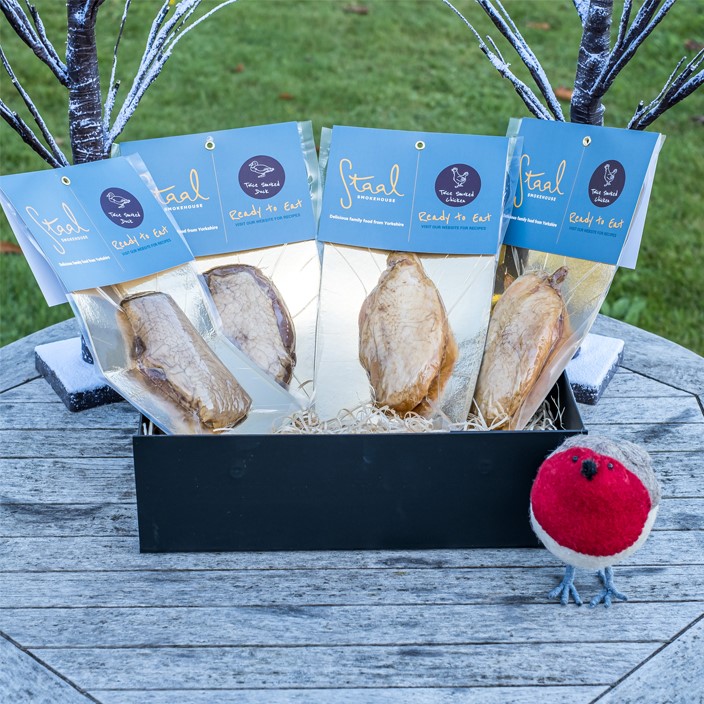 Christmas marketing for success
Our ultimate guide will help you reach more people and increase sales through clever tactics and ideas.
Start by looking at your target market and put yourself in their shoes. What are their interests? What social media platforms do they use?
Decide on your goals and what you want to achieve. Then create a plan to reach them, but remember to make it specific and achievable.
Remarketing is a great way to reach people who've shown an interest in your products but haven't converted to customers. Using Google Ads or Facebook/Twitter Ads you can target your ads to reach people who are more likely to purchase your products.
Google My Business and other directories are great ways to promote your business during the festive season. Add relevant images and promotions, and update your descriptions to include seasonal products. Remember those festive keywords to catch the Christmas gift searches.
Update your social media headers with something festive. Post offers and Christmas products as well as helpful hints.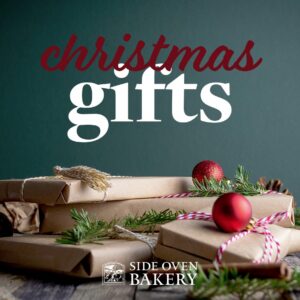 Think about your packaging, could it be updated for Christmas? Think about the visual impact of a pretty Christmas box or wrapper, it could be the difference between making a sale or not.
Work out your order cut-off dates well in advance and make sure they are shown prominently on your website. Encourage people to order early to avoid disappointment.
Make sure you keep your stock levels up in the run-up to Christmas. It can be very disappointing for people to see out-of-stock on all your products.
Email campaigns are a good way to reach out to customers who are on your mailing list. Make your headlines compelling so they are more likely to get read. Share new products, offers, links to interesting articles that are related to your products (recipes for food that you sell, wrapping ideas if you sell gifts etc) Make use of platforms like Mailchimp to create visually appealing mailouts.
 Sell the solution, not the product. Make people aware of the benefits of buying your products. If you sell notebooks promote the fact that you're helping them to get organised. If you sell boxes of chocolates encourage people to buy all their gifts under one roof. Be creative and let your imagination run riot. Christmas is stressful enough so inject some humour into your marketing to bring the fun back.
If it's at all possible, offer free delivery and possibly free returns. You can also extend your return period until after Christmas, just in case.
Offer bundles of items that go together. If you buy a notebook it stands to reason you'll need a pen. If you buy a teapot you'll need tea to go with it. You could offer a discount on items bought together.
Make it easy to shop for specific products or for specific people. Add a search option that allows you to pick products under £10, or products for food lovers. Again, be creative and think about who your demographic is. You could even create a gift guide for even easier shopping.
Offer a gift wrapping service, with a hand-written tag, that can be sent directly to the recipient. Who doesn't love receiving a mystery parcel?
Update your imagery for extra impact. Professional photography will make your products look amazing and will increase your sales. Make sure the text is descriptive and accurate and includes all the relevant details.
Gift cards are a good option for people who are difficult to buy for, or for gifts that need to be posted. Make sure you offer a variety of prices and that they are easy to find and add to the shopping basket. Often people will stick a few in as extra gifts or as standby presents.
Need Marketing Assistance?
If you need help getting ahead with your Christmas marketing get in touch. We have years of experience and have worked with many businesses to get them ready for the festive season.
Get in touch on 01964 542916 or email [email protected] for a no-obligation chat.