Spring is the perfect time to refresh your marketing, and the first place to start should be your website. Sometimes it helps to ask for other people's opinions, as we're often too close to notice what needs changing.
Your website is often a customer's first impression of your business so make sure it's a good one. Before you start, make sure your security is up to date and that you can see a little padlock in the search bar of your website, and check that it's mobile-friendly. No SSL and non-responsive websites are big no-nos as far as Google is concerned so before you look at the content and structure get these sorted.
Keep it simple
An overcrowded homepage can put people off and make it difficult for visitors to find what they're looking for. Make sure your message is clear; who you are, what you do and what problems you can solve for your customers. Put yourself in their shoes and think about what issues they face; do they need a product that is vegan or can be delivered easily? Do they need a solicitor that specialises in family law? Or maybe they are looking for a holiday cottage and need to know all about your property.
What can you do to solve their problems? Is it clear from the start? It's annoying when you land on a website and you can't find the basic information about the business, its services or products. Make sure you have all the relevant information easily available on the homepage but don't overdo it. Having links to pages with more specific information works better and encourages visitors to browse the site.
Make sure your contact details are easy to find too, not just on the contact page but in the header or footer (or both).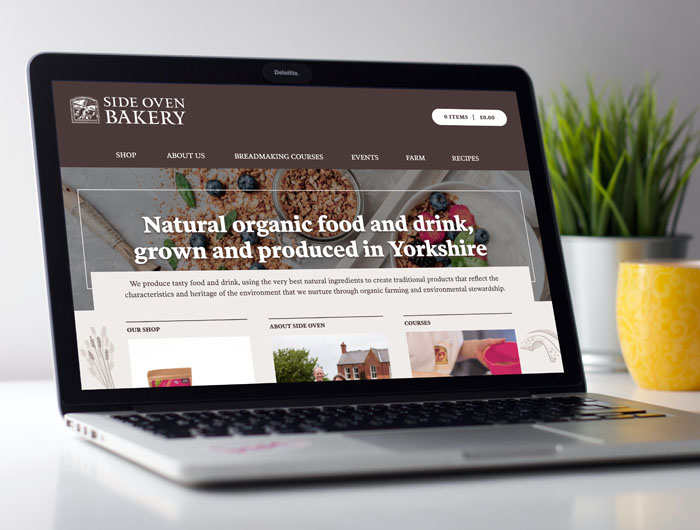 Make it easy to use
Clear navigation is an essential part of any website. The shorter the journey your customer has to make, the better. People have a short attention span and get frustrated easily so don't lose sales because your site is too complicated. Check there are no broken or missing links, internal linking is good for SEO and helps visitors navigate around the site.
If you have an e-commerce website are the product descriptions well written and descriptive? Be creative with them, you need to appeal to your users as well as search engines so opt for keywords that will attract both. Don't forget to keep stock levels updated and mark anything that's out of stock to avoid disappointment.
Rewrite your content
It's important to regularly check your content to make sure it's up-to-date. Not only will it help your customers but it also tells Google that your business is still trading. The more relevant your content is, the higher Google will rank your site, and let's face it, that's what we all want. Higher rankings lead to more traffic, which leads to more sales.
Do you have a blog, and is it regularly updated? Look back at old blog posts to see if they can be updated and republished. Can you use the content for social media posts?
Above all, make sure your content is unique and well-written, with no spelling or grammar errors.
The images on your website should be in focus and well-taken. Using a professional photographer will pay for itself, but if you're handy with a camera it's possible to take great pictures with your phone.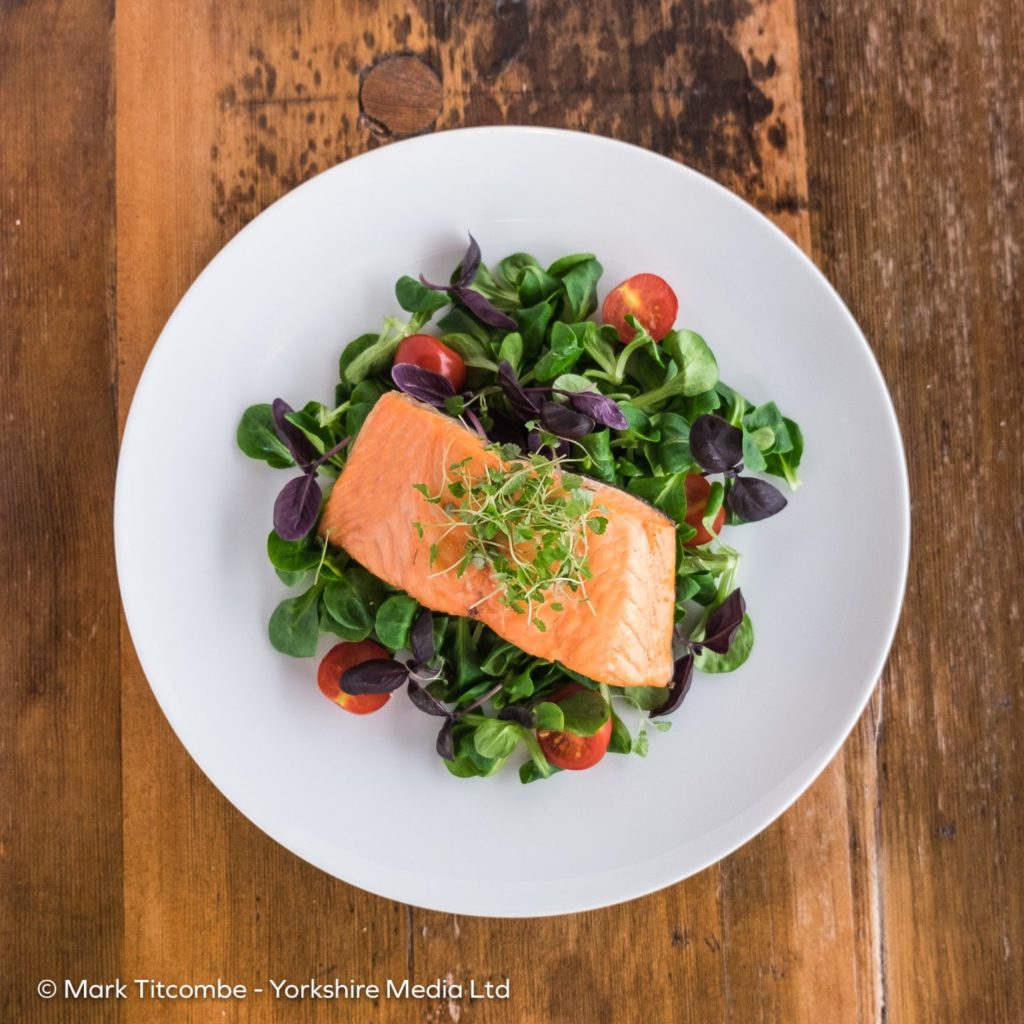 Behind the scenes
The backend content is just as crucial as the customer-facing content as it tells Google all about your website content and shows up on searches. The meta details are what potential customers see, so they need to draw people in and explain what you do and what your USP is. Why should they choose you over your competitors? Images need alt tags, otherwise Google won't be able to tell what they are. Social media links and links to other authoritative websites help with rankings so reach out to other businesses for reciprocal links.
If this is all a bit daunting then get in touch, we'd love to help. We have years of experience and have worked with many businesses to optimise their websites.
Get in touch on 01964 542916 or email [email protected] for a no-obligation chat.