Packaging design is more than just something that looks pretty, it's just as important as the brand and product itself. People are more aware that if your packaging is unappealing or looks cheap it reflects badly on what's inside.
Whether your product is displayed in a shop or purely online, the packaging is the first thing that your customers will see. With social media influencing a lot of decisions on what to buy and why, packaging design has become even more important over recent years. If your packaging isn't up to standard it could affect your brand, and ultimately your sales.
Our helpful advice will help you get the perfect packaging that protects the contents, looks good, is environmentally friendly and contains all the necessary information that your customers need.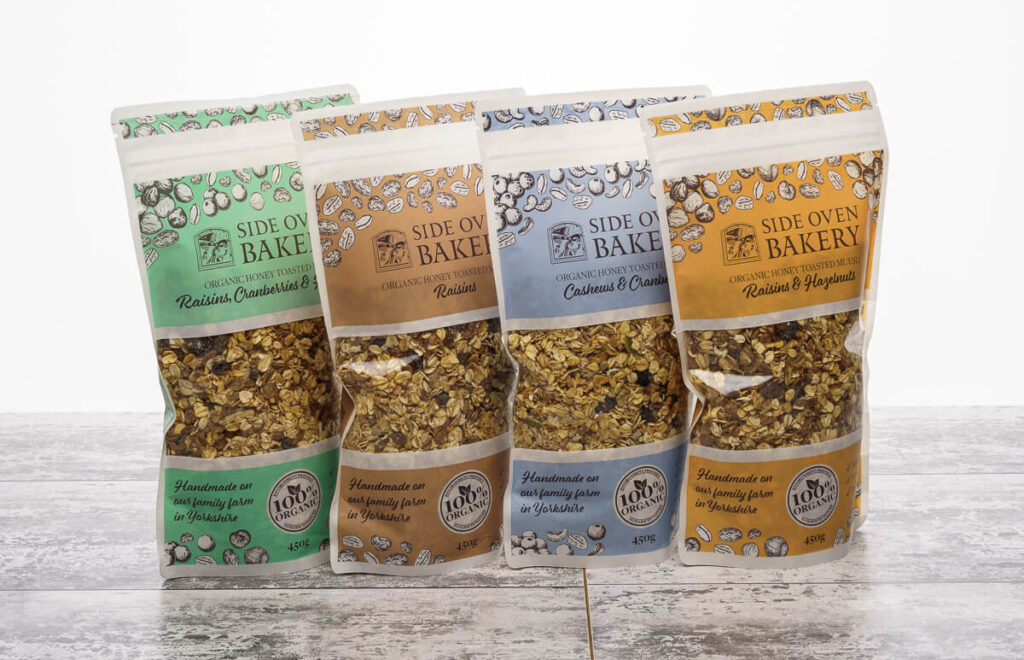 1. Personal Touch
Personalised packaging is a huge thing in today's society. It not only makes your customers feel special when they receive their product but also makes them feel valued. Something as simple as adding a handwritten note alongside your packaging can make a massive impression on your audience, giving them an emotional connection to you and your brand.
A great example of a company that adds subtle personal touches to its product packaging is Lush. A small sticky label is added onto each of their products with the name and date of who created the product you just brought, adding an element of humanity behind a massive company.
2. Caring about your packaging
Packaging is more than the design, it's marketing and building your brand. You can tell a lot about a company's passion for its products with how much thought and care went into the packaging. We're not saying go all out for the most expensive packaging with all the bells and whistles; but choosing the right materials, finish and design to best suit your brand and ethos makes a big difference.
3. Sustainability and Reusability
With the ever-growing awareness of sustainable living and the effects of plastic and waste on our planet, it's more important now than ever to adapt your packaging to meet these requirements. Companies need to become more aware of the recyclability of their packaging or make it reusable or compostable.
It is also important to make your customers aware of your efforts in choosing sustainable packaging as it can have a positive impact on your business. People are more likely to buy packaging/products that are recyclable and sustainable as they feel that they have contributed to helping the environment too!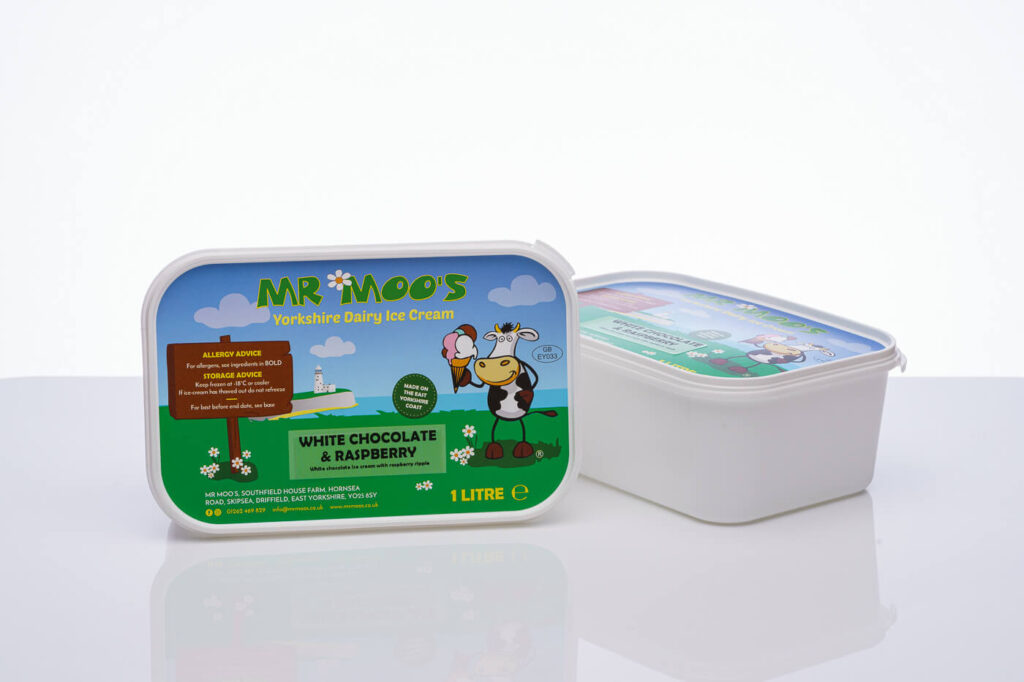 Get in Touch
We have created packaging for a wide variety of products including fish, cake, ice cream and flour as well as labels and stickers for jars and salad bags.
Trust us to help get your products noticed with practical and eye-catching packaging design.
Get in touch today to discuss your requirements – Give us a call on 01964 542916 or email [email protected]