Written by Joe
My time at Holler Marketing has been nothing but good experiences, at first I was a bit worried but the more time I spent there the more I started to feel more confident with what I was doing. They have all been so nice to me and gave me a very warm welcome and a very warm goodbye. To be completely honest there is nothing wrong with anything at Holler Marketing and I have had lots of fun working for and with them, as they have always managed to make the tasks quite fun and challenging. I personally would recommend Holler marketing to people who are quite into business and design or computing as they can build websites, and design them up to customer needs and standards.
The Holler marketing team are very nice and always very supportive and overall just good people with good intentions and personalities. They have been nothing but respectful and that is what makes them so great, they make the best out of everything and focus on positives and never negatives and always put a smile on my face as well as their own. They always manage to push through with hard tasks and are very helpful when asked for help or advice.
I would say if you are ever stuck for a place where you want to work that will support, advise and makes you enjoy your job then Holler Marketing is the place for you.
Many thanks – Joe Hunter-Reeves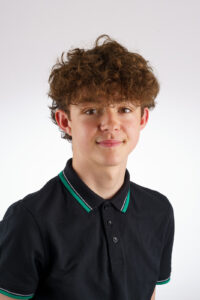 Email us on [email protected] or call us on 01964 542916