This week sees the first of our work experience students, Harley from Beverley Joint Sixth Form. She is studying media, photography and psychology, and has come to us to learn some different skills.
Day 1
On her first day Harley carried out research into three of our competitors, giving honest feedback about their websites and services. She then analysed our own website, again giving her honest opinion (appealing and intriguing) although we are in the process of revamping it so her critique was very helpful.
Day 2
On her second day Harley worked with Lynn on a website, adding descriptions of items, researching similar companies and looking at Google Search. She then spent some time with Sophie, our designer, in the afternoon working on designing a new website. They looked at different software, Photoshop, and discussed the stages in website design and development.
We then had a meeting to discuss redesigning a customers website, and bringing it up to date.
Day 3
Harley started her day working on a clients Pinterest page, adding photos from the website, creating a new board and adding descriptions. She linked the products to the relevant page on the website, to ensure the visitor experience is as easy as possible.
We are in the process of redesigning our own business cards, so asked Harley to come up with some ideas, which are waiting to be looked at by our MD Mark. Watch this space…
In the afternoon Harley had a photo session with Mark. She started off by taking Mark's portrait using her own set up, an umbrella on a studio light, then Mark took Harley's portrait using a beauty dish.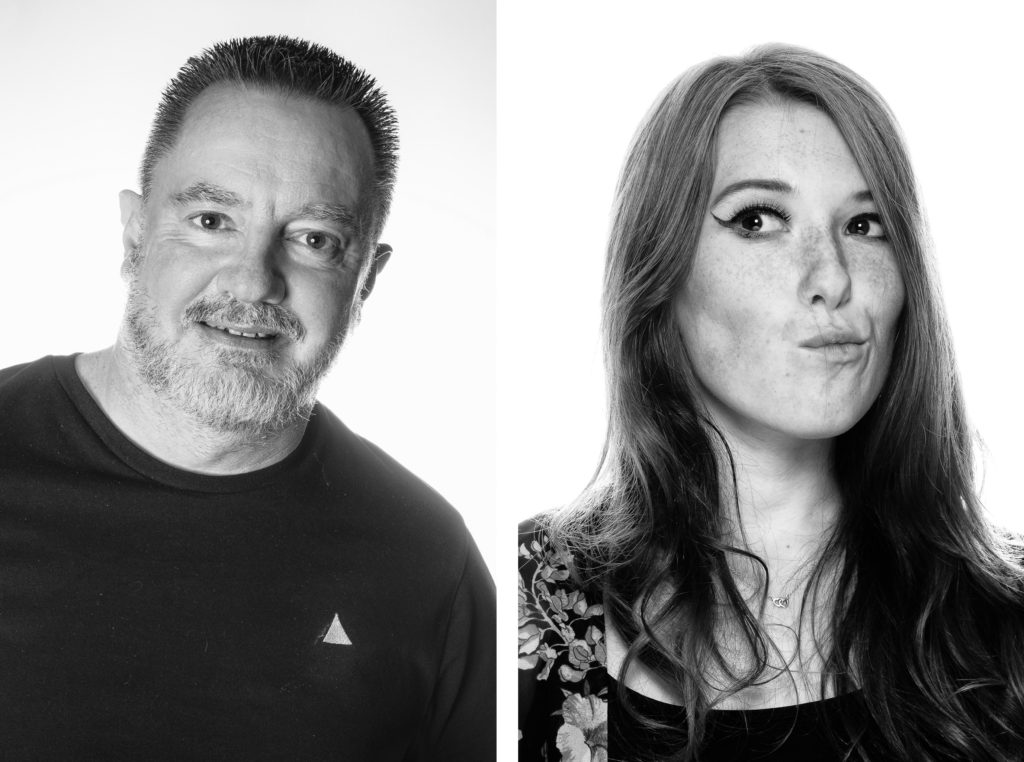 To find out what Harley has been doing for the rest of the week, and to read her feedback, check out her blog here on Friday…