This Week at Holler Marketing I was greeted by lot and lots of cakes, but there was one downside none of them could be eaten, so if you thought being surrounded by cakes that you couldn't eat was bad try having that and having to make the packaging for it!
Aside from the cakes and packaging though I was tasked with designing a fish, which was extremely important I might add, and although it may not look much like its real life counterpart I believe it did its job well.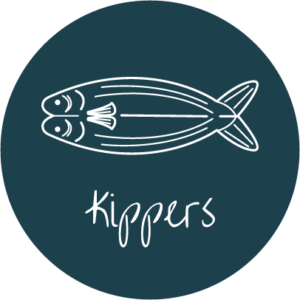 It was really good to spend another week here at Holler Marketing as it is a huge insight into the line of work I would like to enter into, so thanks to the whole team for putting up with me for the whole week and good luck with all of your future work!