In the Holler Marketing office we are drooling over the new Samsung S8 and S8+ that has been unveiled. It is a stylish piece of kit and is full of so much technology that it'll take you a while to discover it all!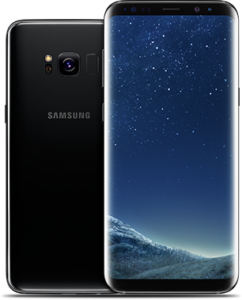 To start, it has a 20% more powerful cpu that makes it "speedier and better performing" than any of their previous phones. Its infinity display gives you an end-to-end screen for superior picture quality.
The 12mp rear camera has dual pixel sensors for fast focusing of action shots, and large pixels, a bright lens and a wide aperture for crystal clear images, even when there's not enough light. It also has a pro function, allowing you to manually control shutter speed, ISO and exposure, selective focus and night filters! It appears there are no boundaries with your photo taking abilities, the only limit is your imagination!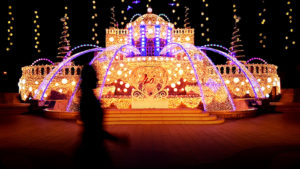 Available in midnight black and orchid gray, it features iris scanning, for extra security and high tech AKG earphones that give premium sound and are ultra comfortable. It is water and dust resistant, as you expect from Samsung phones, and has fast charging and wireless charging capabilities, as well as expandable memory so you'll never run out of space again!
For all the details head over to http://www.samsung.com/uk/smartphones/galaxy-s8/