C&J Stonemasonry.
The Brief.
Project Graphic Design: Advert, Roller Banner, Brochure, Clothing, Compliment Slips, Flyers, Football Ground Banners, Anniversary Badge
Creative Team Sophie Janes, Michele Scott, Mark Titcombe
Our Tools Adobe Photoshop, Adobe Illustrator, Adobe InDesign
We have an ongoing relationship with C&J to carryout design work to help with their marketing. Since we have worked with the team for over 5 years, we've developed a strong brand across all marketing materials. We have been tasked with projects such as large company banners to t-shirt designs.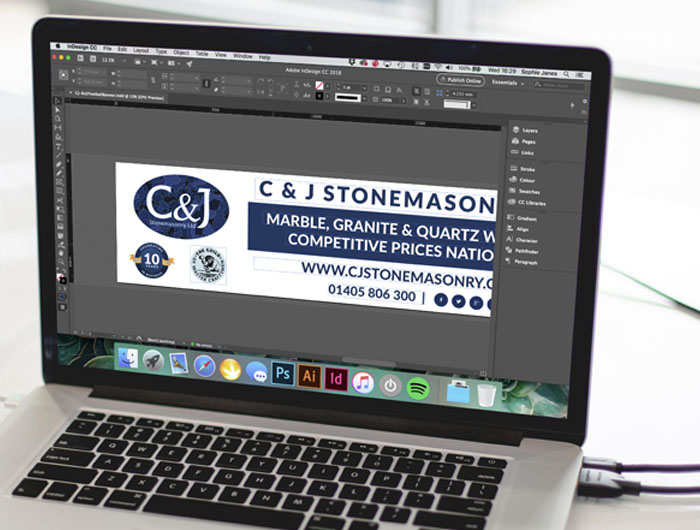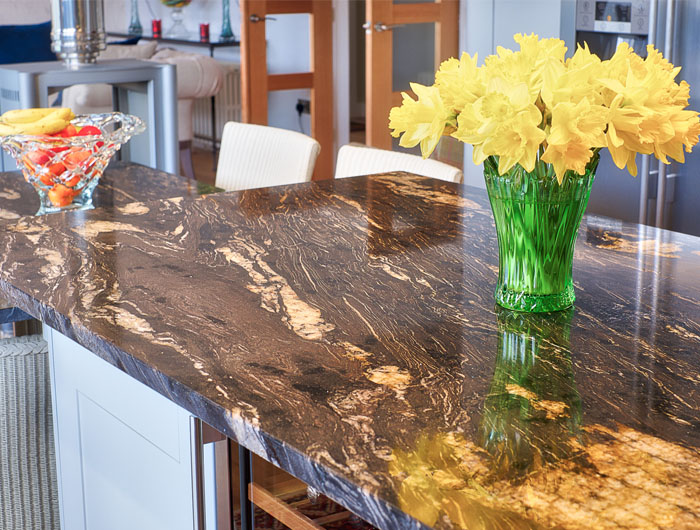 "Holler Marketing are a great friendly team with passion in their work, and are always to hand when you need them, giving us the results we want. For the past, present and future, we thank you all for your hard work, from all of us at C&J Stonemasonry Ltd"
John, Office Manager, C&J Stonemasonry
What we did.
With ever-growing knowledge of the company we can work confidently and efficiently with all design projects C&J throw our way. Working closely with the client we can quickly discuss design requirements and produce a quick turn-over ready for print.