Staal Smokehouse.
The Brief.
Project Website Design, Website Development
Creative Team Sophie Janes, Joe Kendall, Michele Scott
Our Tools Adobe Photoshop, Code Editor, WordPress
Justin and Georgina Staal initially approached Holler Marketing in the summer of 2016 – they had an existing website and were looking for a new partner to help them manage, maintain, and develop the website on an ongoing basis. By early 2018 it had become clear from Google Analytics results that the website was in need of a refresh to maintain and increase customer engagement, and so it was decided that new design concepts were required with a cleaner, more modern look and feel.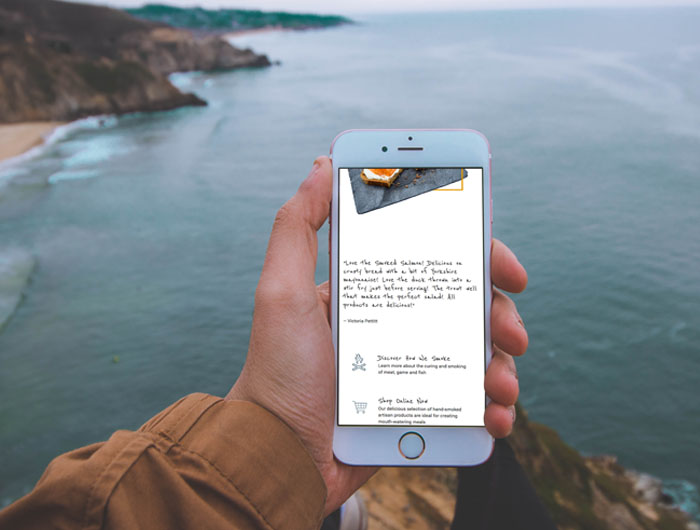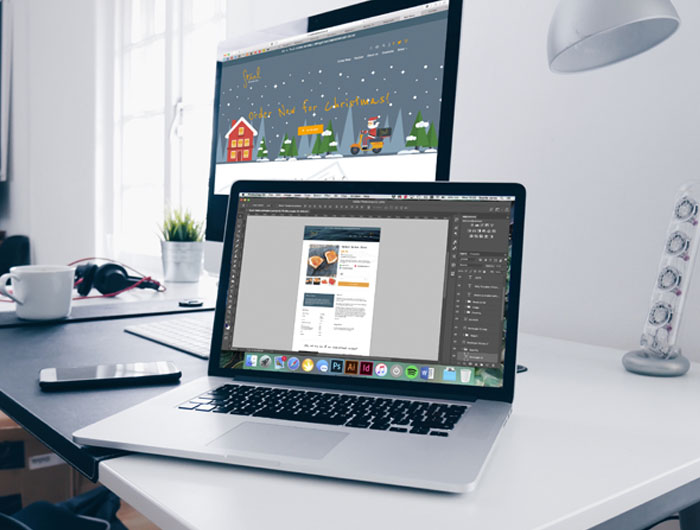 "We love working with Holler Marketing, they just get what we are wanting to achieve as a brand. Great ideas and exceptional customer service.."
Georgina Staal, Director, Staal Smokehouse
What we did.
By the time we started work on the design refresh for the Staal website, we already had a good understanding of Justin and Georgina's likes and dislikes for design in general (having also worked with them on creating new packaging, flyers, and social media banners). The new website went live in March 2018 and has been extremely well received.