Snacks and Co.
The Brief.
Project Social Media Management
Creative Team Michele Scott
Our Tools Microsoft Excel
As a completely new venture, Snacks and Co were starting from the very beginning with raising awareness of their brand and promoting their products. Having already worked with them to create their company branding, and design and develop their e-commerce website, Holler Marketing already had a close relationship with owners Michelle and Damian; when the conversation turned to social media before the website went live, we agreed to guide Michelle through the minefield that is using social media to promote a business.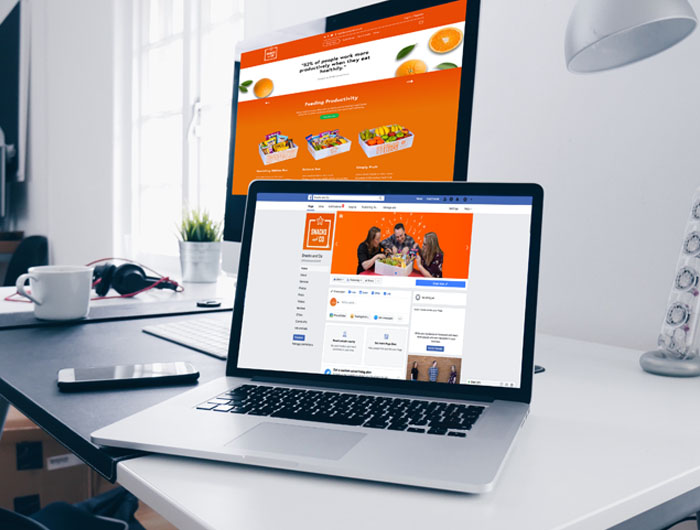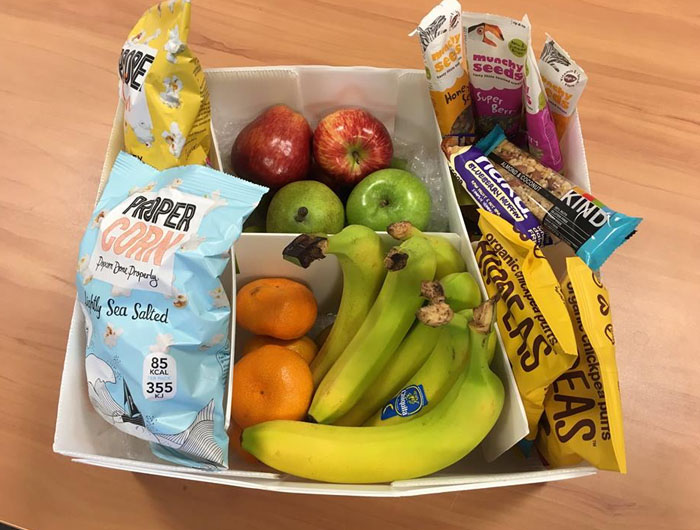 "Holler Marketing have helped me start from scratch with an idea; they have helped build a strong brand and a website that is beyond my imagination. The team have been at the end of the phone or email the whole way through and listened to my wants/needs, advising me through their wealth of knowledge. I enjoy working with Holler Marketing because they are friendly and enthusiastic about my brand and its future. They now continue to help me with marketing and website management."
Michelle Howarth, Director, Snacks and Co
What we did.
Having already worked with Snacks and Co to identify their target market during our website design discussions with them, we knew which social media platforms were most appropriate for them to reach that audience.
We recommended that Michelle start a blog to share her knowledge and passion for current thinking in workplace productivity, staff wellbeing, mental health in the workplace, and eating well. The blog has enabled her to make the website – and the business – about much more than just the products they sell, and has demonstrated her credibility.
By creating regular planners covering blog topics and a variety of posts, we have helped Michelle keep on top of Snacks and Co's social media presence across four platforms with an engaging mix of promotional, educational, and personality-driven posts. Our graphic designer, Sophie, has created graphics for all of Snacks and Co's social media accounts which add fantastic visual appeal and perfectly illustrate the topics in the posts.