Kingsfield Country Furniture.
The Brief.
Project Website Design, Website Development
Creative Team Sophie Janes, Joe Kendall, Michele Scott
Our Tools Adobe Illustrator, Adobe Photoshop, Code Editor, WordPress
Kingsfield Country Furniture approached us looking for an e-commerce site to move the business forward. After an initial branding exercise, we worked closely with Luke to understand his vision for the site and what his core values for the business were. We were challenged to find a balance between creating a high-end design without the large price tag.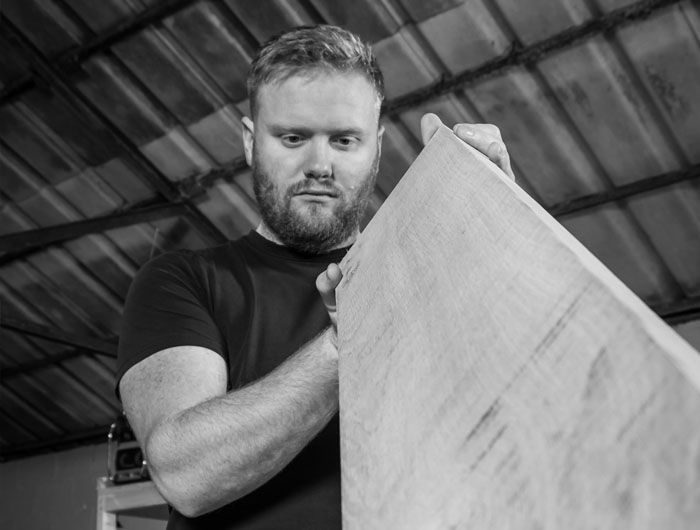 "Holler Marketing have been fantastic from the start, all the way through the process of designing to constructing my website they have been extremely helpful and a delight to deal with, I can't recommend them enough. Looking forward to working with them for the foreseeable future in marketing and promoting my amazing new website!"
Luke Milner, Owner, Kingsfield Country Furniture
What we did.
Working closely with the client we agreed on a strong and inviting design for the site. We felt that the approach for the design had to look up-market, yet at the same time not push people away from buying the products. From this, we created a unique landing area that promoted the products as well as incorporated their core values. With an initial 500 products to be listed on the site, automation and stock control are important considerations. We devised automatic stock processes across multiple systems to ensure that there are no surprises when it comes to fulfilling orders! As with all of our sites we also included one-to-one training to help the client learn the system so that they could update the website freely.