At Holler Marketing we see some awful headshots from clients! For some reason people are often reluctant to pay a few pounds for a professional to take their photo, even though it makes such a difference to their company image. To avoid embarrassing anyone, I volunteered to recreate some of the worst mistakes we come across (apologies in advance if you are looking at this post on a large screen…!).
Bad Lighting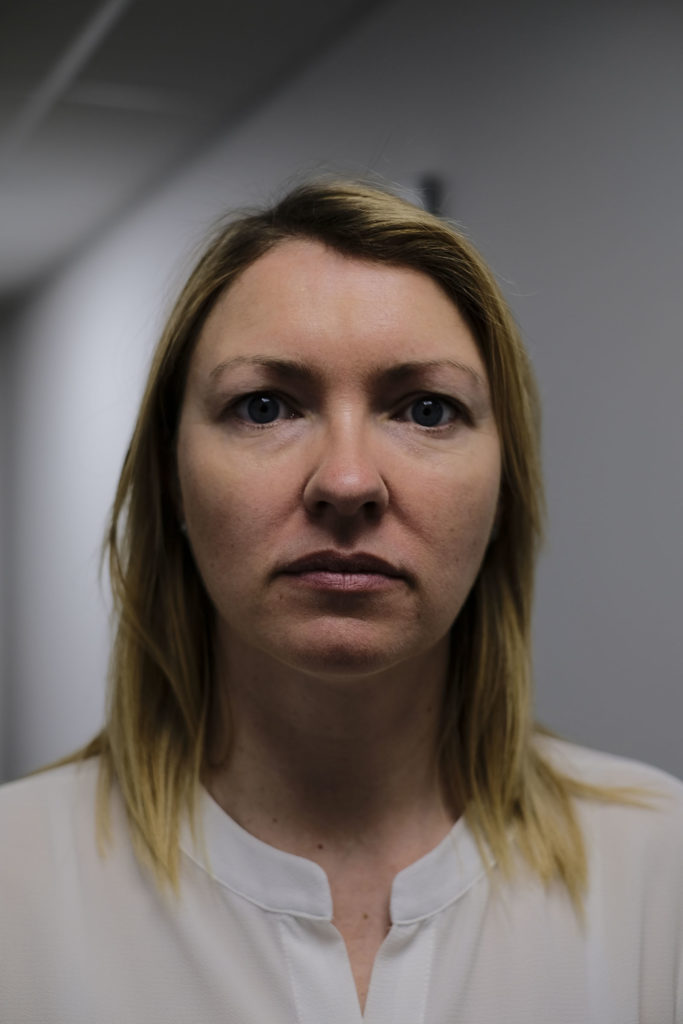 Police mugshot anyone?
The problem here is the overhead lighting, which is the harsh, artificial kind that creates shadows in all the wrong places.
2. The Social Butterfly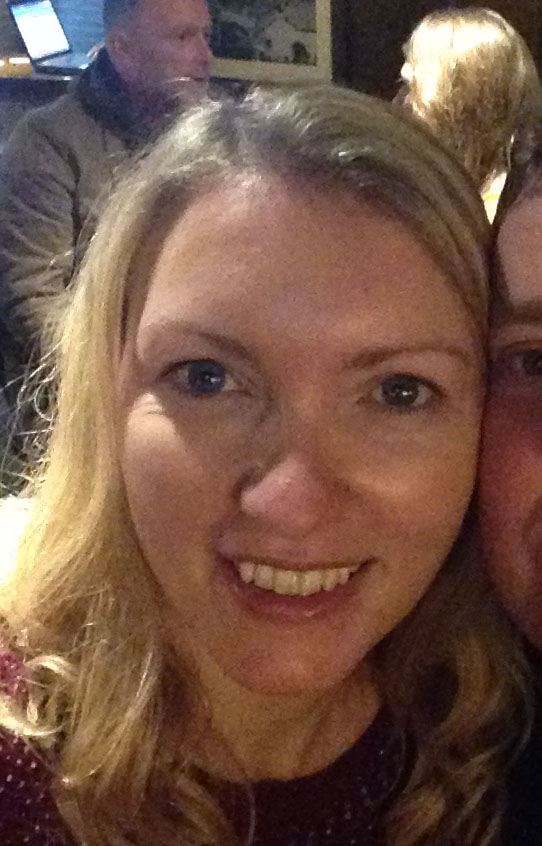 One of the most common mistakes we see…
…the social 'piccie' with low lighting and other people cropped out.
Lovely for your personal Facebook feed – not appropriate for your LinkedIn profile or company website.
3. The Bad Selfie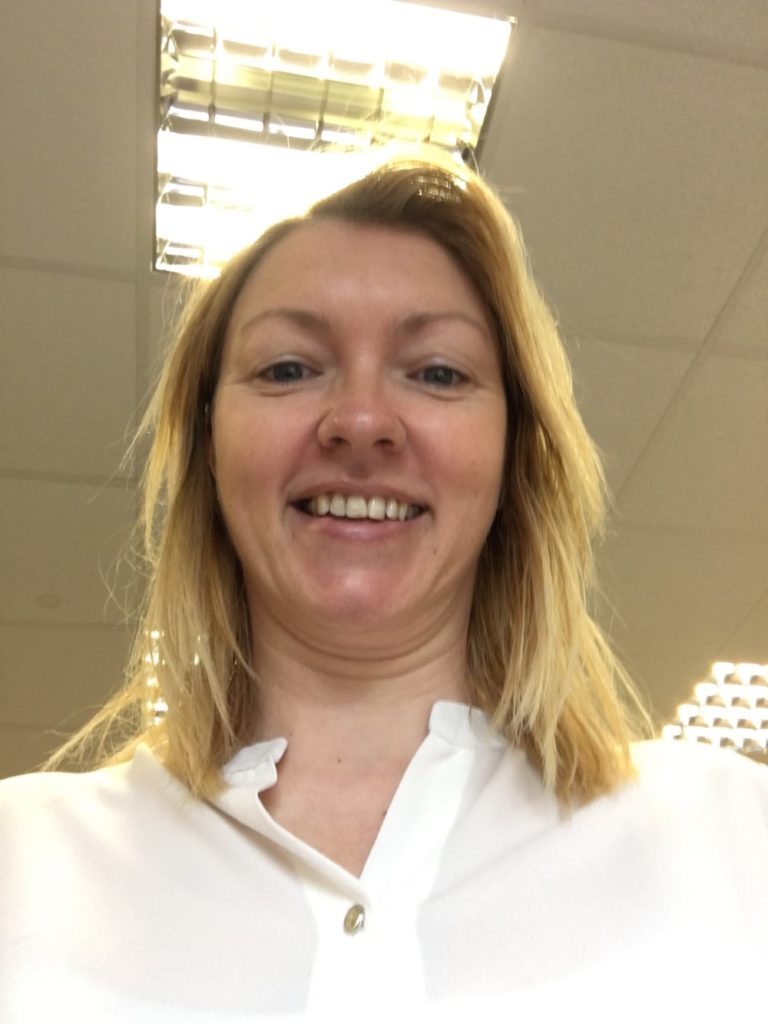 Oh dear.
Double chins, bad angle, bright background light – need I go on?
4. The Outdoor Shot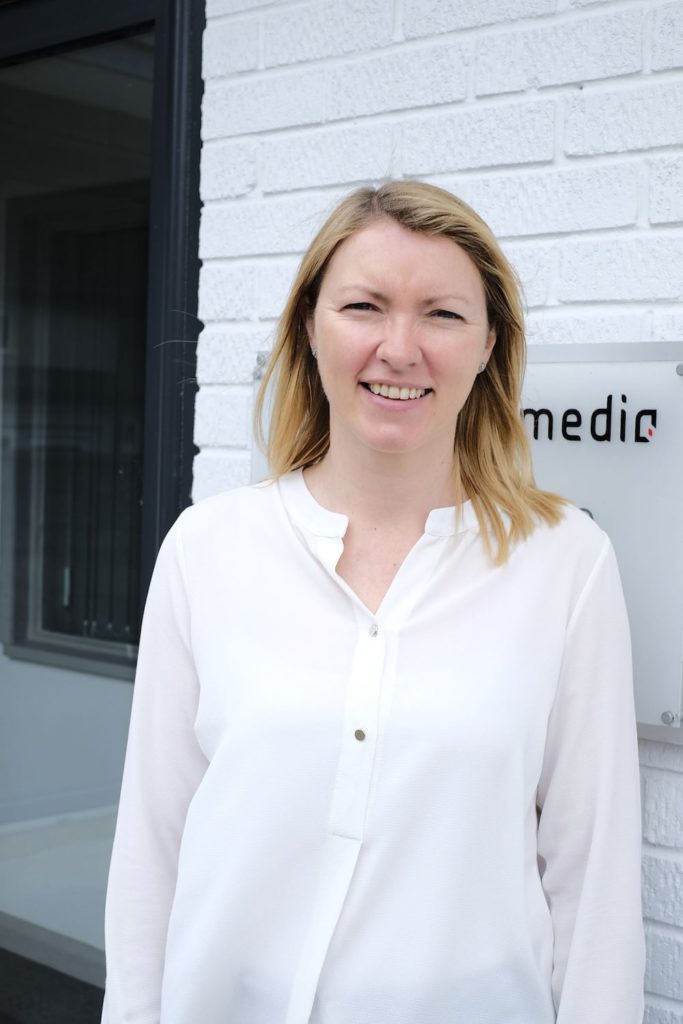 Having a photo taken outside sounds great in principle.
Natural light is usually more flattering than artificial light, but it doesn't have to be particularly bright to make you squint.
And squinty eyes isn't a good look on anyone!
5. Filter Alert!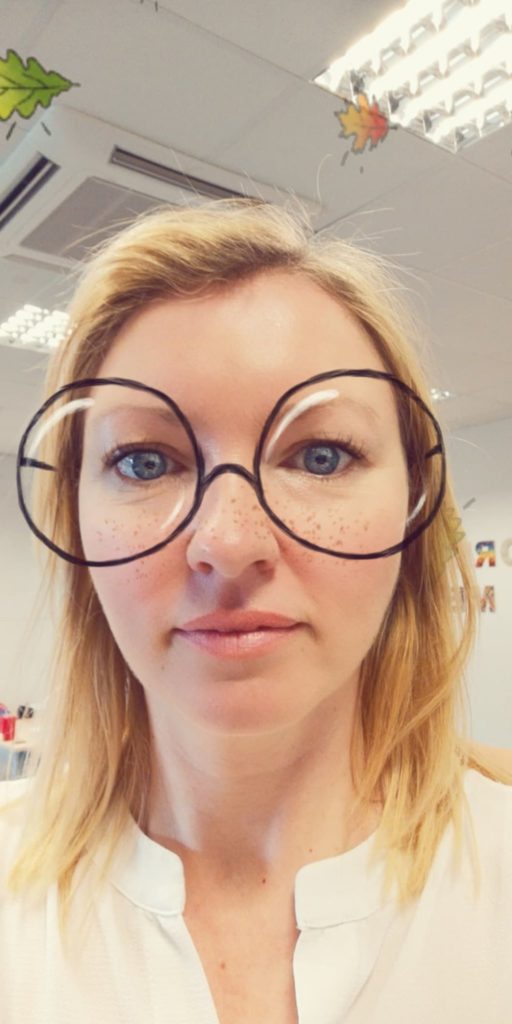 Filters are for coffee machines.
It might sound blindingly obvious that filtered selfies don't give a professional first impression, but you'd be surprised how many people seem to think that they do.
6. He's Behind You!!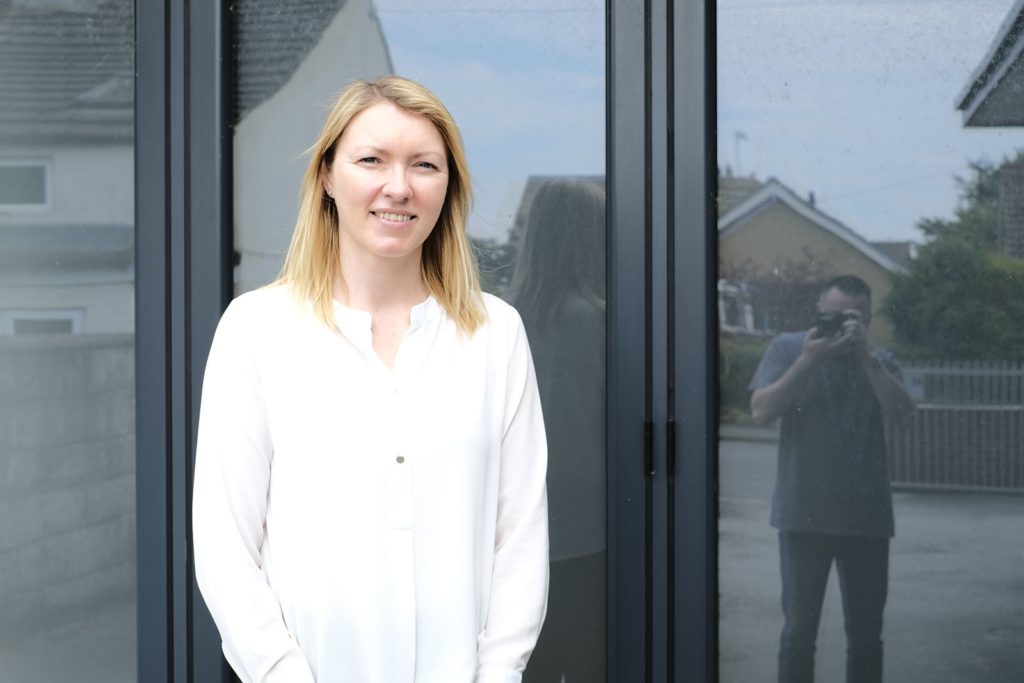 Pay attention to the background!
You'd be amazed how many people forget to check what else can be seen in their photo!
7. How It Should Be Done!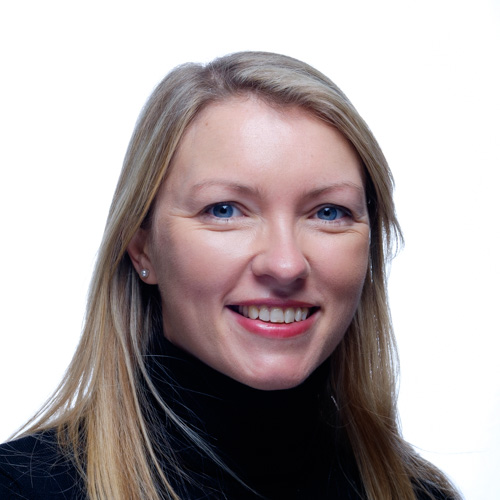 What a difference!
The light is super-flattering, the colour is warm but natural, and I look relaxed but professional.
Professional headshots aren't expensive, but can make the world of difference when you're trying to make a great first impression.